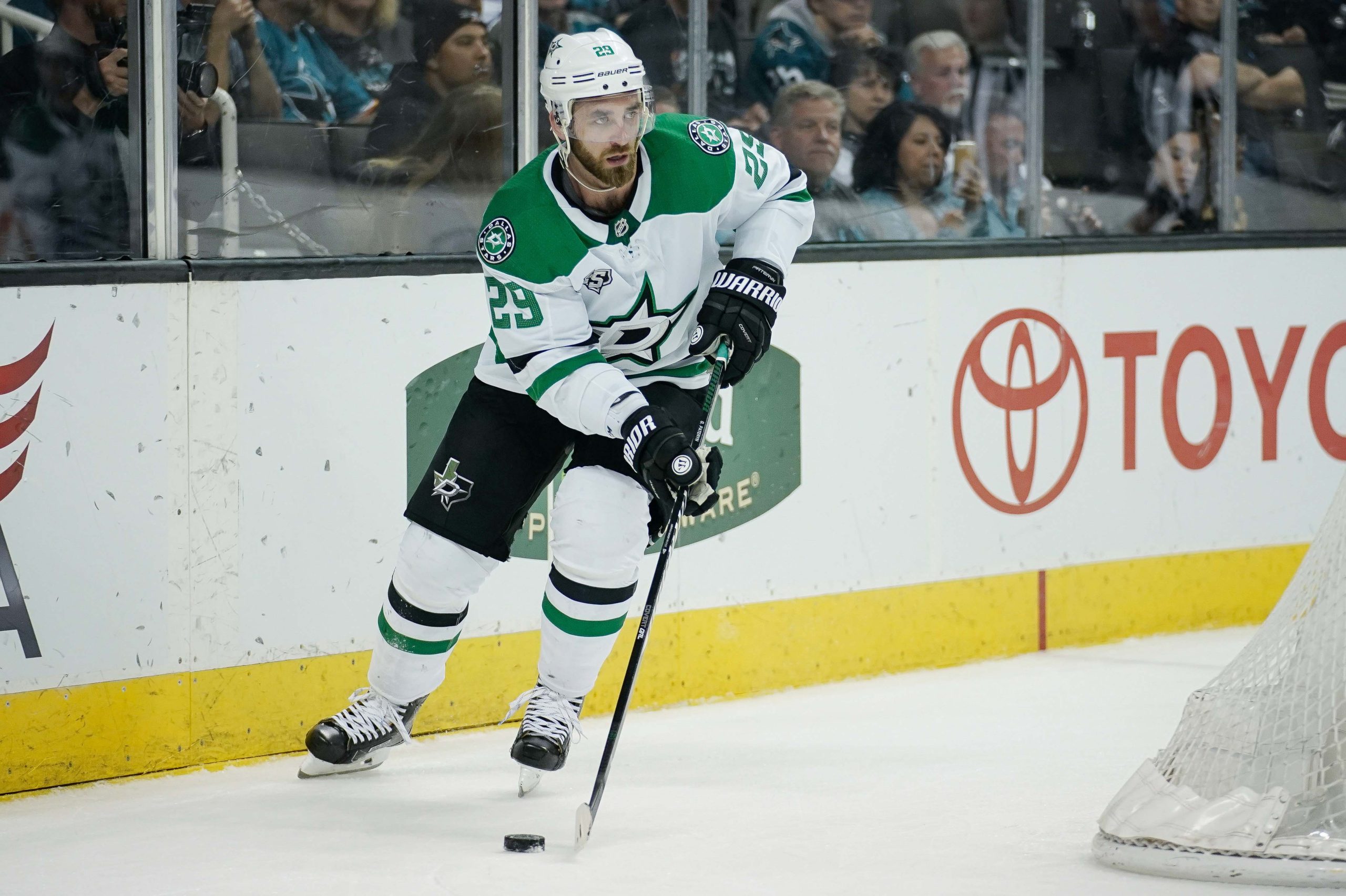 The Minnesota Wild made the signing of defenseman Greg Pateryn official Sunday as free agency opened up at 11 a.m. Michael Russo of The Athletic had been mentioning this signing being a possibility all week, but it's now been announced by the team. Pateryn's deal is for three years and $6.75 million -- a $2.25 million annual average value.
Pateryn, 28, is a four-year NHL veteran, starting his career with Montreal but being dealt to the Dallas stars two seasons ago. Pateryn played his first full NHL season last season with the Stars, notching 13 points in 73 games.
Most importantly, Pateryn is a right-handed defender, something that the Wild are starved for in their organization. Pateryn should slot in front of Nate Prosser and Ryan Murphy on the depth chart.
https://www.youtube.com/watch?v=UCkNPJWGryA
This is an interesting move given the term on the contract, as the Wild are making a three-year commitment to a player that is nothing more than a third-pairing defender. Pateryn still has a fair amount to prove in the NHL at only the age of 28 with only 167 career NHL games under his belt.
The AAV on the contract isn't a back-breaker, but it should be interesting to see how the Wild end up using Pateryn towards the end of this deal if some right-handed defense prospects like Louie Belpedio or even recent first-round pick Filip Johansson end up pushing towards the NHL.
---