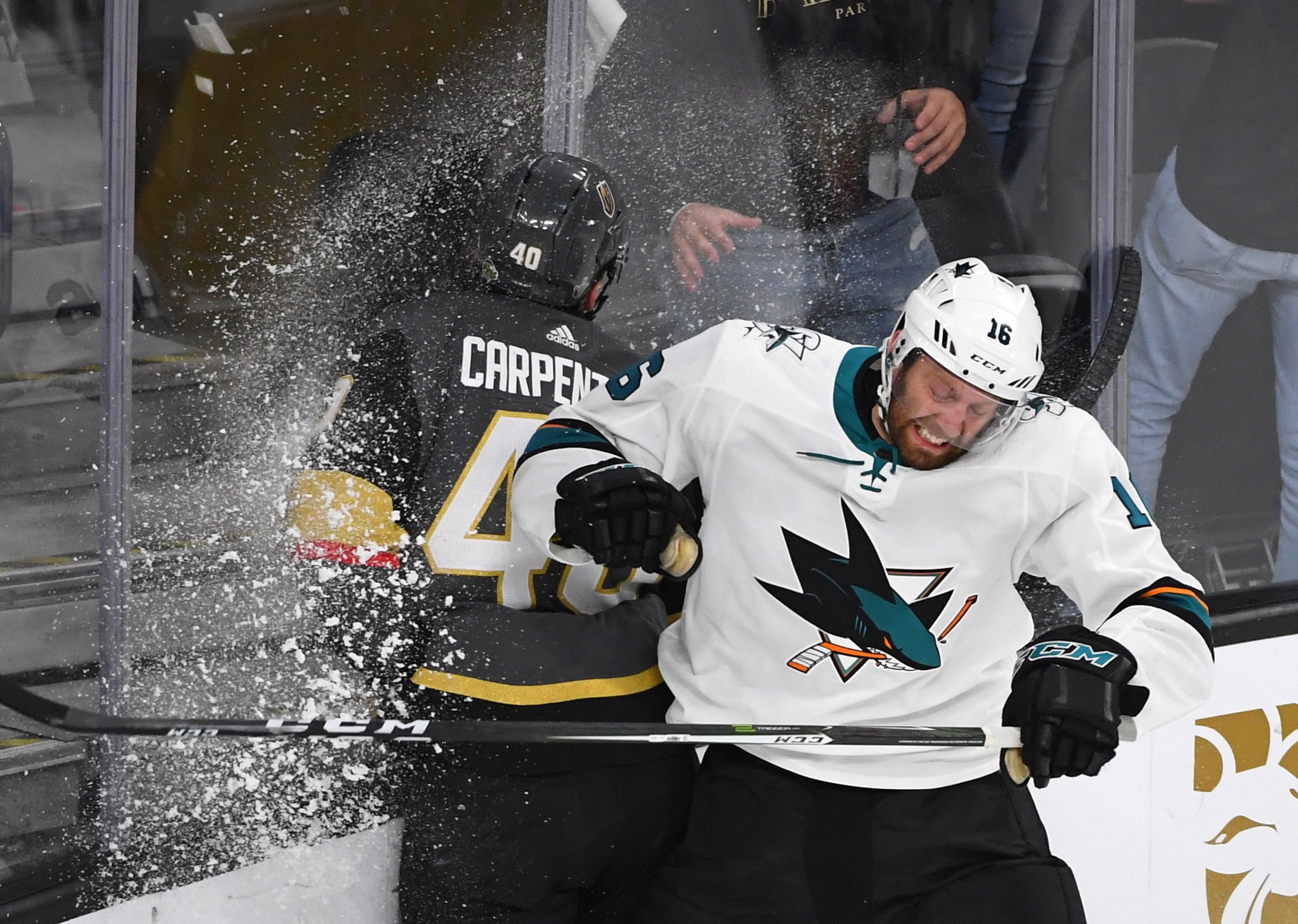 The Minnesota Wild made the signing of Eric Fehr official Sunday when free agency opened up at 11 a.m.
Fehr is signing a one-year deal for a $1 million dollar salary/cap hit.
Fehr, 32, is an 11-year veteran who spent most of his career with the Washington Capitals, with stops in Winnipeg, Toronto, Pittsburgh and San Jose. Fehr spent most of last season in the AHL, only playing in 18 NHL games, notching four points between the Maple Leafs and the Sharks.
He did add two points in 10 playoff games with the Sharks. Fehr has not played a full season of 70-plus NHL games since 2014-15.
This is undoubtedly a depth signing for the Wild, as Fehr isn't expected to play significant minutes, but should add some proven veteran depth in the bottom six. Bruce Boudreau may have been a factor on this signing, as Fehr played for him in Washington from 2007-11.
Fehr played some of his best seasons during that time, once tallying 21 goals and 39 points in 69 games. Fehr did win a Stanley Cup with the Penguins in 2016, scoring four points in 23 playoff games.
https://www.youtube.com/watch?v=TZrBAAszlEA
Fehr is a right-handed center, something that the Wild needed, as most of their forwards shoot from the left side, and Matt Cullen's departure opened up a center spot likely on the fourth line. Given his one year deal and light term, this is a pretty low-risk move, although it doesn't have much upside either.
Fehr may be more of an insurance policy on the health of Luke Kunin -- or his ability to stick at center -- or could end up being a versatile forward in the mold of Daniel Winnik's role last season, popping in and out of the lineup where needed.
---