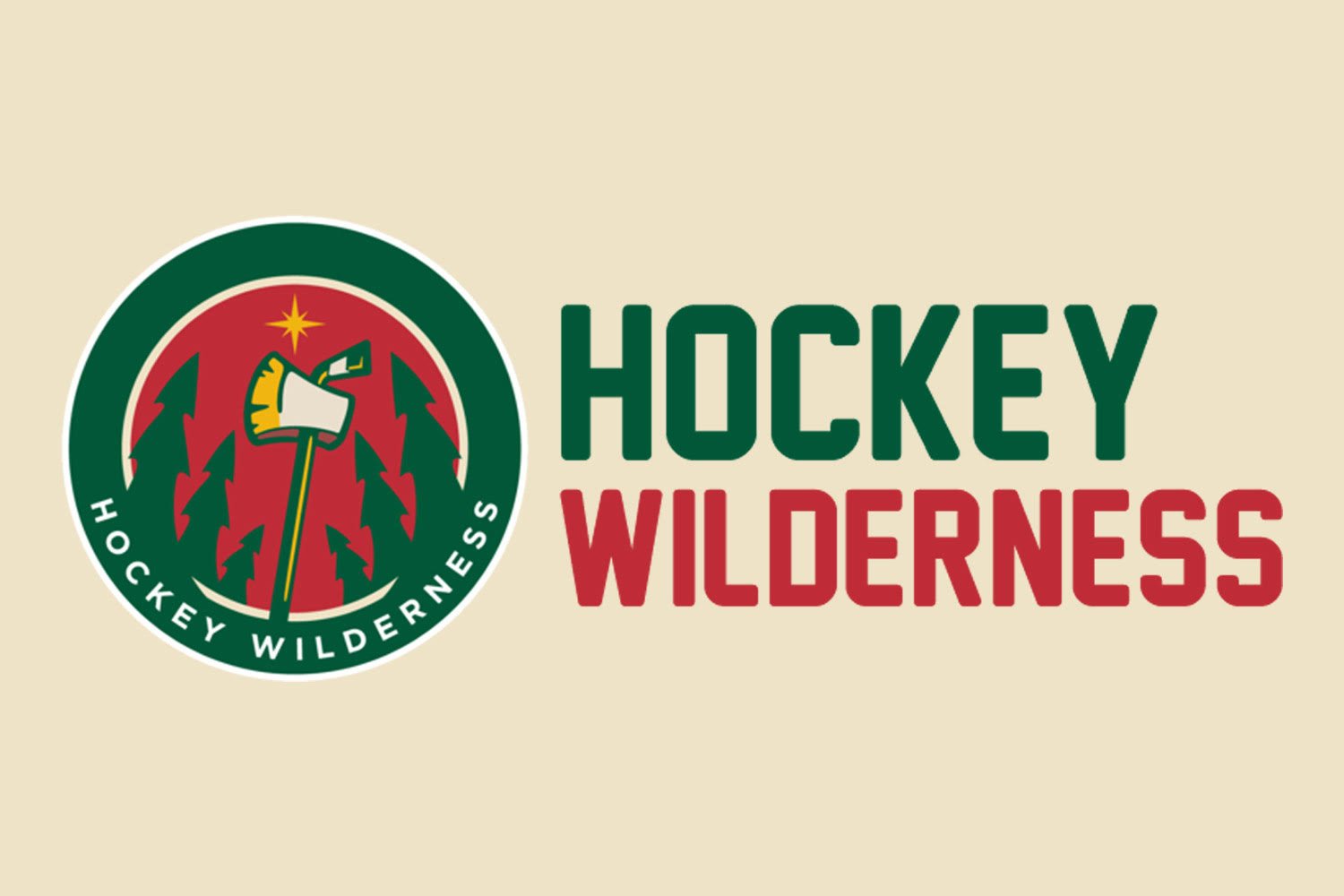 Just maybe not the one you'd have thought.
Gilmour's freshman year at Boston College was a solid one as a role player, but he was given more offensive responsibility in his sophomore season when he was paired with Tuch. Tuch and Gilmour finished 1st and 2nd on the team in scoring, respectively, with Gilmour improving from 20 points in his freshman year to 27.
As for what's in store for Gilmour? If he can stick at center (he's shifted between the pivot and right wing), it wouldn't be shocking to see Gilmour get a cup of coffee in the next year or so, particularly if injuries occur. But his most likely future is to start in Iowa and be part of a movement to really bolster Minnesota's AHL depth. Gilmour is likely going to be a bottom-six type player, and while he could provide some secondary scoring, his value is likely going to lie in his defense.
Gilmour was the final cut from the 2015 Hockey Wilderness Top-25 Under-25, but he made the 2014 list, and you can see his profile here.
As for more recent scouting reports, here are some opinions from our SB Nation sister sites: