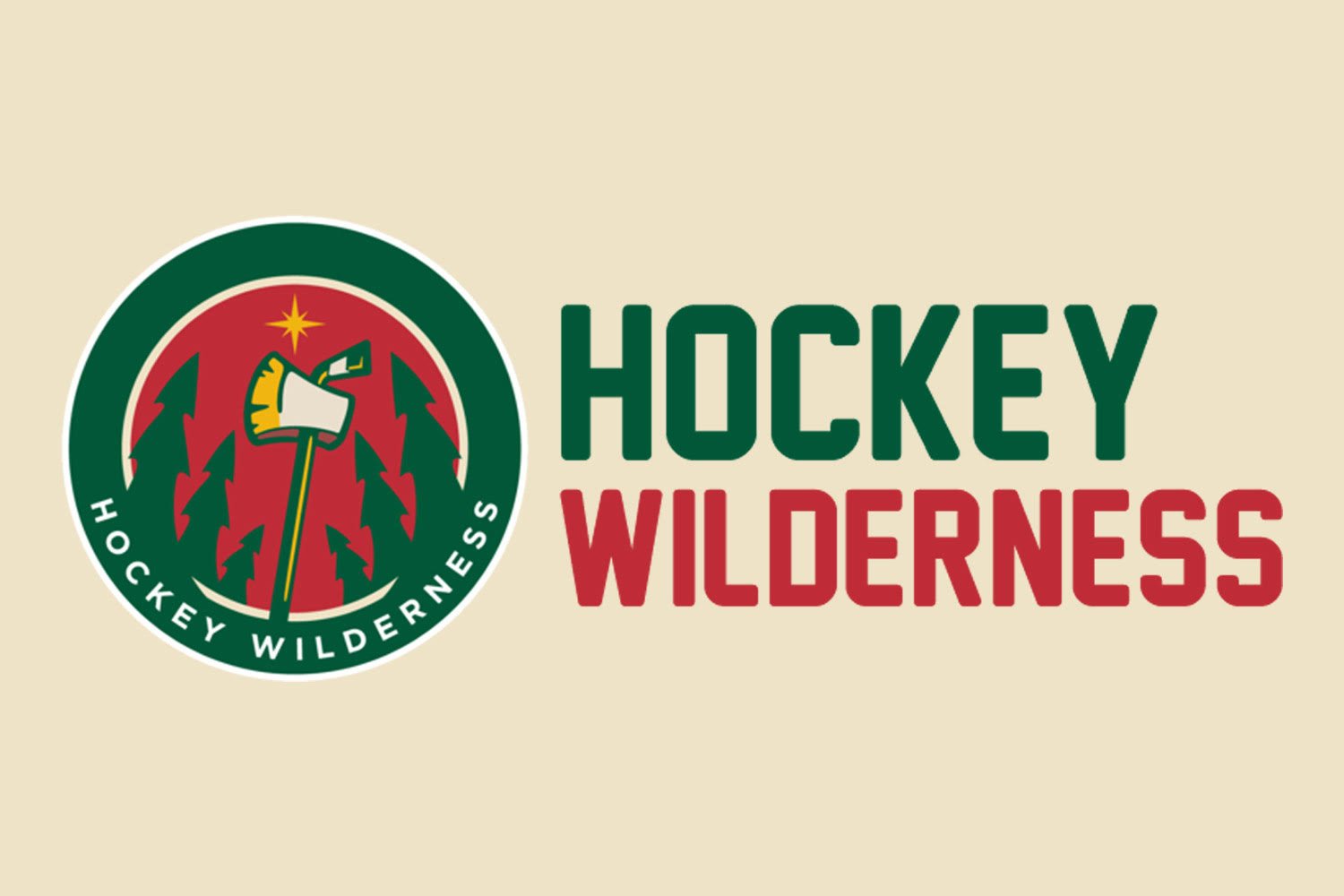 The Minnesota Wild have been very active in getting their prospects from the NCAA to sign pro contracts with the organization. First, Mario Lucia signed after Notre Dame's season ended. Then came Boston College's Adam Gilmour. And today, the Wild signed arguably their best prospect to a pro contract, inking Alex Tuch to a 3-year Entry Level Contract.
The 19-year-old just completed his sophomore season at Boston College, which culminated in a run to the Frozen Four before being eliminated by Quinnipiac. After the loss (in which he scored a goal for the Eagles), Tuch initially expressed a desire to return to BC to make another run at a championship. But in the days since, he reconsidered and decided to turn pro.
Tuch's two seasons at Boston College were quite successful. After losing Johnny Gaudreau, Kevin Hayes, and Bill Arnold, the Eagles gave Tuch a prominent role on the their top line as a freshman. He responded by leading the team with 28 points. An influx of talented freshmen in Colin White and Miles Wood pushed Tuch down to a second-line role for his sophomore season. He started slow (1 goal and 5 points in his first 9 games) but he still improved, finishing the season with 18 goals and 34 points in 40 games.
Just as a basis for comparison, here's how Tuch compares to some recent high-profile Wild prospects during their sophomore season in the NCAA.
Aside from Zucker, who was a superfreak at Denver, Tuch fits in quite nicely with the rest of this list. But what gets hidden by the per-game totals is this: Those guys all got significant power play time, while Tuch didn't until near the end of the season, meaning Tuch did most of his damage at even strength. His 16 ES goals were Top-10 in the nation this year, and surpassed any of these other prospects in their sophomore seasons.
The Wild selected Tuch at the 18th overall pick in the 2014 NHL Draft, and during Tuch's two seasons in college, there've been a couple of players selected after him who've gone on to make an impact at the NHL level. Both Robby Fabbri of St. Louis (drafted #21) and David Pastrnak of Boston (#25) have both claimed significant roles on competitive teams.
Tuch's time will come, though. His game shouldn't have much problem translating to the NHL. He's a huge winger with the strength to overpower opponents, a shot that can beat goaltenders, along with widely-praised hockey IQ and good speed for a big man. But it would seem that with the Wild's depth along the wing, the Wild can afford to do something that it hasn't been able to do with a prospect in a long time: take it slow. Minnesota could well stash Tuch in Iowa to play top-line minutes in the AHL, only calling him up if a Top-6 slot opens up.
Or...
Having Tuch in the Wild's pro system could also perhaps open them up to making a trade this summer, should they determine he's ready to play Top-9 minutes next season. The Wild reportedly had interest in Jonathan Drouin (the #3 overall pick in 2013) when he made very public trade demands in Tampa Bay earlier this season. The return the Lightning were hoping to get from Minnesota was either Charlie Coyle or Nino Niederreiter. As desperate as the Wild are for a potential superstar like Drouin, they could ill afford to give up that size on the wing in-season. With the 6'4" Tuch in the fold, they'd have an immediate replacement for Coyle or Niederreiter in-house.
Regardless of how soon he takes up permanent residence in St. Paul, when he does arrive, Tuch should provide the Wild power and scoring punch, two things that this team has been lacking for some time. Plus, the guy knows how to celebrate a goal, which is always appreciated.
He ranked #6 on Hockey Wilderness' Top-25 Under-25, which was the highest of any Wild prospect. You can view the profile we wrote on him here.
Here are a few other people weighing in on Tuch:
*Since they played a year of junior hockey before making the jump to college, Lucia and Haula were a year older than Tuch was in their sophomore seasons.