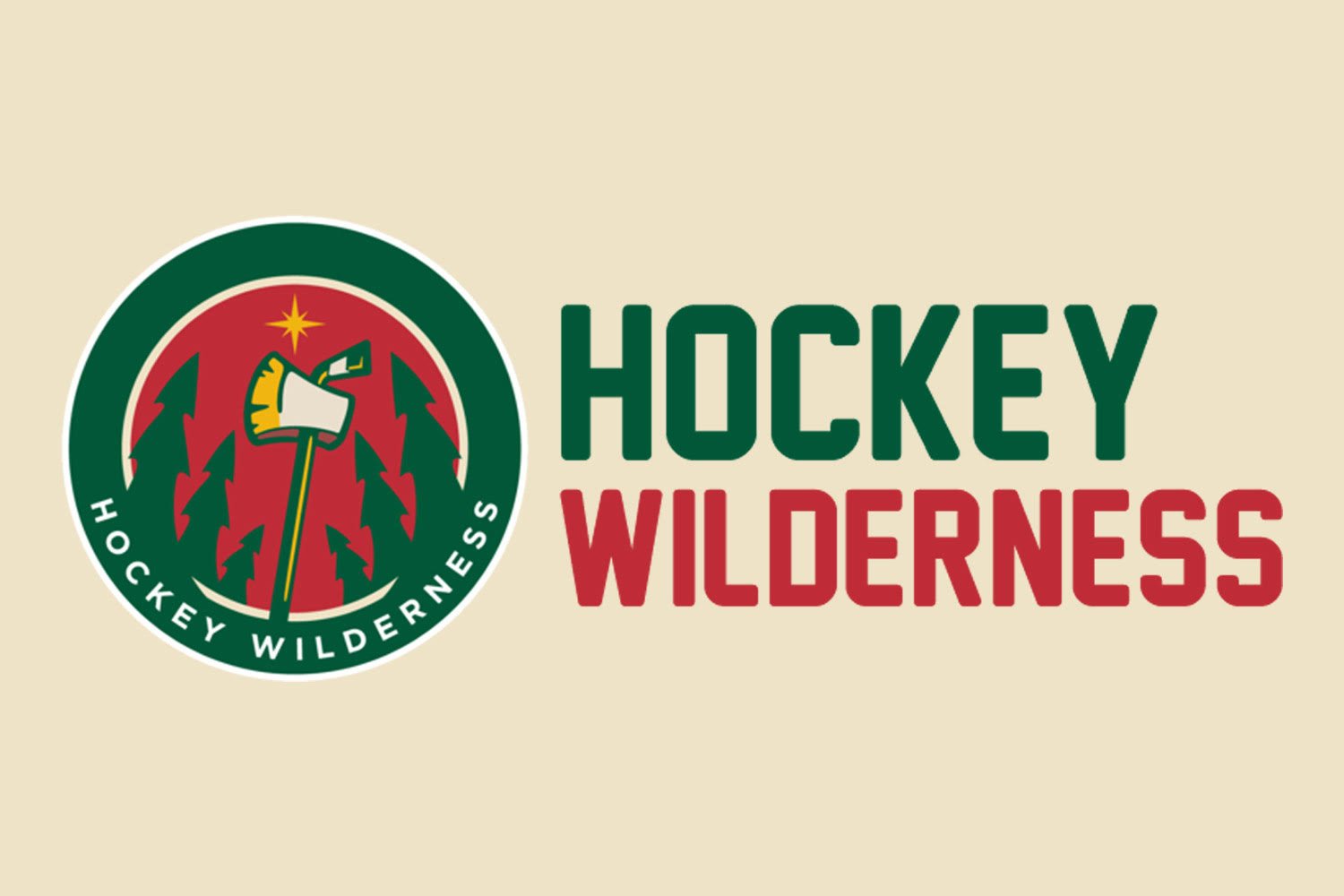 Any outside attempt at solidifying the Wild's goaltending woes is hindered by the fact that these three goalies will have one-way contracts next season. The Wild will need to trade one of them (Niklas Backstrom the most likely to depart) in order to even have another option.
With so many questions in net for the Wild, it would seem like a natural fit for the Wild to draft Thatcher Demko, who is widely considered to be a first-round caliber pick, with their 18th overall pick in Friday's draft.
The Wild would do well to resist that temptation.
This is no slight against Demko, the San Diego, California (That's right!) native. He's done everything that you can ask from a goalie in his draft year- stay healthy, succeed against quality competition, and show maturity. Do not think I am taking that away from him.
But goaltenders are the trickiest position to project in the NHL. There's a reason why there are so few goaltenders selected in the first round- they're not safe bets to become superstars in the NHL. Let's look at the goaltenders selected in the first round from 1999-2008:
While even first-round defensemen and forwards carry risk that they will never materialize into everyday NHL players, goaltender seems to be an especially risky and volatile position. Out of 25 first-round goaltender picks, I would say that only Price and Rask are franchise goaltenders. Of the remaining first-round goaltenders, only Schneider, Lehtonen, Bernier, and Varlamov able to post a >.914 Sv% over 100 games.
Well, just because Hannu Toivonen didn't work out doesn't mean Demko won't, right? For the sake of argument, let's assume that Demko is going to be at least a Fleury or Ward-level player. Even if we allow for that, it's unlikely that Demko will be up anytime soon. Goaltenders often take a longer time to develop, and the possibility that Demko wouldn't be NHL-ready in 3 or 4 years is very realistic. The likelihood of him being the solution to the Wild's goaltending problems anytime soon is very slim.
A more pressing need for the Minnesota Wild are forwards with offensive upside. Picking Demko at 18- or even trading down to pick him in the 20s- means that the Wild will miss out on a guy like Kevin Fiala, Robby Fabbri, Josh Ho-Sang, David Pastrnak, Sonny Milano, or Ivan Barbashev. It's quite possible that any of those forwards could be available to Minnesota at 18, and likely that any of them would immediately be considered the most skilled Wild forward prospect. They would all fill huge needs for the Wild.
Thatcher Demko could definitely become a good goaltender in the NHL, but drafting him represents too much risk for the Wild, at the cost of a safer, more immediate return for the Wild at a position of need. The obvious play here is for the Wild to pass on Demko.