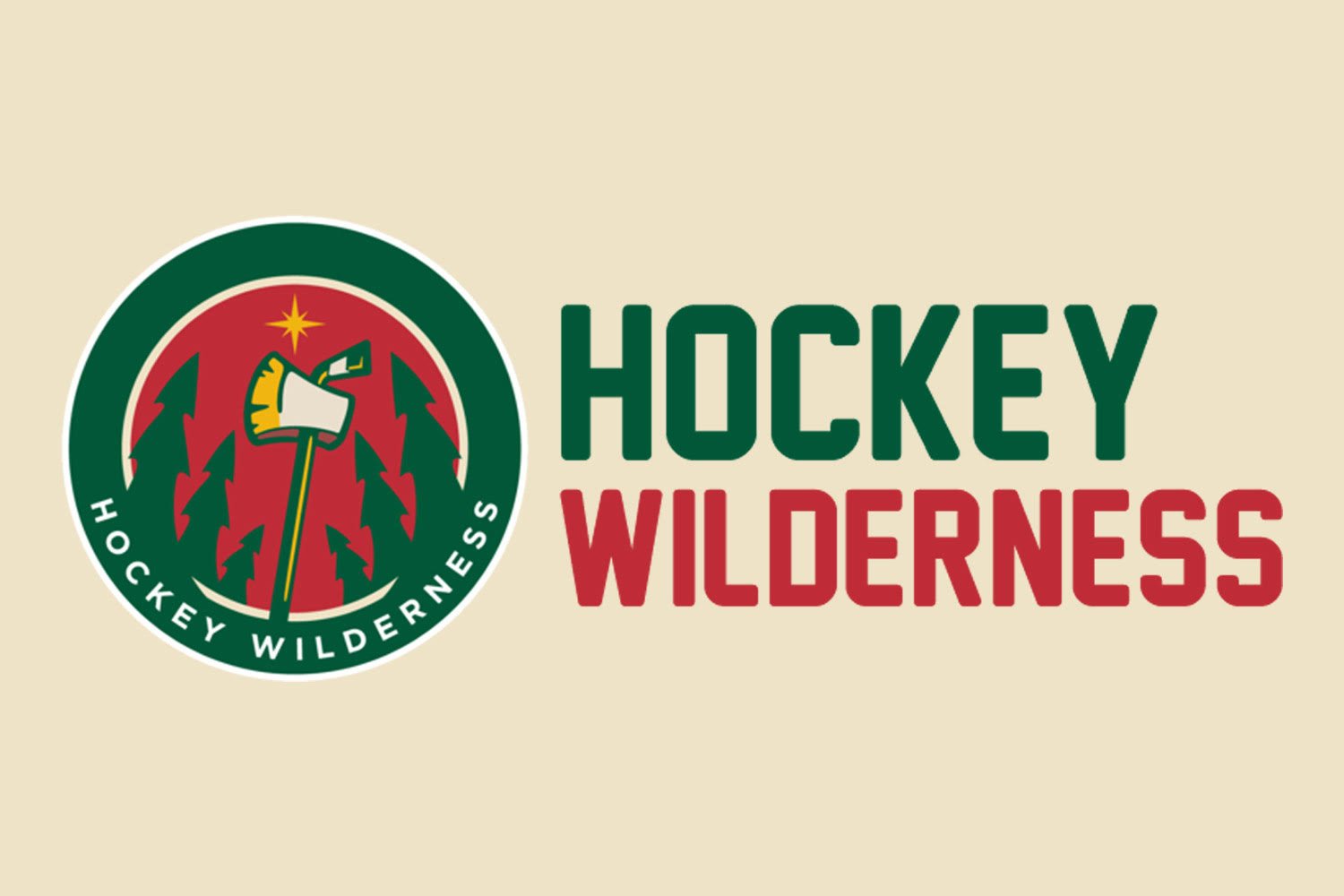 The wait was long, and not much happened as the draft ticked right along on Friday night. For the entire day, and 23 picks gone by in the draft, we waited for news of a trade from the Wild table. Fenton, tasked with making tweaks, and unable to find a trade partner on night one, went ahead and kept his pick.
Some really solid players kept falling in the draft as the Flyers took player like Jay O'Brien, Ty Dellandrea went way earlier than expected to Dallas, and Filip Zadina didn't go until number 6 to Detroit. The Wild were set at 24 to take someone with some real talent that perhaps they didn't originally think were going to be there.
With the 24th pick in the 2018 NHL Entry Draft, the Minnesota Wild selected Filip Johansson from Leksanda, Sweden?
Yeah, this isn't winning anyone over soon.
Filip Johansson
The 6-foot defenseman is not noted as a fast skater or particularly adept at the offense. He's good at blocking shots, being physical in front of the net, and killing penalties. He played 29 games in the Sweden Super-Elite league and notched a grand total of of 9 points (4G, 5A). He doesn't have a hard shot, nor does he do much on offense.
That said, the defensive acumen is there. But is that worth a 1st round pick when the team doesn't have a second rounder?
By the professional scouts, it appears the Wild could have spent a third round pick on him, or moved into the 2nd round and he would have been there.
It's an off-the-board kind of pick (at least for the first round). With skilled forwards like Dominik Bokk, Ryan McLeod, and Joe Veleno still on the board, or more skilled defenseman like Rasmus Sandin and Bode Wilde, Brent Flahr's lasting impression on this team is going to be the selection (AND REACH) of this Swedish defenseman.
The Wild have coveted a strong, physical defenseman that can move the puck, and in Johansson, they grab that kind of player at 24. Not that the Wild don't have Nick Seeler or Carson Soucy already filling that void at the moment. In fact, it's likely they could find those types of defensemen in the later rounds.
But let's give Johansson the benefit of the doubt. Should everything go right in the development process with Johansson, is his ceiling a more physical Jonas Brodin? Basically a no-offense, bottom-4 potential defenseman. And yeah, there are places in the NHL for physical defensemen, especially after the Wild got their rears handed to them by the Winnipeg Jets, but Dominik Bokk, Ryan McLeod, Rasmus Sandin, Joe Veleno, and so many others that we've actually heard of with really high upside were still there on the board.
Hell, even UMD Bulldog Scott Perunovich was there if the Wild felt like reaching.
Let's just say that this kid might make the NHL, and that might be OK, but "might" in the first round seems to be a huge risk. Maybe even a bigger risk than taking a boom or bust player.
Steve Kournianos of The Sporting News had this to say:
This is an interesting pick, to say the very least. It might even be an understatement. It's tough to understand reaching so far for this kind of player.
The Wild need a trade....badly.
Stay tuned to Hockey Wilderness for more to come on this pick and more of the 2018 NHL Entry Draft.