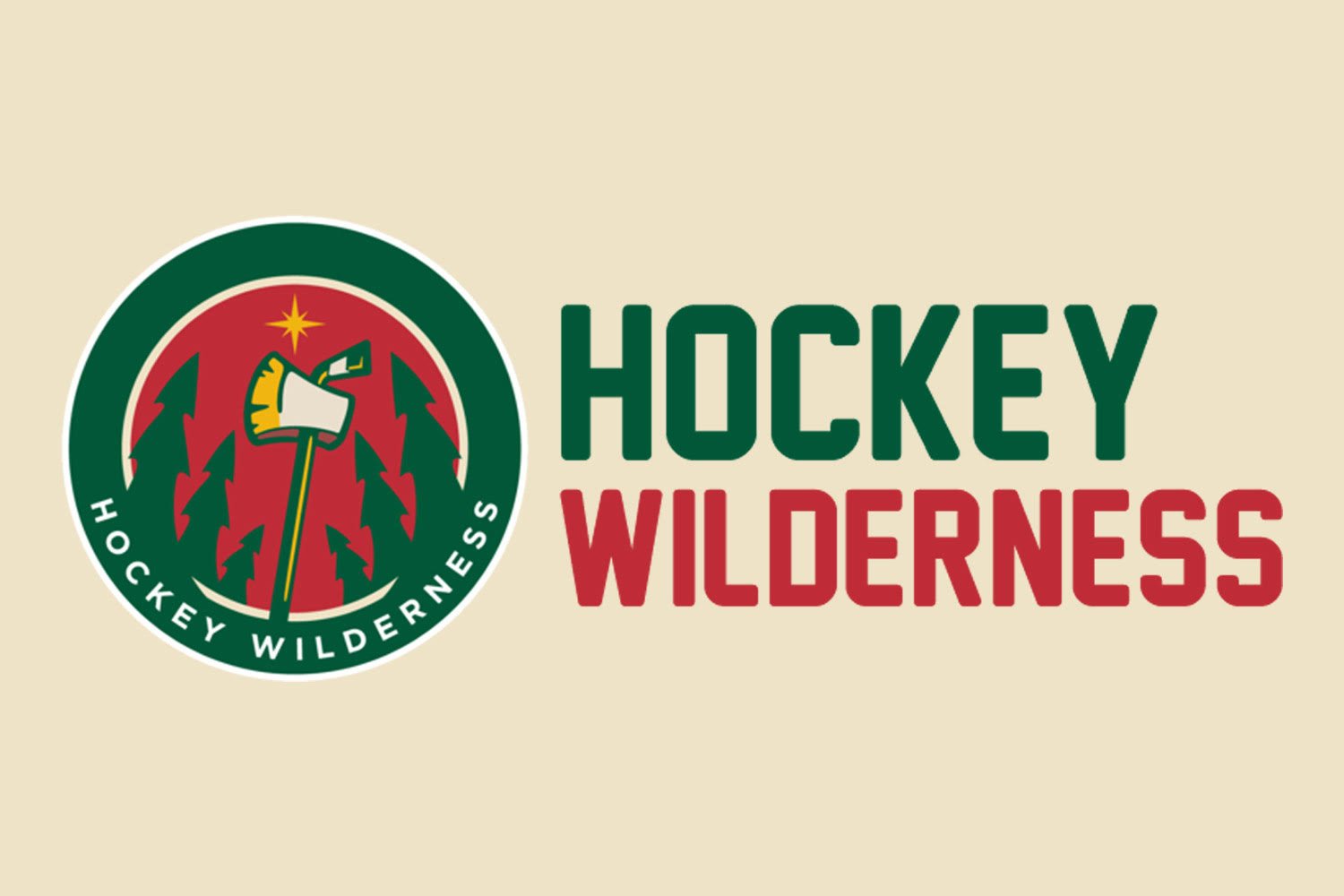 One of the big questions leading up to the draft was whether the Minnesota Wild would select a Russian player. The Wild have historically not been keen on drafting players from Russia, having gone since 2003 without selecting a Russian player. In the Chuck Fletcher era, Eastern Europe has generally been ignored, with 2014 7th rounder Pavel Jenyš being the only pick from that part of the world.
But in the 5th round, the Wild made a trade with Boston Bruins, swapping their 5th round pick next year to obtain the 135th overall pick, where they selected left winger Kirill Kaprizov in Round 5.
Here's what scouts have to say about Kaprizov:
You can see why the Wild would be interested in Kaprizov. Karpizov skates well, isn't afraid on the ice, and has great character. He played well as a 17 year-old against the highest level of competition in his league.
But this breaks character for the Wild's scouting staff, and it's not just because he's a KHL player. His size (5'9") is atypical of players the Wild have been drafting for the last few years now, preferring to target players like Alex Tuch, or Gustav Olofsson, or even Jordan Greenway from this season.
Personally, I'm quite pleased with this selection. The Wild spent their earlier rounds passing on smaller forwards with high-end skill (Travis Konecny and Jeremy Bracco being notable examples), so I'm glad that they decided to get what looks like pretty good value by picking Kaprizov in Round 5. As it stands, a late-round pick is far from a guarantee to make the NHL, and he might just prefer to stay in the KHL. But Kaprizov's skills make him a great lottery ticket for the Wild, and picking him in Round 5 makes this a low-risk affair.