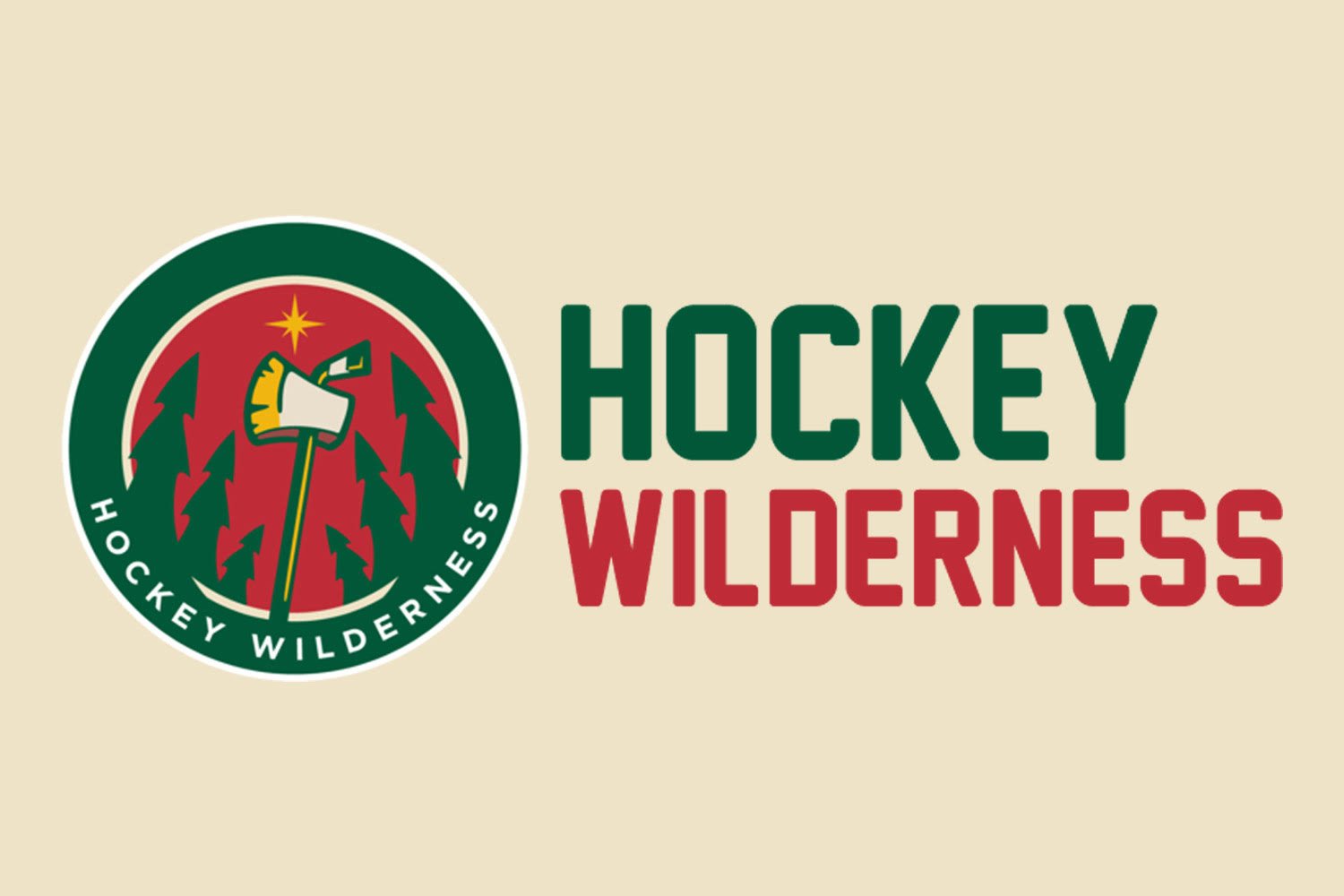 After drafting Filip Johansson in the first round, the Minnesota Wild had to wait quite a bit to see their name called again.
That wait was torturous. Intriguing names flew off the board in rapid succession. Jonatan Berggren, Jesse Ylonen, Bode Wilde, Ryan McLeod, Scott Perunovich, and more were taken in Round 2.
But luckily for Minnesota, there was no waiting around once Round 3 came up. Minnesota had the first pick of the third round, acquired from Buffalo in the trade that saw Marco Scandella go to the Sabres.
With that pick, they took Jack McBain, a center from the Toronto Jr. Canadiens of the OJHL.
When you read McBain's scouting reports, you can see what the Wild scouting staff loved about him. First of all, McBain has size (6'3"), and while he's 185 pounds now, one figures there's plenty of room to fill out and add strength.
And while you might think that a big, skilled centerman might not fall all the way to Round 3, you'd be wrong. McBain actually has quite a bit of skill, both in terms of passing and shooting. His playmaking is more often noted, as he uses his smarts and size to create passing lanes for him to take advantage of. But he also likes to go to the net, and once he's there, his shot can be dangerous as well.
And it's pretty easy for McBain to get to the more dangerous areas of the ice. He's hard to knock off the puck in just about every aspect. Not only is McBain is a freight train, he also is a skilled puck protector. That size and ability to use it, combined with his intelligence and skills, allows him to run the offense.
And now for the bad news. And that has mostly to do with his skating. It's not great. While there are some who see good things in it once he gets going, his foot speed in general is limited.
That's not stopping him from being an effective player now, but that is partly because of his competition. The OJHL isn't nearly as loaded with talent as the WHL, OHL, or QMJHL. McBain gets by pretty well with his size, but his size advantage will evaporate once he moves on to higher levels.
The youth movement going on now in the NHL is not a good trend for slower players, either. Fortunately, players can improve skating, and if a coach can find a way to get him to accelerate more effectively, that'll be huge for him. Even then, he'll need to add strength so he can continue to protect the puck as he gets closer to the NHL.
And of course, it wouldn't be a Wild pick if we only talked about what he can do offensively. He uses his hockey IQ in both ends, and really makes use of his size and stick to choke offense. He also has a high compete level, which is insanely important to the Wild's scouting staff.
Really, there's a lot here that sounds like Mikko Koivu. Skilled passer, able to use his size to cycle, and active in the defensive zone, but not very speedy. If he maxes out his abilities, he can be a second-line center that contributes well on offense.
But that skating really has potential to derail his career. Still, there's a lot of there there if he's able to develop his skating. Minnesota did well here to bet on a big, skilled center at Pick 63.
College fans will be able to see him next season. McBain starts at Boston College last season, and the Wild no doubt trust that the coaches at BC can develop him. If he can keep up his offense and look strong against older players in the NCAA next year, that'll be a very good sign that McBain has a future in the NHL.