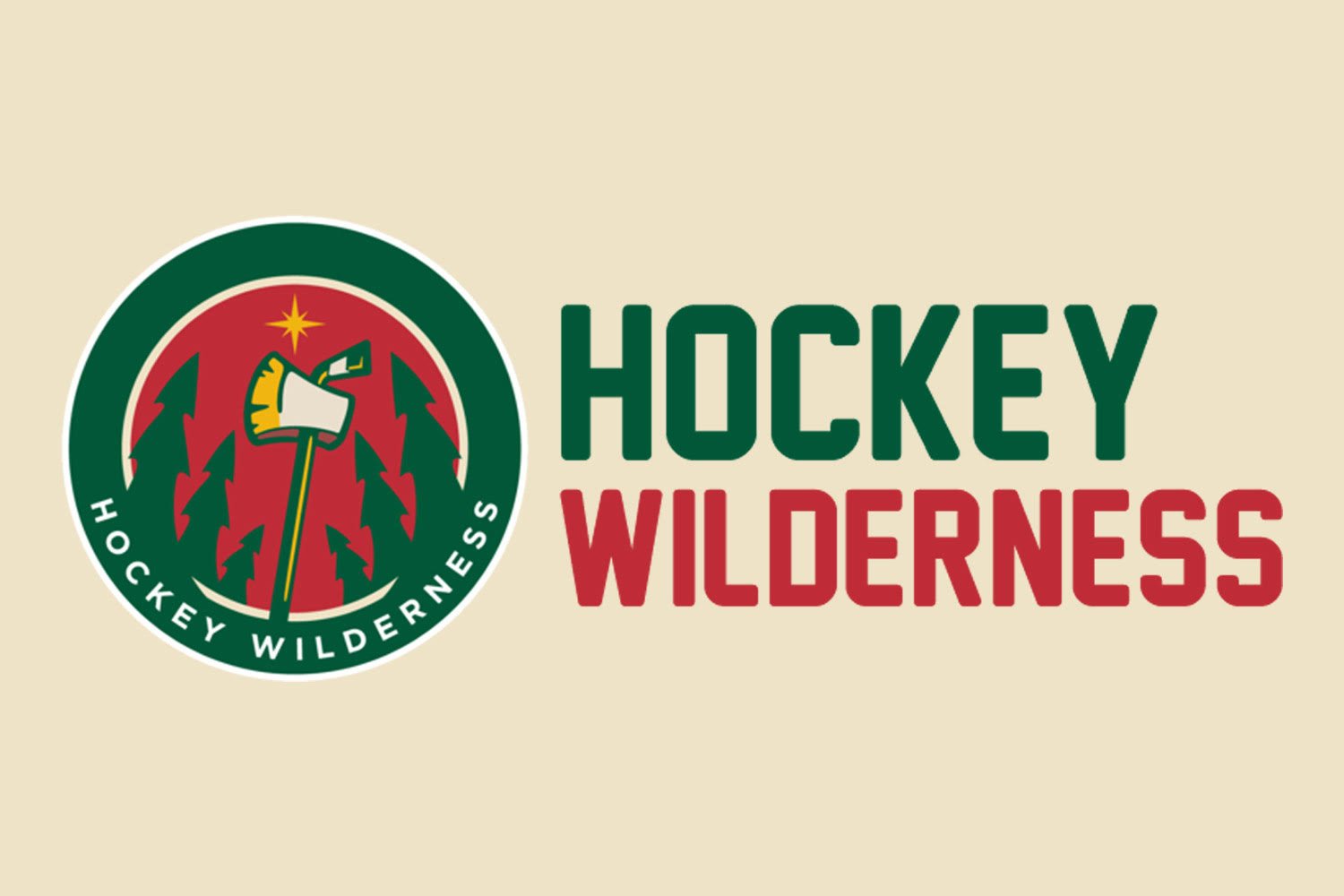 They say "You can't teach size." That's true, and Tuch definitely brings size, with his 6'4", 215 lb. frame. And indeed, he used that frame to score 29 goals and 35 assists in 61 games last season.
Tuch is a giant, yes, but what's intriguing is the skills that he brings to the table to go along with his massive frame. To start, he's pretty fast for a big man, able to really move once he gets going. He's also lethal around the net, able to stay on his skates and drive hard to scoring areas. Tuch's shot is also going to be an asset at the NHL level. He's also good at using his size in terms of physical and defensive play, as he can be a nightmare for opponents to face.
Speaking of Charlie Coyle, that's probably what Tuch's upside as a player is, a better Charlie Coyle. If Tuch can develop into a shoot-first power forward that will physically impose himself on opponents, then he'll be an asset to the Wild. If he can't use maximize his size to crash the net with impunity and keep possession in the NHL, he won't. It's that simple.
With the Wild's track record of drafting and development, I'm going to believe that he'll become that kind of player until proven otherwise. I would have preferred other players, but Tuch's combination of size and skills offer something to the Wild that they don't have in their other prospects.