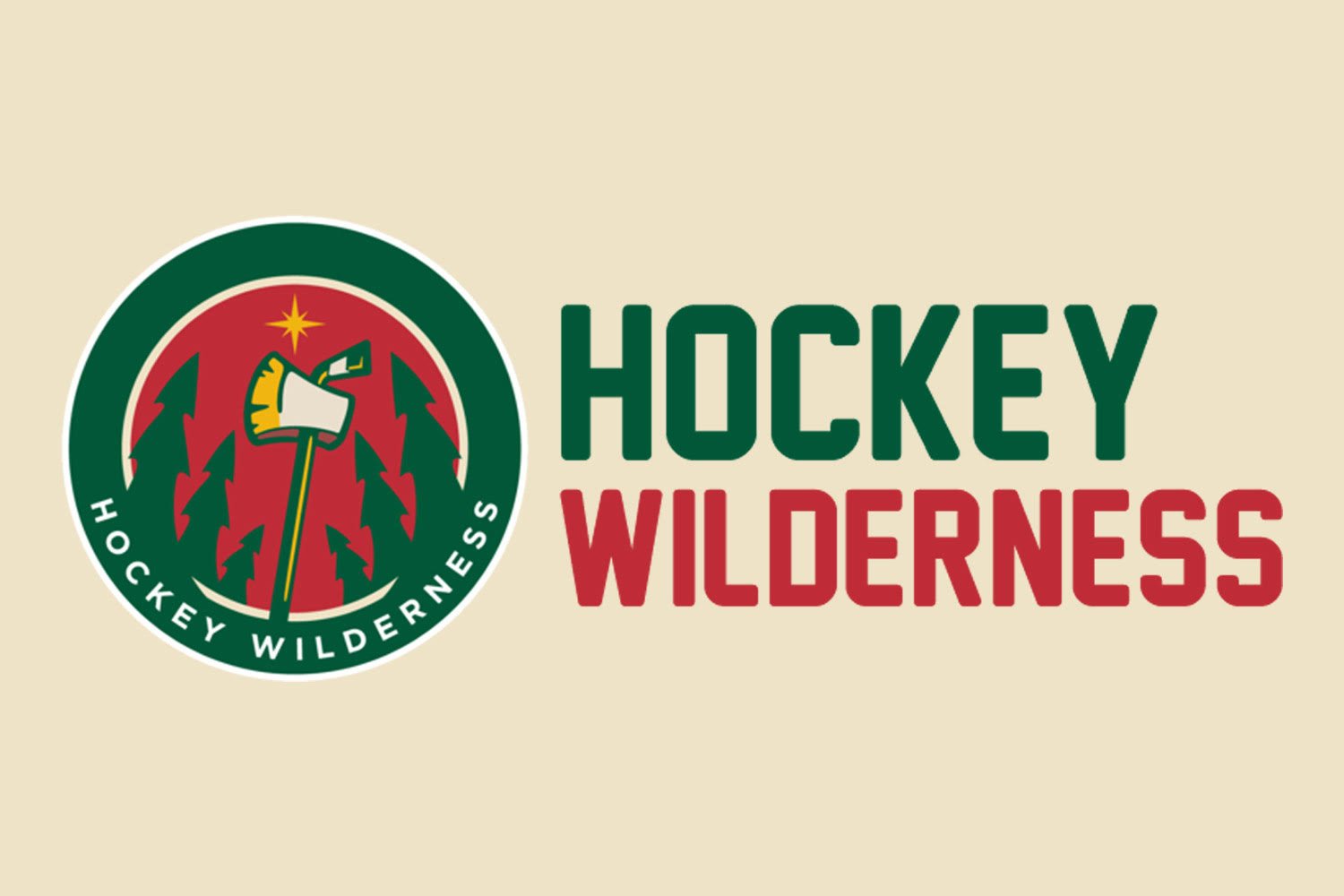 Your last set of grades for the season from the editors. Enjoy folks, and make sure you stick around for the rest of the fun we've got planned around here
Chuck Fletcher
Chuck Fletcher does all of these things. With Brent Flahr, Fletcher looks like a genius with almost every draft pick he has made. His draft classes are looking like they will be the best the franchise has had, and he has developed them into true NHL level players. The future of the team, which is what he needs to be focused on almost constantly, is bright, and looking up.
That's a good trade, folks.
Bold moves. Do something. If it doesn't work, fix it. If it does, you look like a genius.
Grade: A+
Mike Yeo
Bryan- Ah, the coach. It's all his fault when they lose, never him when they win. Brilliant.
I won't go into a long winded defense of Yeo. It's not worth it. The people who want him gone also think Koivu is a fourth line guy, and that Backstrom can't play in the NHL. You can't reason with this group, as they have fewer than six brain cells, and function completely on the hope that someday PA will take their call on KFAN.
Yeo needs to find a way to get his team to play from the opening bell to the final hurdle, but he is getting better with each season, and now has a team that can actually win. His job is on the line every night, and he likely knows it.
Get them to play, coach. Do it quickly.
Grade: B-
Dan- I know Yeo is not in charge of the specialty teams but as Head Coach, must take responsibility for the entire coaching staff. Inconsistent and terrible powerplay but still manages to find some good moments during the year. Although frustrating to watch, it is hard to argue the result: a playoff team with strong developing youngsters. Still, patch up that powerplay and we are in business. B-
Emilie- This grade is going to come as a surprise to many people. I am a firm believer in Yeo's coaching. Regardless of what any fans want to think, I have talked to the majority of the guys on the team, and not once has anyone expressed any dissatisfaction with his coaching ability. And if you honestly believe that they wouldn't express if they felt it, you don't know how this game works very well.
Yeo has had a few tough years. Last season was an epic disaster, but not due to Yeo's coaching. This season...You can go one of two ways. It was disappointing to be seeded 8th. The Wild probably would have gone onto the next round if they had been 6th or 7th. But the fact that they made it in the post season is pretty damn amazing in the first place.
Yeo has a tough year ahead of him. He needs to make adjustments to the PP, and figure out how to make match-ups work for him, right off the bat. But this is something ALL coaches struggle with, even the great ones. Go check out some of the Blackhawk sites and see how often they are ripping Quinneville. (Hint: it's pretty often, especially recently). B-