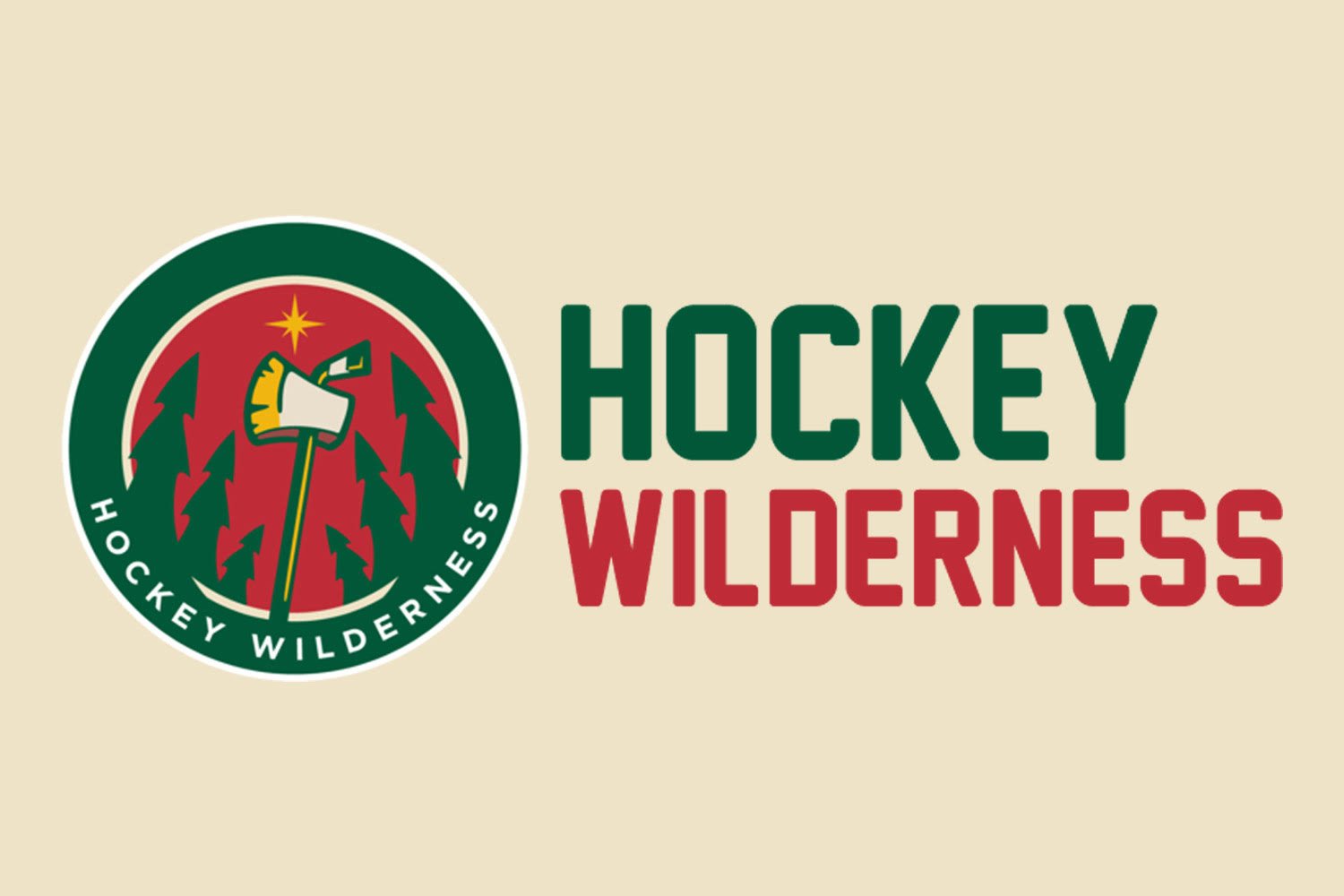 Welcome back, Wilderness. I trust you all have the proper sleep and your food comas are yesterday's news. Should you need more rest, please do so only after you read this post. Then tell your boss I said it was OK to take a little nap at your desk.
What to say about Marek Zidlick? One of the savvy vets at this point in his career, Zidlicky has a large contract, a no movement clause, and the burdens that come with it. He has the respect of his team, and of the fans. With an injury stealing a large portion of his season, Zidlicky could be a pariah, or he could be given a pass. Either would really be acceptable, and either could be completely off base.
Judging a guy who should be a leader and putting up big points from the blue line when there are so many forces playing into the equation. This wasn't an east grade to finish.
Make the jump for the final grade for Marek Zidlicky.
GRADES
Elise- GRADE: B Missed a lot of games due to injury, but played well when he was healthy and put up some decent points.
Dan- GRADE: B Logs the most PP time/game out of anyone on the team, is the key defender on the powerplay and logs tons of minutes. It shows, because when Zidlicky when down from 1/2/11 to 2/18/11, the team scored only 8 PP goals in 54 Power Plays (14.8%). 
Bryan- GRADE: C Zidlicky was unimpressive this season. He did have the shoulder injury, which I am still convinced is worse than we were led to believe. He likely should have had surgery and allowed it to heal completely. That said, 24 points in 46 games is not terrible for a d-man. His defensive play was also better than we have seen, but still lacking. He gets a passing grade, but his game needs to improve if this team is going to succeed. He needs to be an A player.
Cumulative GPA: 2.48 C+
Final Thought
The question last year was "Good Zidlicky or Bad Zidlicky?" This year, the question was much more basic. Zidlicky, or no Zidlicky? He is one of few puck-moving defensemen in the organization, and is vital to the success of the team. Games he was in, the team seemed confident coming out of their zone and able to control the puckl headed up ice.
The main problem was the injury, as it never really allowed him to get much traction. Even when he returned, he looked off a bit, as though he were still thinking about it. With the amount of details a puck moving defensemen needs to focus on, thinking about a sore shoulder can't be one of them.
Blame the injury, blame the contract, blame the change to pronouncing his name correctly. Blame whatever you want, but this was not a good season for Marek Zidlicky.