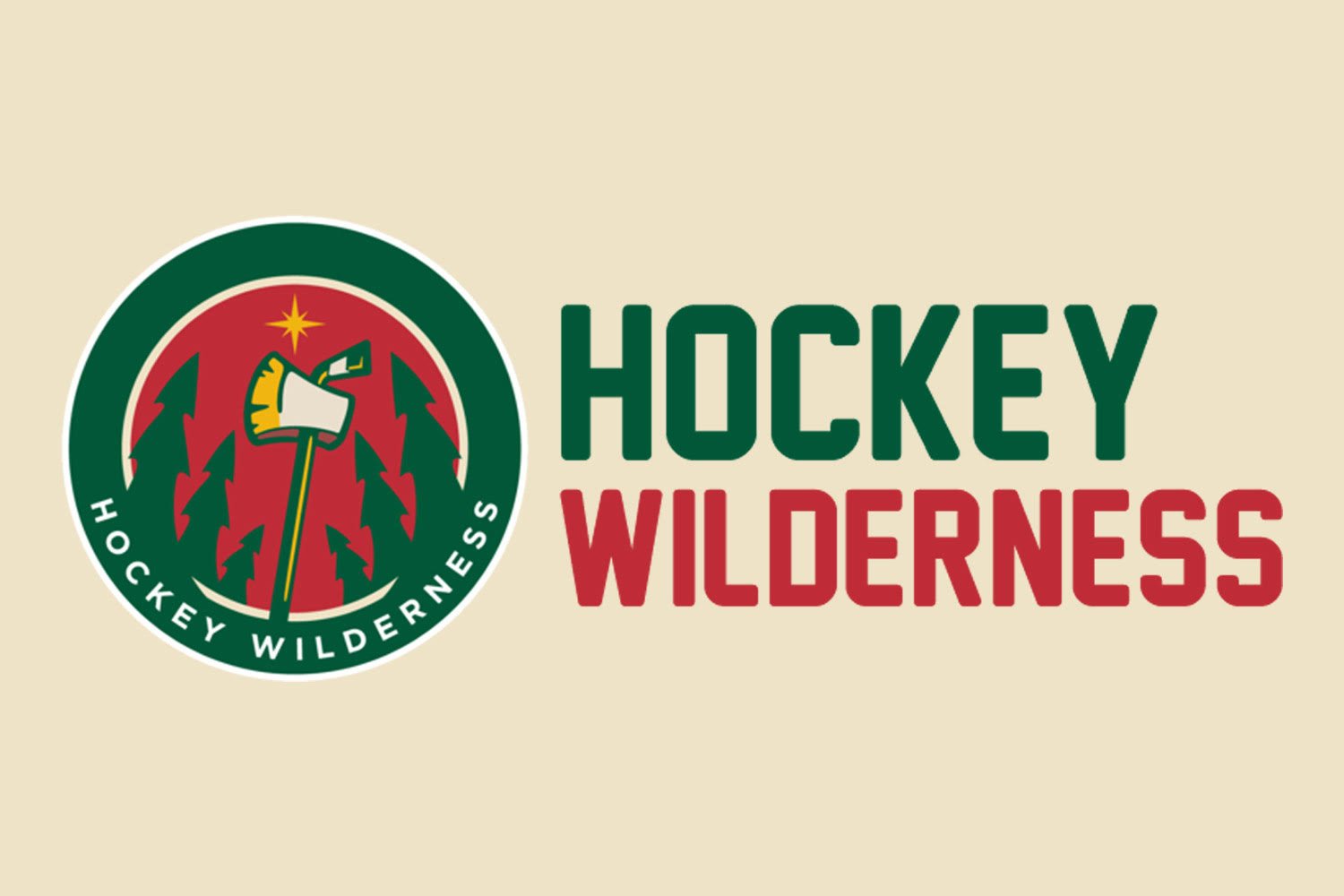 The surprise signing of the offseason, John Madden brought a pedigree like no other. Multiple Stanley Cup rings, renowned for his defensive abilities, and a known leader. No one saw his signing coming, nor did any of us even guess that he was on the Wild's radar. His signing was more than welcome, however, as the Wild's defensive forwards in 2009-10 were nothing magical.
Which John Madden showed up, and what did the self proclaimed grade givers have to say? Make the jump.
Grades
Elise- GRADE: B+ Added some veteran presence and leadership to the locker room, and increased production from last year. 
Dan- GRADE: A- Late pick-up, and became the team's top penalty killing forward. Provided veteran presence and for a measly $1.25 one-year deal, I consider that a bargain! However, as much as I love him, I would not be entirely devastated to see him not re-sign with the team. The Wild have plenty of young forwards that will audition at next year's training camp.
Monica- Grade: B- Playing more games than Koivu but less games than Cullen, Madden tallied 25 points; but that is over double the penalty minutes he took. Keeping the penalty minutes to a mere 10 on the season (76 games played) keeps down his liability cost to the rest of the team. 
Bryan- Grade: B Madden is a role player. He is a checking line center, signed with the intention to matchup against the opposition's top lines, and not gives up goals. He did add some offense, which was welcome, won 51% of his faceoffs, and finished a respectable -9. Any expectations for him to be the star he used to be were fictional at best, and Madden did everything he was asked to do. Would welcome him back again in a heartbeat.
Nathan- Grade: B. Madden came into the season knowing his role was to be a veteran leader on and off the ice, lead the #2 penalty kill unit and provide a defensive presence on a checking line, responsible for shutting down the opposition's top scoring threats. Any offense he provided was a plus. A stellar offensive threat on the PK, Madden continued to put fear into the hearts of power play units with numerous breakouts shorthanded, but has definitely lost a step, only being able to notch one shorty this season, far below his typical output. However, for $1.25M, he overachieved his contract with 25 points on 12 goals and 13 assists. He's not the threat he once was, but honestly for that contract, and his role on the team, I'd take him back if nobody is ready to take his job from him.
Cumulative GPA: 3.20 B
Final Thought
John Madden is on the record saying that he either wants to re-sign in Minnesota or retire. That, obviously, limits his options, and makes his agent's job a little more difficult. If none of the "kids" show they have what it takes in training camp, the Wild may have the chance to get Madden back on the cheap. Certainly, worse things have happened to the team. Should he choose to retire, he will make someone an amazing coach or a great analyst.