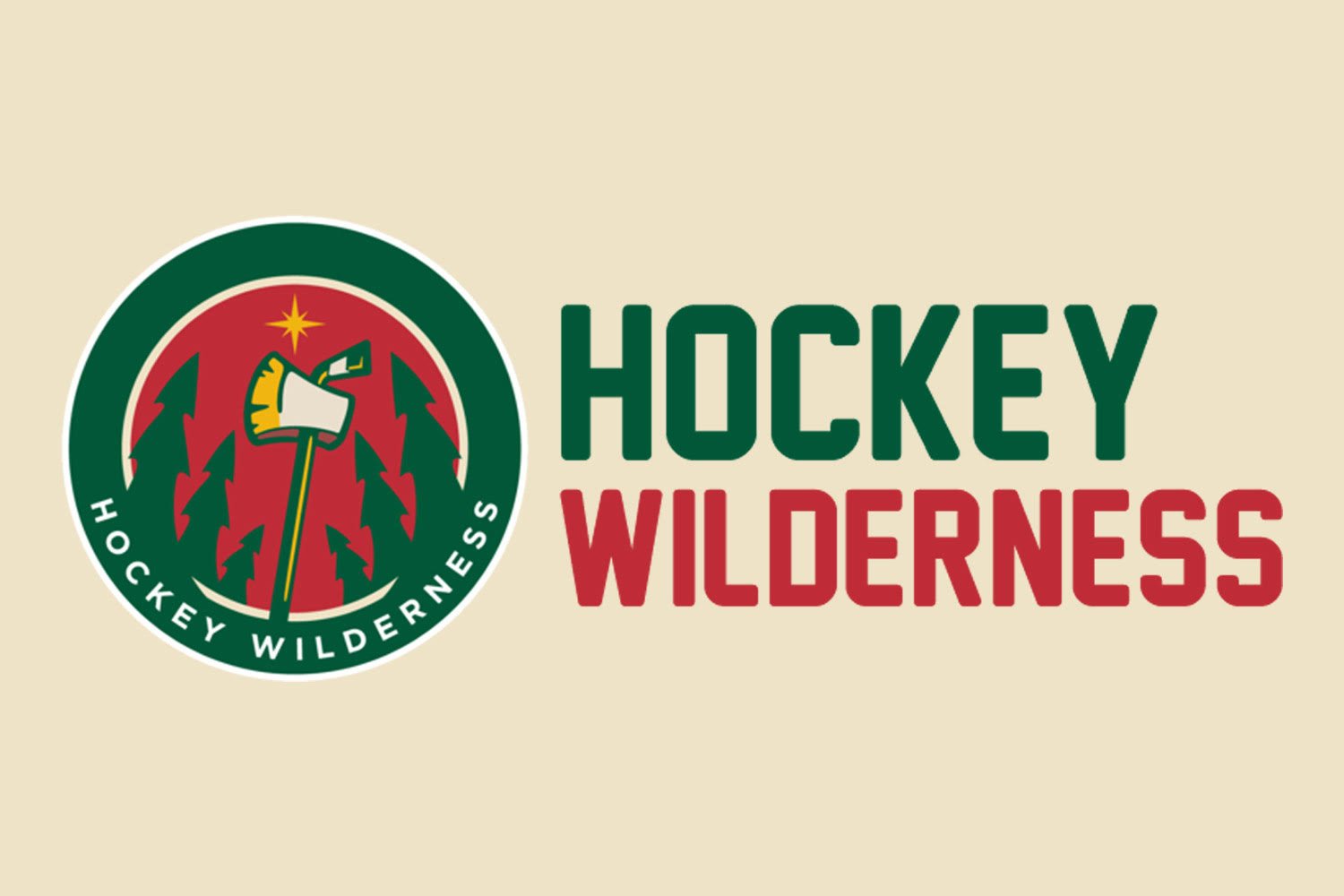 An off-season signing that no one thought twice about, Spurgeon was supposed to be depth in Houston, likely never to see the light of day in the NHL. Five foot nothing, seventy five pounds soaking wet, it made little sense to think he would be in the NHL. Then, he was called up, and no one understood what took so long to get him here.
His size has yet to show up as an issue. While he not being thrown out against the Tomas Holmstrom's of the the world, he played top pairing minutes and played in every situation. He never looked out of place, and is one of the most solid defensemen on the team positionally. 
Make the jump for grades.
GRADES
Elise- GRADE: B+ Spurgeon was brought up and he more than surpassed expectations. His points are phenomenal but promising, his defense sound and he can mostly hold his own despite his small size. Good job to him for forcing the Wild to keep him up in Minnesota and looking forward to see if he can take even more steps forward next season.
Dan- GRADE: A Did not expect anything from him when he was called up. I mean, he's 5'9 and not exactly ripping up the AHL. All of a sudden, in comes a solid defenseman that can move the puck and can play well defensively. A for surprising the !@#$ out of me. Great pick up by Fletcher and co.
Bryan- GRADE: A+ I had my doubts with this kid. His size wasn't one of them, believe it or not. All doubts are gone, and Spurgeon is going to be a top tier NHL offensive d-man. His defense is nothing to be doubted either, as he is always in position and able to knock a guy off the puck. Now, do I think he can stand out front and knock Thomas Homstrom away from the goal mouth? No way. However, he is an NHL quality d-man with a great contract, and was a great pick up by Chuck Fletcher.
Cumulative GPA: 3.80 A
Final Thought
I was one of the last to come around on the talent Spurgeon has. I still get freaked out every time I see him on the ice, for fear he is going to get steam rolled, but it hasn't happened yet. He is so sound positionally, he can frustrate anyone on the ice, and takes very few penalties doing it.  The kid has talent, of that there is no doubt. He, once again, defied the critics, and I will eat my crow in peace.
Well done, kid.