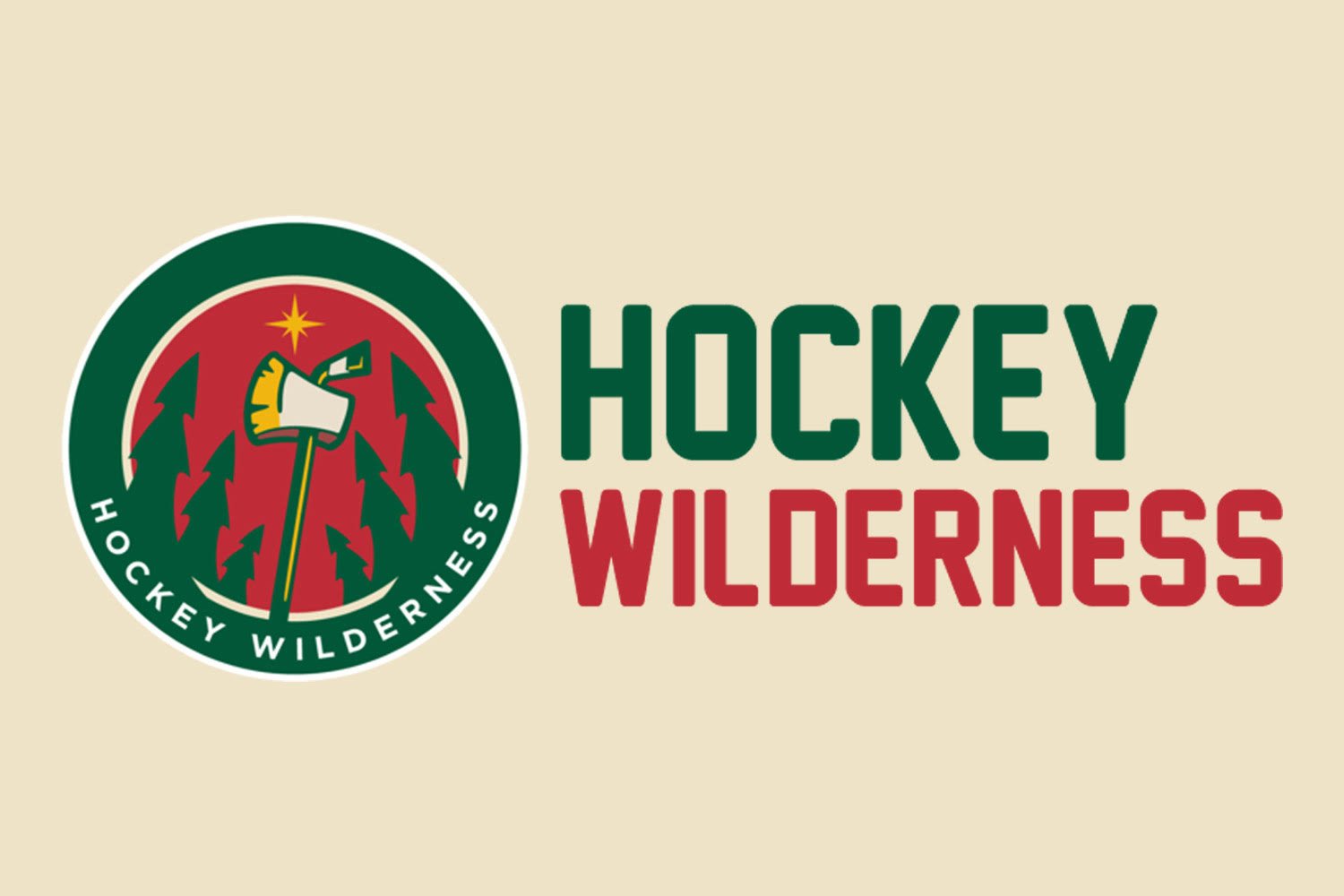 Tonight is going to be another night that Wild fans can rub in exactly what the Sharks are missing out on. Mainly this:

Charlie Coyle's monster shift (via

)

and this:

Charlie Coyle Beautiful Goal (April 7 2013) (via

)

 

5 Questions

1. The Wild are riding high after their Alberta sweep. Can they continue by make this a road trip sweep?

2. How much does Charlie Coyle make the Sharks cry?

3.Speaking of Coyle, the rookies have been looking relatively good lately (at least for rookies). How do they look tonight?

4.Backstrom has been shouldering a ridiculous amount of pressure lately. Will he reclaim his title of most Wins by a goalie this season tonight?

5. Will the Wild attempt to blow ANOTHER 3erd period lead, and give all of their fans multiple heart attacks?

 

See you back here for puck drop Wilderness.