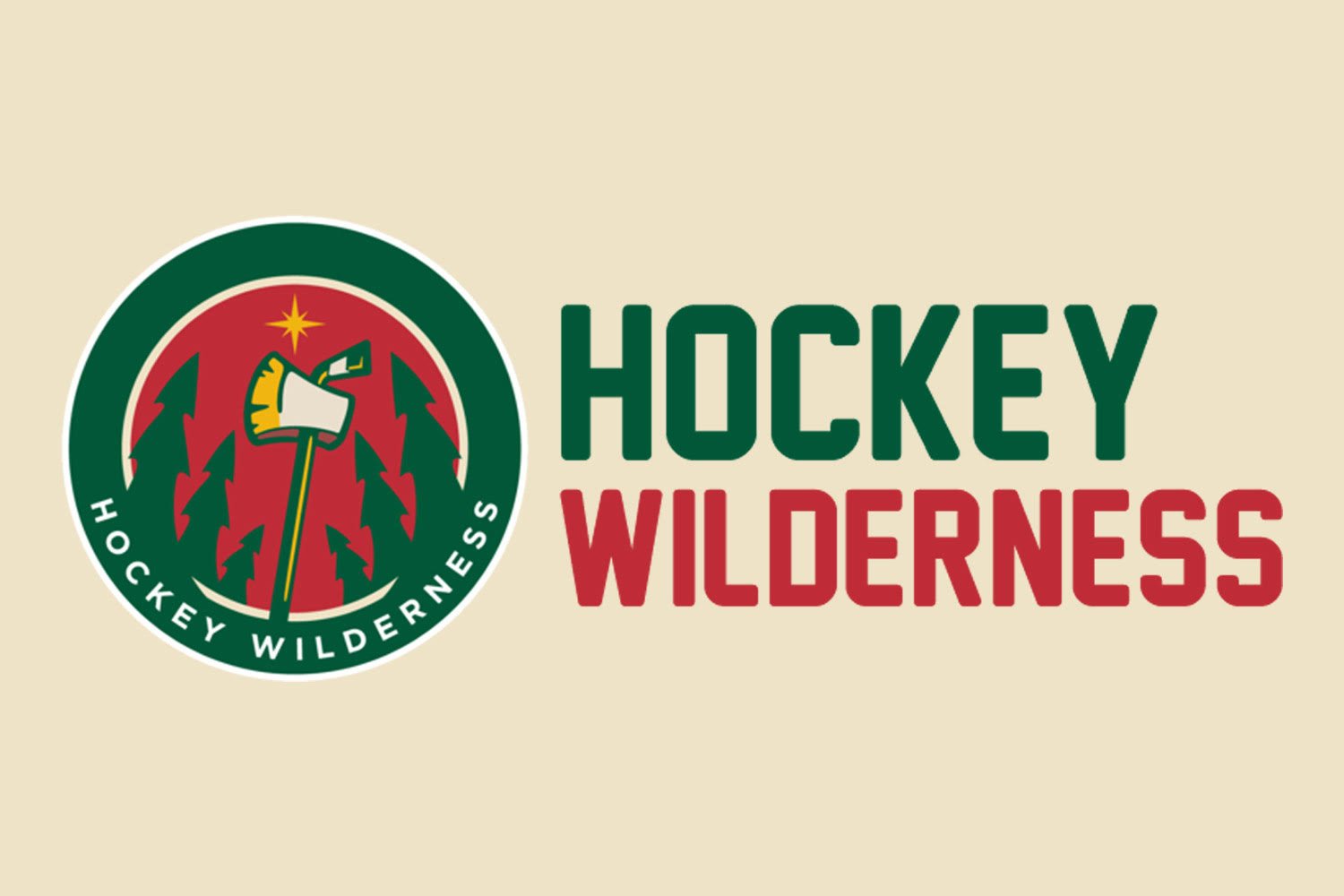 Pick your story line tonight folks. Burns, Havlat, Setoguchi, Heatley, hair cuts, white picket fences... there are so many stories, and so little space on the internet. Wait... scratch that last part.
The truth of the matter is, it is exciting for the four players listed above. Of course, Heatley and Havlat have been through this before. However, they all will want to show up strong and have the best game of their lives, so keep an eye on those four. It should be interesting to watch them play against their former teammates. I'll admit it, especially Burns. He is pretty good friends with so many guys on the Wild roster, it is impossible to think that won't be an issue out there.
Looking at the game as a whole, this is a big one. Wild can claim the NW lead with a specific series of events, the only one of which they can control is to win. It won't be easy, as the Sharks are stacked in almost every category. Strong forwards, strong defense, acceptable goaltending. The Sharks are built to win, and their barn is a madhouse. It's going to be loud, and it is going to be very difficult to play in.
Even if the Wild bring their A game, there's a good chance this one gets away. The Sharks really are that much better. Of course, so are the Wings, and we all know how that went.
Big game, big test. This is the most watchable game of the young season. Enjoy.
Five Questions: