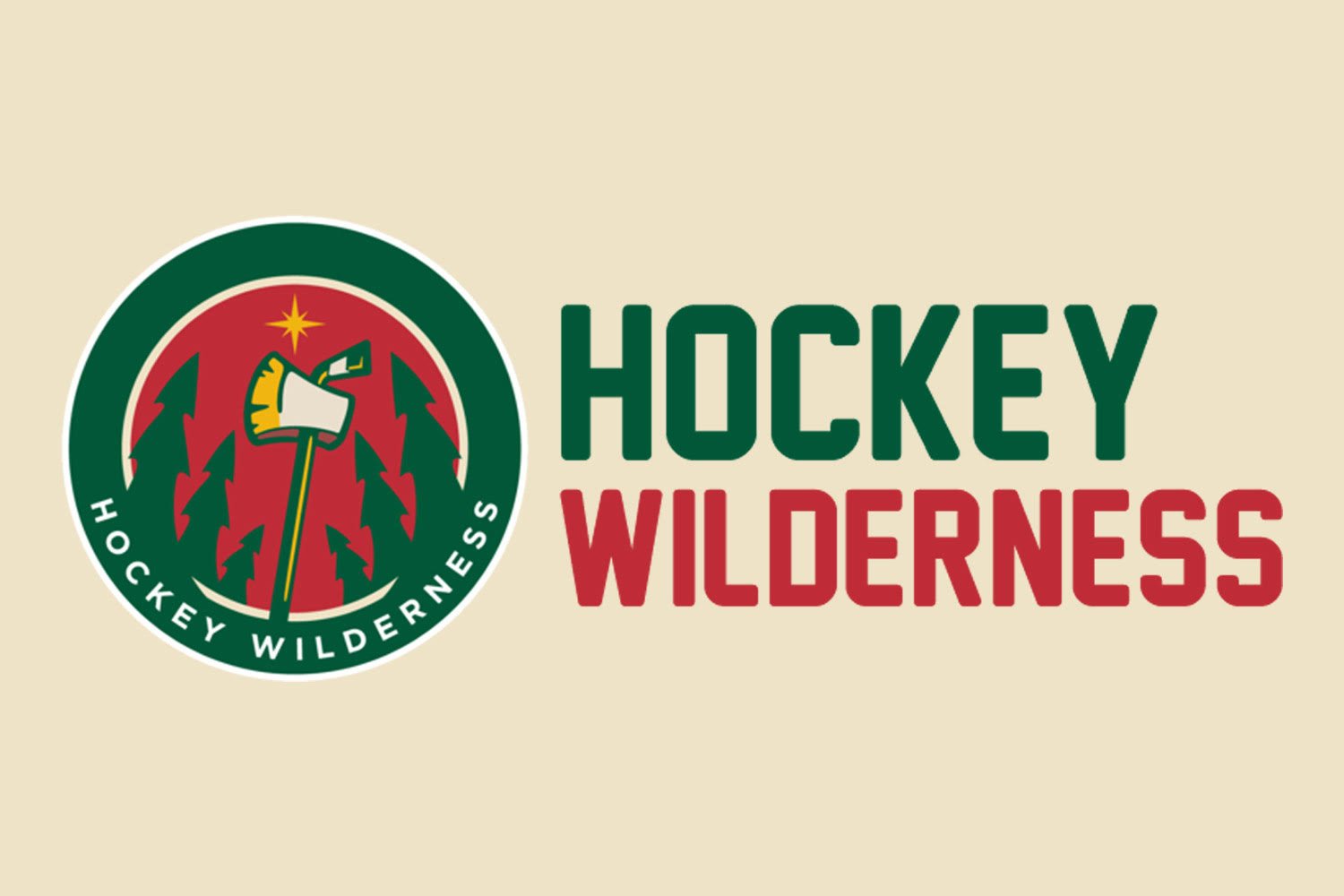 Are you a Minnesota Wild season ticket holder? Or did you buy tickets for one of the games that has since been postponed? No need to worry. The Wild announced Friday its plans for those who fall into either of those categories.
Here's an excerpt from the team's official statement:
It's unclear if the Wild will even play another game this season, but if they don't, it appears the team has a plan in place in case the remainder of the season is in fact cancelled.
We still do not know if or when the NHL will resume its season. The NBA is on hiatus for at least 30 days, so it's fair to assume the NHL will follow suit. Beyond that, it's impossible to tell when the Wild will be in action again.