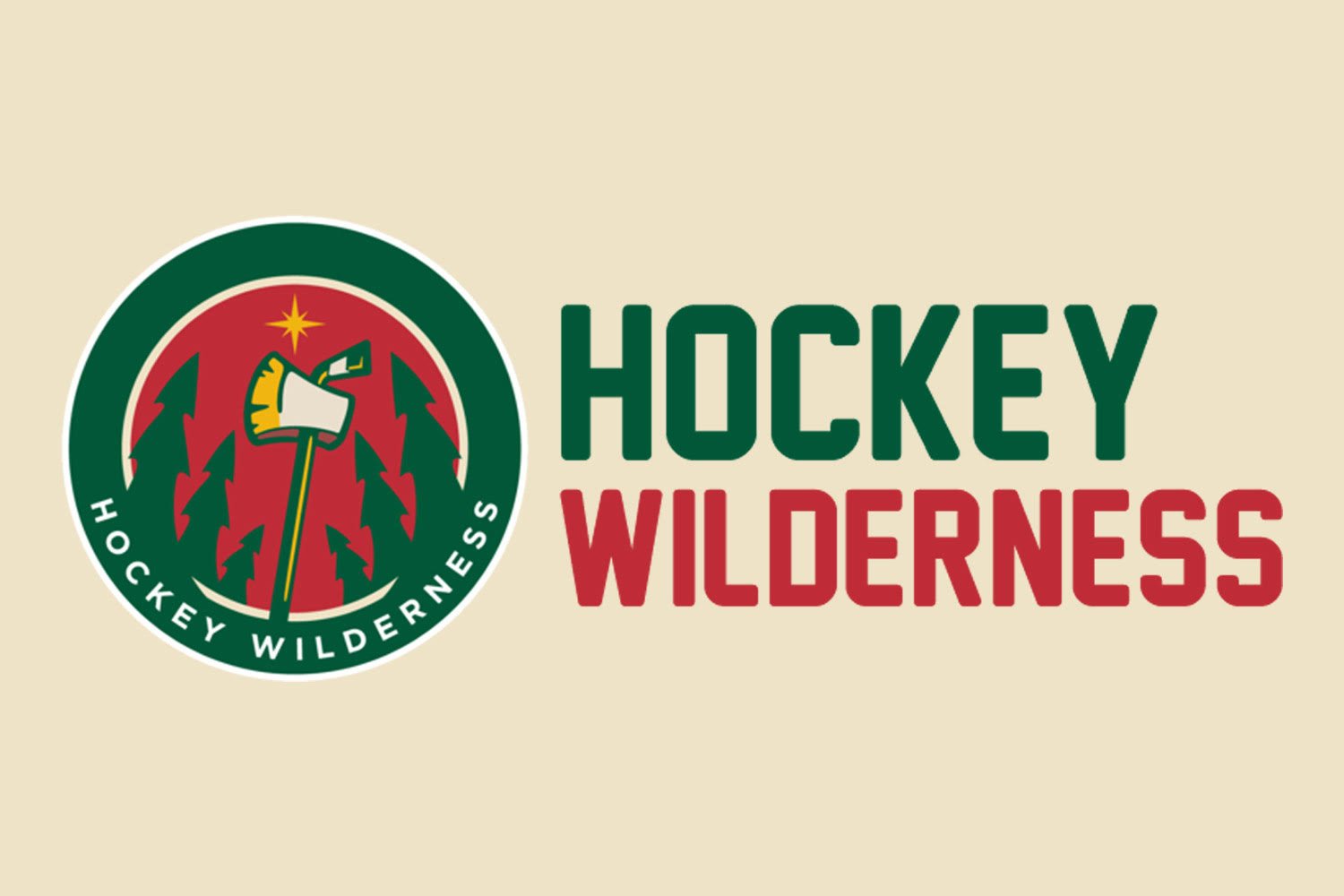 As the Minnesota Wild enter their 20th season in the National Hockey League, with a scheduled Winter Classic on the horizon and the 2020 NHL Entry Draft just hours away, the State of Hockey has been waiting with bated breath and anticipation for a new sweater, either an alternate jersey or the threads they will wear during the biggest outdoor game in franchise history.
So, without further ado, the Minnesota Wild have released...
... their 20th anniversary patch.
*womp womp.*
In all seriousness, though, it's kind of neat to get anything jersey related, since the last update to the uniform came in 2017 with the Adidas brand launch and the new home greens. And since 20 of the 31 NHL teams currently employ a third (or alternate) sweater - not to mention that Icethetics is hearing rumors about a potential "fourth jersey" program - Wild players and fans are overdue for new duds.
The 20th anniversary logo is definitely a nod to the first ten years of the franchice, with the original Iron Range Red, Forest Green and Harvest Wheat colors that dominated the early uniforms. There is a slight nod to the much beloved alternate greens with the North Star motif that dotted the 'i' in the Minnesota wordmark.
As for the jagged-font numerals, I know Ryan Suter currently dons the 20 for the Wild, but he would have only worn the "wild" numbers for one season in 2013. I can't help but see Andrei Zyuzin when I look at this logo, but that's just me.
Is this new patch a hint at things to come? Will the jagged numbers return after a seven-year absence? And how does it compare to the Wild's expansion cousin Columbus Blue Jackets, who released their 20th anniversary logo yesterday?
And what say you, Wilderness? Do you like the patch? Does it fuel your interest in a third sweater? Or are you too focused on draft prep to care?