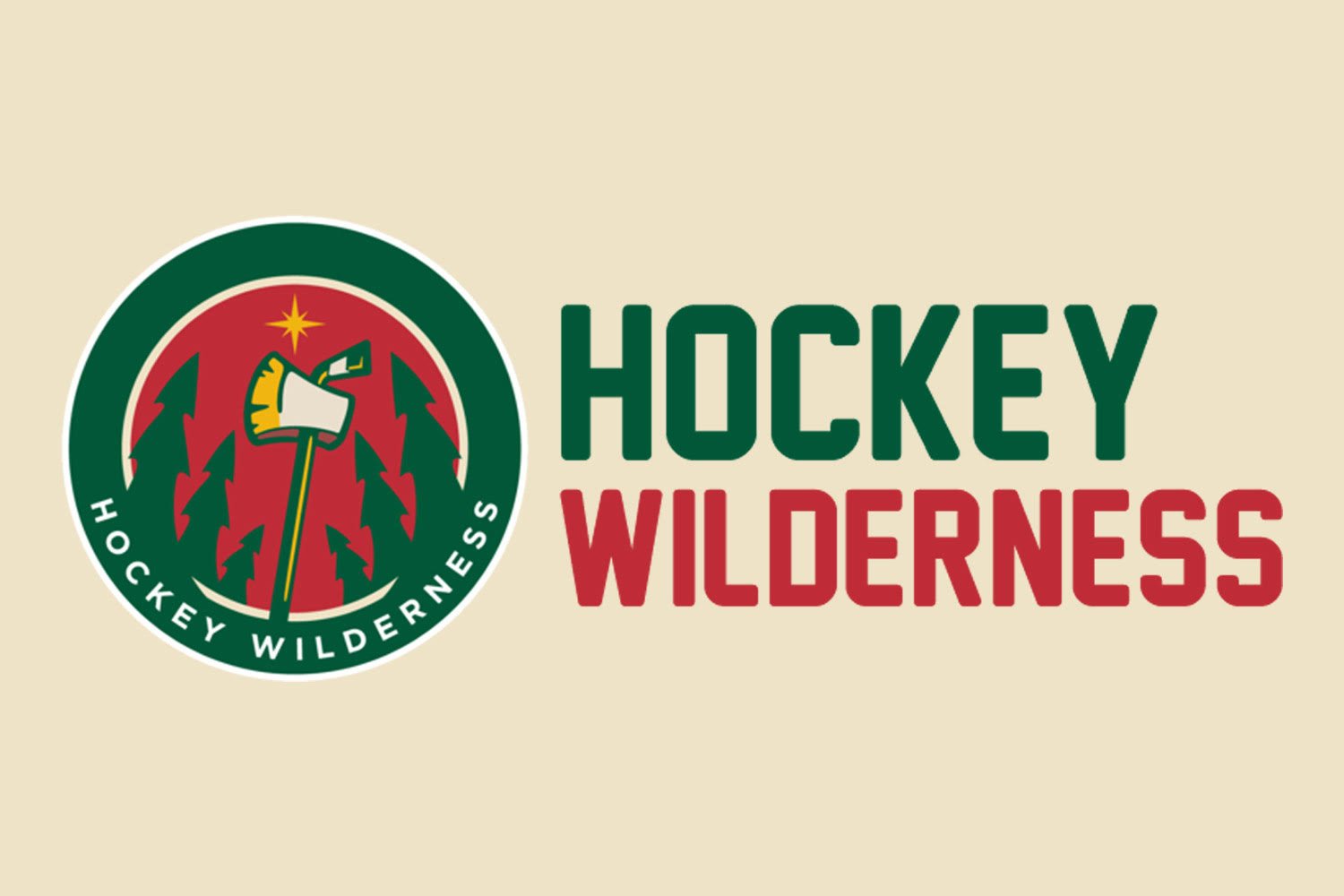 The Minnesota Wild released their 2019-20 schedule, and boy, it's a doozy. Three games to start the season on the road, and the Wild's home opener is the only game at Xcel in the first seven. And sure, the eleven sets of back-to-backs are less than last year's 15, but most of them come during the last two-and-a-half months of the season when points are critical and fatigue and injuries are at their worst.
On the plus side, the Wild do get seven-straight games at home in late January and early February, with the All-Star break and the CBA-mandated bye week sandwiched in-between.
Here is a breakdown of some of the key dates in the Wild's 2019-20 horror show schedule:
I hope they enjoy it. Because after that, the schedule turns absolutely brutal.