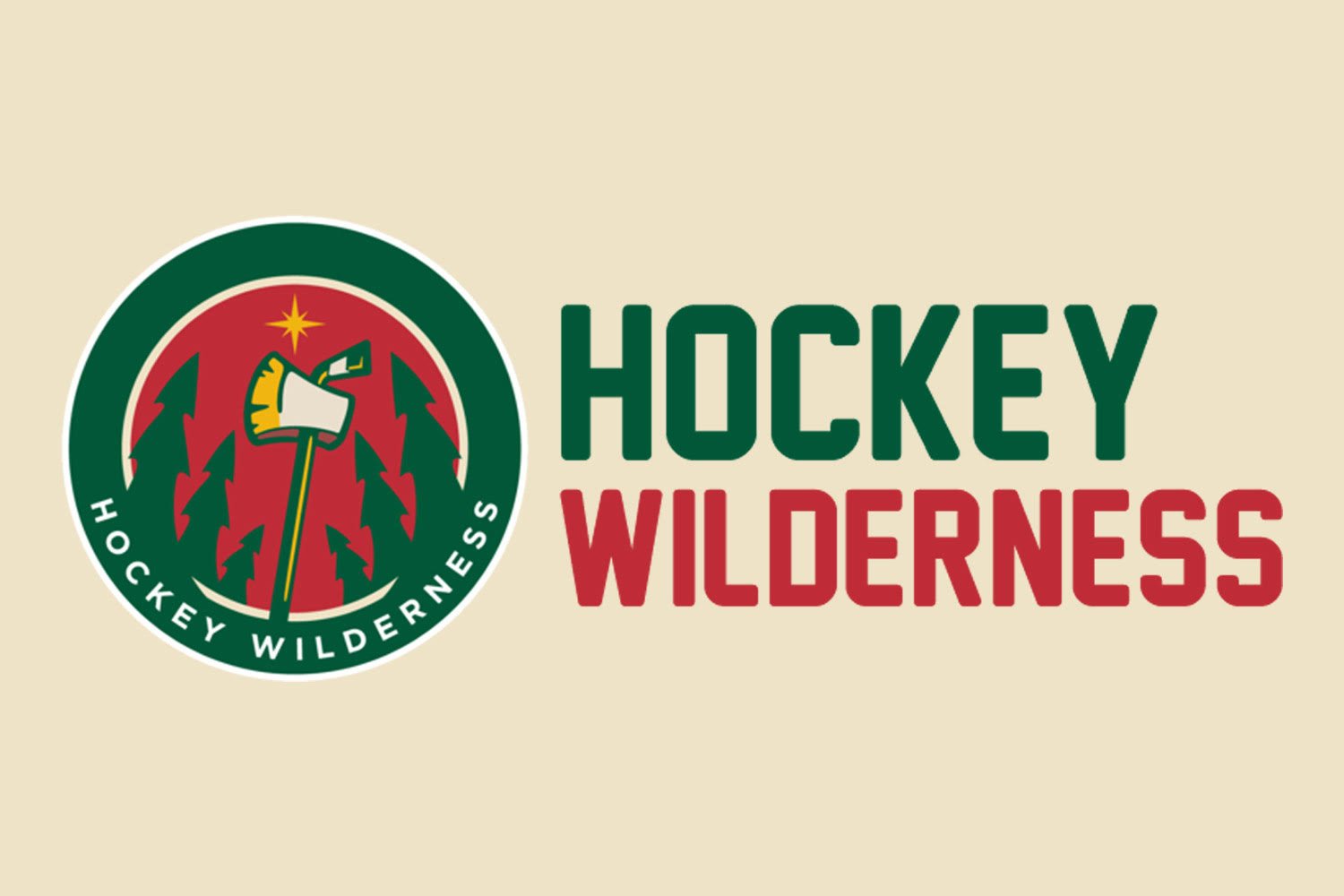 The full make up of the schedule looks like this:
2012-13 MINNESOTA WILD PRESEASON SCHEDULE
An interesting note from our own Bruce Ciskie, that the Wild had planned a game in Duluth, but canceled it due to lockout concerns.
The Wild do not play Columbus this pre-season, something they have done regularly. The rivalry has heated up as of late, so it isn't surprising from either side. The inclusion of Winnipeg is an interesting one as well, giving fans from each side a chance to travel more than once next season.
Anything jump out at you as overly exciting, Wilderness?