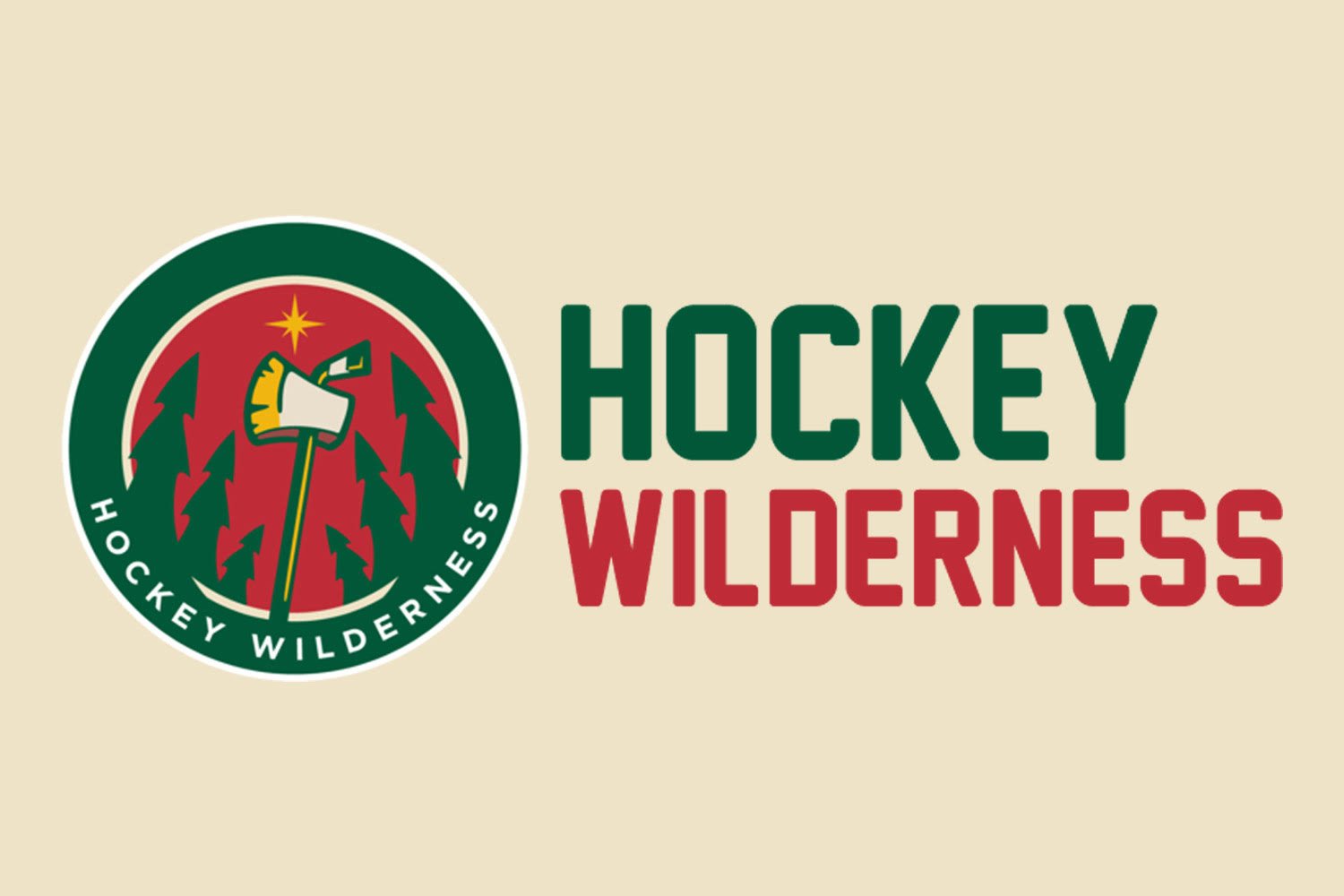 Erik Haula, who is someone many of you apparently do not know, comes in at 19. Not bad for a guy drafted at 182 overall. Good on ya, kid.
Go vote.
Our list thus far:
As always, bios and stats... after the jump.
We are using using Dan's definition of prospect from last year:
Still in the Game:

Yet another Minnesota native, and yet another college free agent signing. Palmer put up 28 points in his first pro season, to go with 64 PIMs. He is a physical player with a nose for the net, and someone who could be an exciting prospect if his development curve continues. He has a log jam in front of him, so if he wants to crack the big squad, he will have to differentiate himself, but that isn't impossible. He has the attitude, and the ethic to do it. Despite the stats above, he is a forward... not a d-man. He is also from Fridley, not Fredley.
The Aeros enforcer has proven himself a mighty opponent in the AHL. He may have a tough time cracking the roster unless things go in a route in which the Wild are being beaten up night after night, or until Kassian improves his all around game a bit more. His toughness and grit are second to none, but with the style of team Chuck Fletcher looks to be building, Kassian doesn't look to crack the NHL any time soon. Which is too bad, because he really is a good hockey player, and great guy.
Nick Seeler
The Wild's fifth round draft pick in this year's draft is an unknown quantity at this point. Drafting players straight out of high school is always a bit of a risk, but Seeler did well in his senior year, putting up 43 points (9G, 34A), with 48 PIMs in 28 games. He has tasted success, winning two state championships in his tenure at Eden Prairie High School. A winning attitude is always welcome in prospects, and hopefully that tradition continues as he heads to the USHL for further development.
McMillan is another of the Wild prospects that would likely make a solid third or fourth line grinder if and when he makes it to the NHL. He is big enough, at 6' 2", 190lbs, and he isn't afraid to throw his weight around when needed, as is evident by his 70+ PIMs in his last five seasons. He isn't blowing the doors off, but he is most certainly getting the job done. Given a chance to be a role player, McMillan would excel.
A mid round pick in 2009, Foucault has been a teammate of McMillan before, and will now be again, and is headed into his first full pro season with the Aeros. He is at about the same level of development as McMillan, so may be just a shade ahead of him. He put up a reasonable 48 points (25G, 23A) with the Hitmen last year, so his offensive production is not his strong area. His consistency in in question, as he can be streaky with both production and "hockey sense." He needs some time, but could still work out just fine.
Broda came to the Wild during last year's development camp, impressed, and scored a contract with the organization. In his first year in Houston, he was a bit of a disappointment, and spent as much time in ECHL Bakersfield as he did with the AHL affiliate. When the Caps did not sign him, Wild fans were more than happy to see him in development with the Wild, and fans had high hopes. At this point, they need to be tempered until he turns on the jets a bit.
Anthony Hamburg
I know what most of you are saying right now. Who? Hamburg is another prospect spending some time in the USHL, building up his bulk, and then likely headed for the college game. He was a seventh round pick, so even if he doesn't work out, he is not a huge loss. He has had reasonable success with 20 points in 31 games in Omaha, but again, nothing spectacular. Long term project, zero risk.
A short guy, but has a big heart. Or, you know, something like that. He is very much similar to Jared Spurgeon. Small, well positioned, good with the puck. Outstanding career at the Univeristy of North Dakota (puke). Great pickup at zero cost to the team.