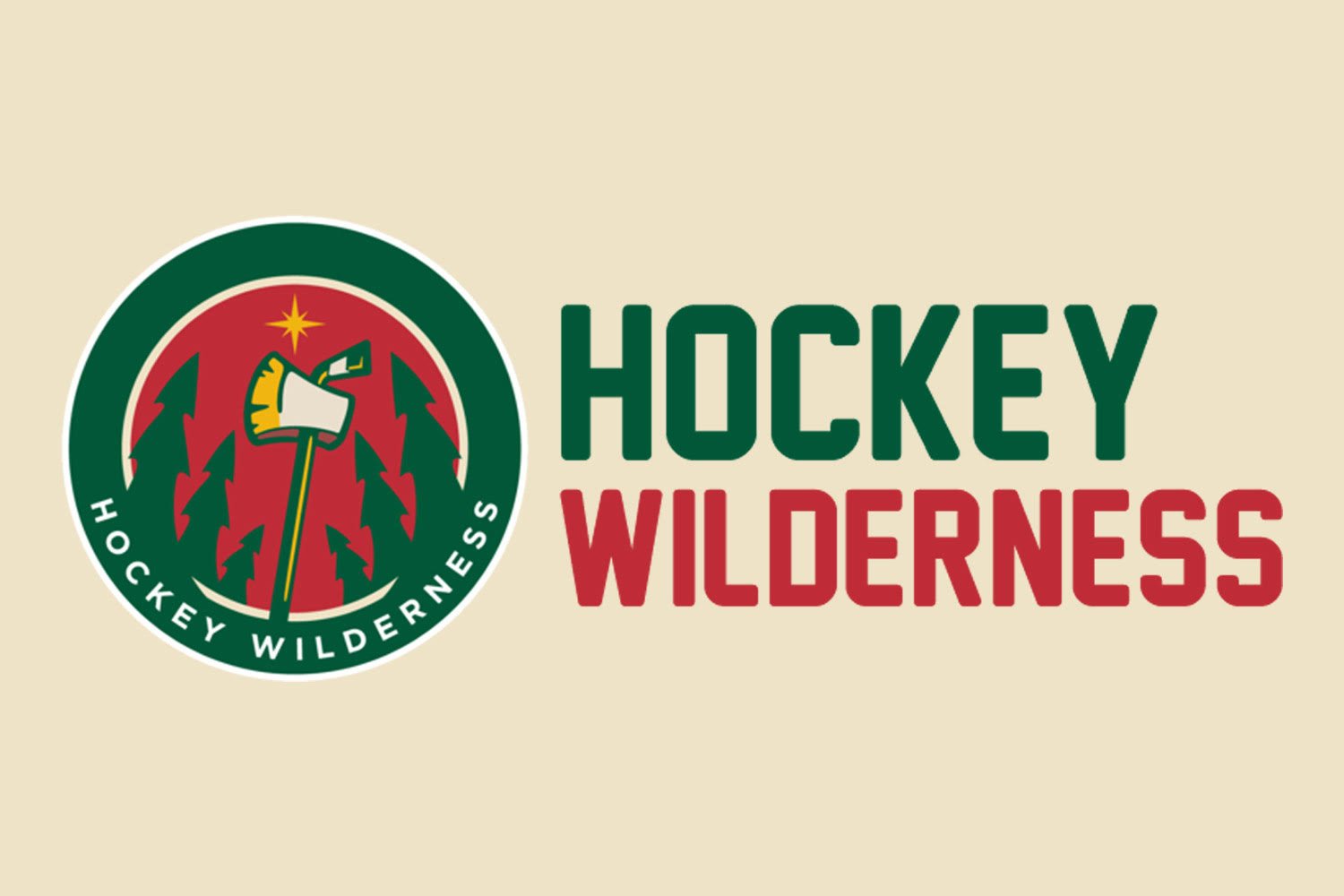 With that, we have a motion to move on to ten. Being seconded and voted in favor by a majority, we do just that.
Our list thus far:
As always, bios and stats... after the jump.
We are using using Dan's definition of prospect from last year:
Still in the Game:

After landing the top college free agent prize last summer, the Wild sent their prize to Houston to further develop. He also got a taste of NHL action, and performed admirably in the role he was given. Wellman looks to be a top six forward, which in the Wild organization is still not loaded with top end talent, but is suddenly rather crowded. Wellman has proven he deserves his chance, and with Mike Yeo behind the bench, maybe Wellman gets the first call up to fill an injury hole in the top six.
Ah... Gillies. What do we do with Colton Gillies. The final member of the blown development club, Gillies looks to be ready to step into the NHL and play a role in the defensive, checking game. Certainly not what anyone wanted when the Wild traded up to select him, but hey... an NHL player is an NHL player, right? (This is where you reassure us by saying, "right.") It is tough to rank Gillies very high, but he still has to be considered somewhere. He is back on track to be where he should have been two years ago. Is he a late bloomer? A ruined project? As always, somewhere in between.
Injuries scare the bejebus out of fans, GMs, and players alike. Freak injuries, coupled with nagging injuries, Cuma has always been just about to find his groove, only to be knocked back down by the next injury on his sheet. It's too bad, too, because Cuma was well liked by many in the NHL, and was a bit of surprise when they selected him. He is an offensive type that has settled into a defensive role, and hopefully he can find some health, and find a role in the franchise. With d-men already tough to develop, and a glut of them in the organization, Cuma needs to do something, and soon, to stand out from the crowd. Here's hoping he does.
Lucia was the sweet, hometown story from the draft. The Wild trade up to get a second round pick, then draft not only a Minnesotan, but the son of the coach of the University of Minnesota's hockey program. It's so so sweet it could be made by Hersheys, and so corny that Cargill wants a cut. Still, Lucia wasn't picked because he is a hometown boy. He was picked because he was a great value at the 60th pick, and the Wild saw that value. Second round picks are a favorite of Chuck Fletcher, and the Wild have had some success in the second round in the past. Where will Mario end up in the franchise? Who knows. He has a long time to develop, so it may take awhile to know. He has to be considered in the top twenty, being a second round pick, but don't expect to see him in green anytime soon.
Erik Haula
Who in their right mind considers a seventh round pick to be a potential top 20 prospect? Well, when he shows the promise that Haula does, we do. He was playing on the top line for the Golden Gophers last year after having strong success in Omaha in the USHL (thank you to @Big_Weiss for clarification here). Haula may still be a long shot, but the odds are starting to look better and better that he has a real shot at some NHL time. Still a ton of work to do, but the kid has the work ethic to do it.
The second goalie to make the list, Kuemper tore up the WHL, going 45-12-5 last season before ultimately signing a deal with the Wild to avoid heading back into the draft. Kuemper will make some interesting competition for Hackett in Houston this season, with both being strong goaltending prospects. As we all know, goalies take forever and a day to develop, and there aren't a ton of NHL starting jobs to be had, so there is no hurry to rush these guys along. Kuemper needs to be in the top 20, and has to be a part of the future of this team, whether that be with the team, or as trade bait.
Yet another Minnesota native, and yet another college free agent signing. Palmer put up 28 points in his first pro season, to go with 64 PIMs. He is a physical player with a nose for the net, and someone who could be an exciting prospect if his development curve continues. He has a log jam in front of him, so if he wants to crack the big squad, he will have to differentiate himself, but that isn't impossible. He has the attitude, and the ethic to do it. Despite the stats above, he is a forward... not a d-man. He is also from Fridley, not Fredley.
How Falk hasn't been discussed yet is a mystery. Big, rangy, strong, Falk has all the makings of a solid NHL d-man. Despite the criticism to end his NHL time, Falk made a solid impression with the fans last season. Word is, the message was received, and Falk now has a bit of a chip on his shoulder, which is good. Falk needs to use his size, and be sure to protect his teammates. If he does that, and continues to develop on his path, Falk is easily one of the top prospects in the organization.