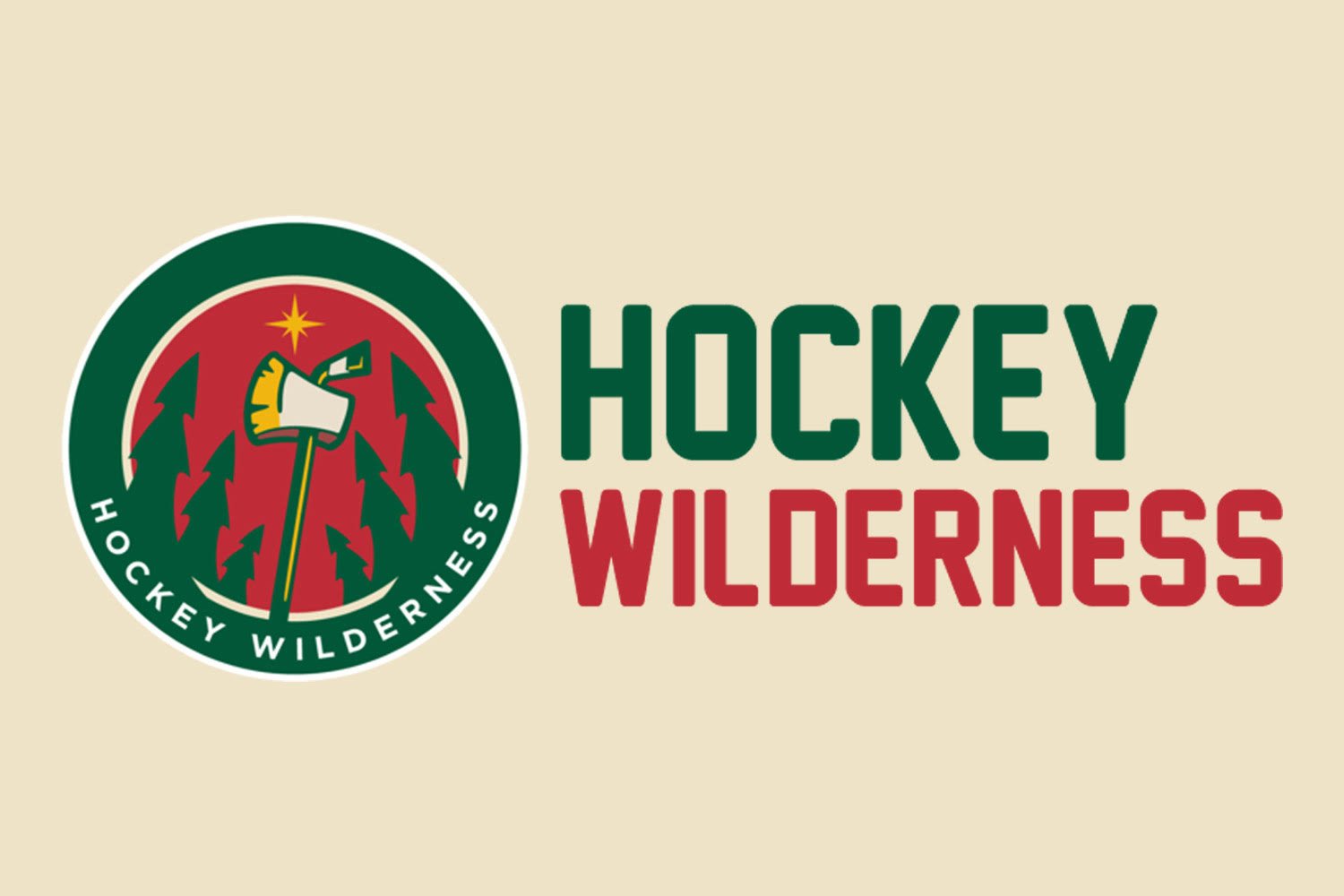 With the past and present being rather dismal to think about, we look toward the future. As Russo said in his blog this morning:
Then HWSRN and his cronies turned the wheel, hit the gas and drove the franchise into the ground. Now, in just two offseasons, the cupboard actually has something in it, prospects to watch, and excitement in the air. You need something to get you through the rest of the season?
Make the jump and read about the prospects and what they are accomplishing. It'll make you feel better. I promise.
Once again, thank you to Wild PR for providing these stats and analysis.