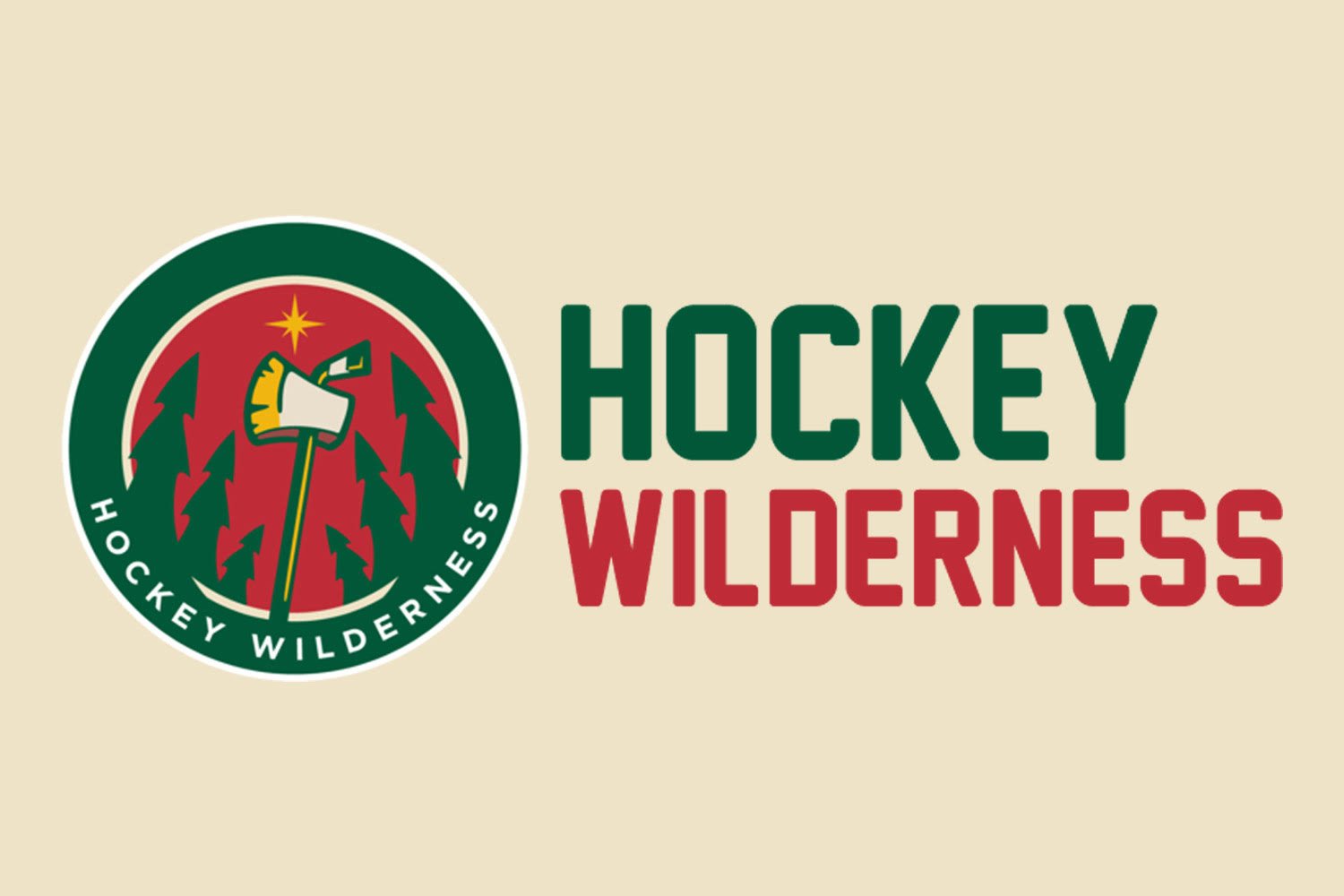 So who is this mystery kid was not a Wild prospect a few months earlier?
Strengths
Very large frame; fitting for powerforward. Good all-round game. Has solid skating abilities; good acceleration and solid skating strides. Has talent in protecting the puck. Has a good range of offensive abilities; good wrister, good passer, uses his frame to win battles along the board. Not afraid of getting into traffic and to dig for the puck. Tons of character and a very hardworking player. EJHL Rookie of the Year (2010) and NCAA Hockey East Rookie of the Year (2011).
Weaknesses
Questions whether his all-round package will translate at more difficult levels of play.
Summary
What a trade for the Minnesota Wild.
Like Granlund, there isn't much not to like about Coyle. Could just be the homer in me but I just couldn't find anything. Perhaps he's not as flashy or dynamic as you would like but flashiness doesnt equal effectiveness at the NHL level. You can be a straightforward skater, going from A to B and still become a dangerous offensive forward.
While his upside is still questioned as to whether he can develop into an offensive top six forward or a very good third liner, Coyle has all the tools to be an effective NHLer in the near future.
Future
Time to make a bold statement.
Some might question his upside but after winning HE Rookie of the Year and becoming one of the key players for Team USA U-20, Coyle has done nothing but elevate his own expectations. Coyle has an very good combination of size, two-way ability, skating, and character.
All of that spells a top six forward and fortunately for us, it will be with the Minnesota Wild.