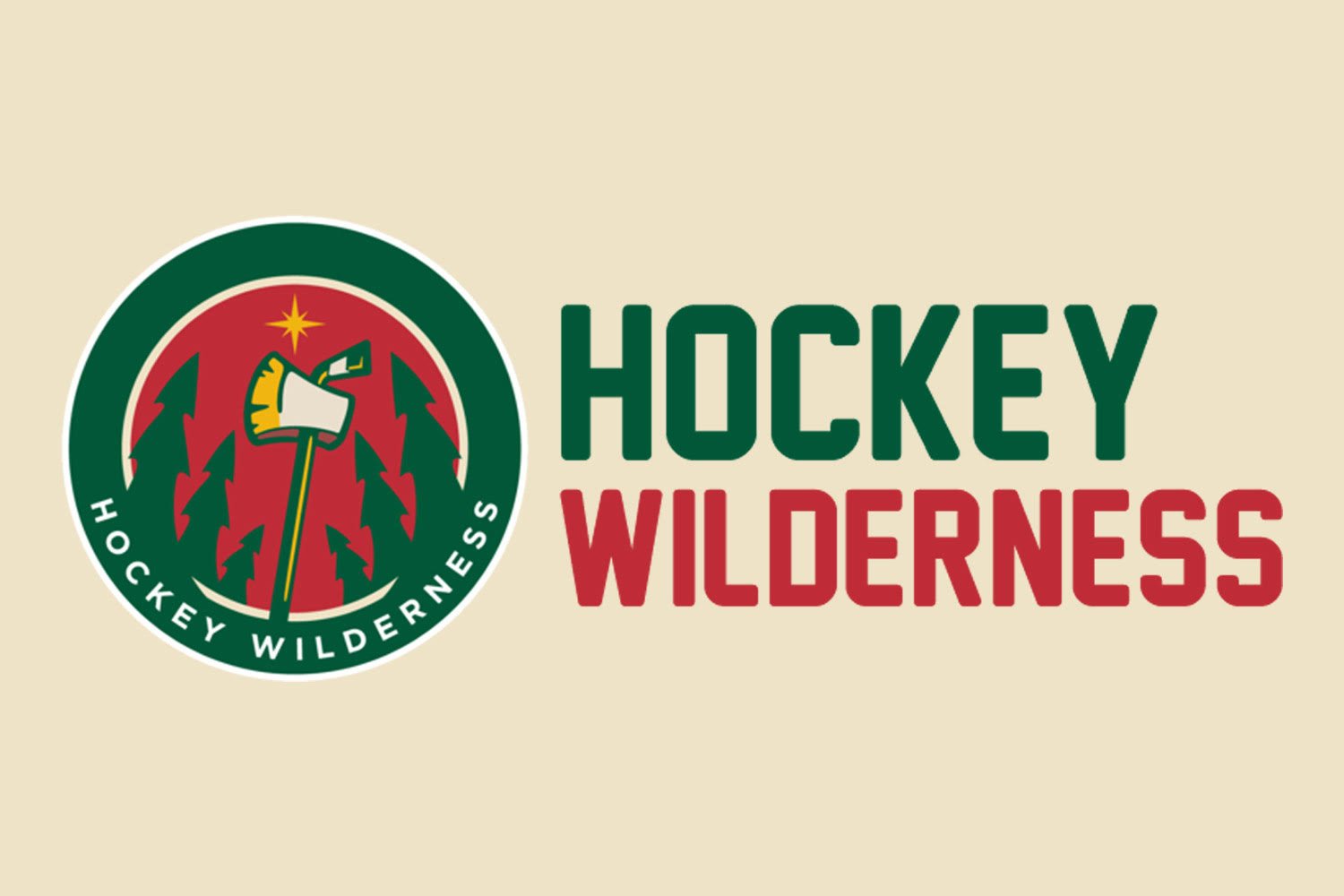 With the return of the NHL, it is likely helpful to take a few steps backwards and take a look at just what exactly the Wild tool chest holds. With the season previews starting to roll out, and the advanced stats crowd already predicting the Wild to finish somewhere in the bottom 10 of the league, it's time to jump in and get out feet wet.
We'll take a look at each position, gauge relative strength or weakness, and make a handful of predictions about what we think might happen. All standard fare.
Today, we look at right wing.
Can he do it?
The fact that Setoguchi is relatively cheap is keeping him in the lineup, but don't count on the prospects "behind" Setoguchi to stay there for long. He'll have to work his tail off to stick around.
It will be interesting to see if the Wild can finally put together a bottom six that can take defensive pressure off the top six. We'll be over here, not holding our breath.
Note: Mitchell could slot on LW, center, or RW, depending on the situation. We include him here, because... well... why not?
One of the biggest questions surrounding the Wild this season will be Bouchard's health. Everyone knows his concussion history, and it is not going to go away until he plays the bulk of a season again. Now in his last year of his contract, Bouchard has every reason to hope the injury ninja picks a different victim this year, and he can put together a season to save his career.
Right now, his NHL deal puts him ahead of the prospects. Anything after this season is on his shoulders.
Clutterbuck's stock is still high, so it also would not surprise us to see him packaged in a trade if another team requested. Though, we don't think that will happen.
Overall
The right side is where the eye is drawn to when asked for weaknesses on the Wild roster. No one jumps out as elite, and the depth chart looks to be filled with borderline second & third line guys. If one of them can step out from the crowd, he could become a hero to many in Minnesota.