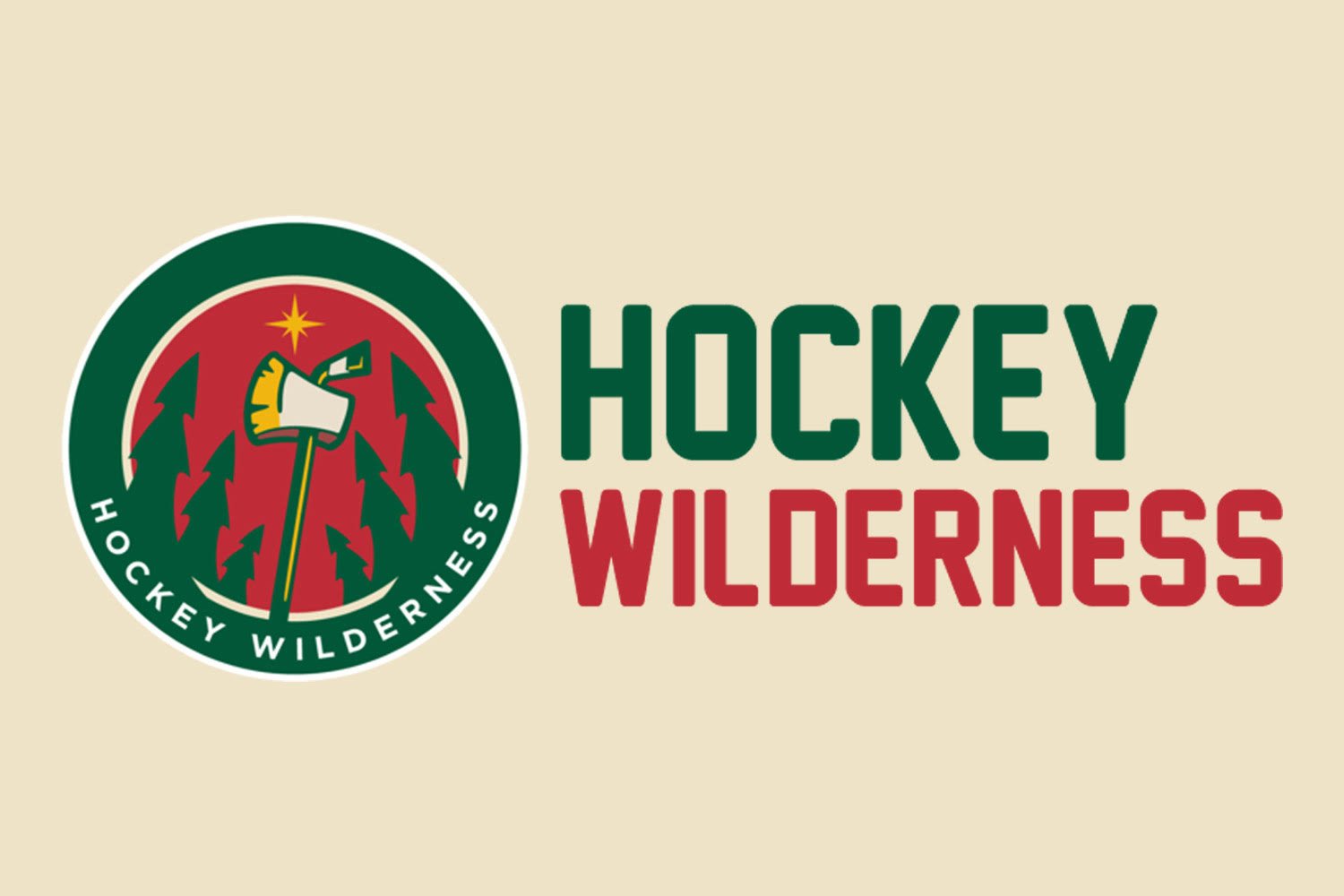 But THAT JUST HAPPENED!!!
The first period featured a ton of "Boo's" being hurled Ryan Suter's way and a lot of time in the Minnesota zone. It wasn't until the 17:35 mark when Erik Haula broke the scoreless tie with a shot from the blue line. The shot deflected past Rinne off of a Predator defenseman. The Wild held a 10-9 shot advantage but were getting badly out possessed in the first.
Nashville got two power play opportunities in the game - one was at the end of the second period that carried over to the third, and another that came with roughly 14 minutes remaining in the game. The Preds managed two
shots on goal combined in the four minutes of power play time. Kyle Brodziak was an animal with his stick work and pressuring the Predator defensemen at the point.