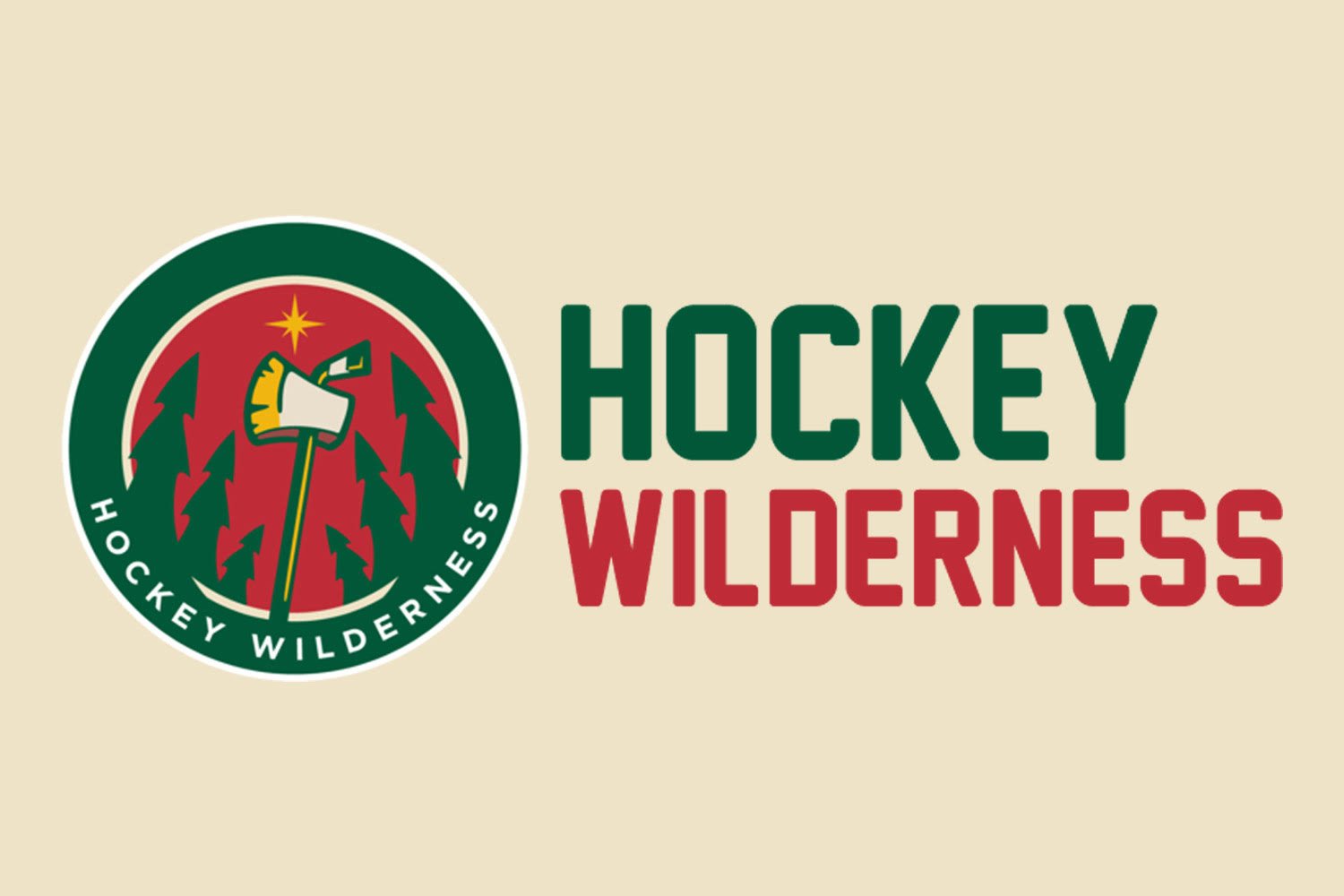 If you want to go to tomorrow nights opening NHL playoff Minnesota Wild vs Colorado Avalanche game, you will have to buy from an outside source because the Xcel Energy Center is sold-out. I know a lot of other bloggers don't talk about tickets much, but when you live in hockey wilderness and you live for personally attending the hockey games you love to blog about, how to score a ticket (the cheapest) is always on your mind.
And it's not just on my mind; KSTP did a story about Minnesota Wild tickets this morning on the news. Even though their story is a shameless plug for one of their sponsors, they also plug ebay and craigslist. Now, I have never bought tickets on craigslist before, but I have on ebay and I have had one good experience and two bad so I am no longer buying on ebay. Once I bought tickets for a Target Center concert on ebay and they were obstructed view – I saw nothing but a huge speaker all night long and I had to pick them up at will call so I didn't know the tickets were obstructed until I got there. I was furious. The other bad ebay experience was with Minnesota Wild tickets so now I just buy from local ticket brokers unless I can get them from the Xcel or my buddy who has season tickets.
I am perplexed why the KSTP story plugs ebay and craigslist, it seems a little dangerous to me. It would seem like better journalism if they plugged a local Minnesota tax paying business like Ticket King instead. It just shows that our local media is not in tune with local business. That is one of the problems with living in such a huge metropolitan area, I guess. The media is clueless to what really goes on day to day on the streets. I am guessing this KSTP reporter has never been on West 7th St before a Wild game because you can't miss the Ticket King office, maybe he has never been to a Wild game at all? I think reporters should have to give their credentials when they do a story so that the public can have an understanding of where the information is coming from.
Anyway, Minnesota Wild playoff tickets aren't cheap - $100 just to get in the door. If you want to fly to Denver - $50 . . . weird, huh? I guess that is why St Paul truly is HockeyTown USA. Go Wild!