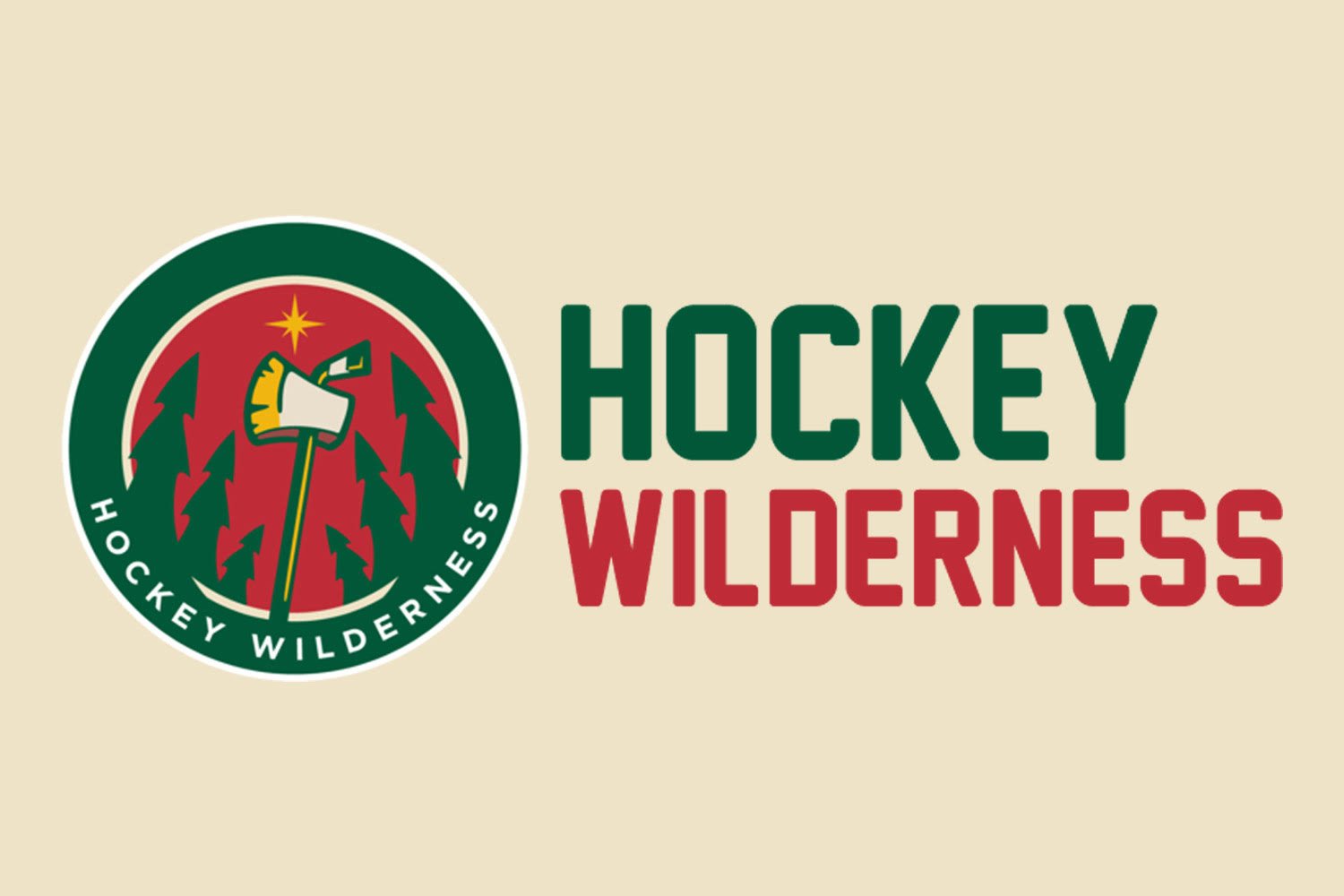 Game Time: 8:00 p.m. Central.
TV: Fox Sports North
Last 10 games: Minnesota Wild 4-6-0; Phoenix Coyotes 3-3-4
The Phoenix Coyotes are 12-5-3 on home ice and 9-7-6 on the road.
The Minnesota Wild are 16-5-2 on home ice and 7-12-3 on the road.
Minnesota Wild Smoking hot: The Minnesota Wild enters tonight's game riding a three-game winning streak. If they Wild win tonight, it will be their longest winning streak of the season.
Who's not hot for the Phoenix Coyotes: Forward Antoine Vermette (0g-1a—1pts) in the last five games. Forward David Moss (0g0-a—0pts), Forward Rob Klinkhammer (2g-0a—2pts) in the last five games.
Goalie Match-up: Mike Smith 15-10-8, 2.89 GAA, and a .911 save percentage vs. Niklas Backstrom 4-9-2, 3.50 GAA, and a .896 save percentage.