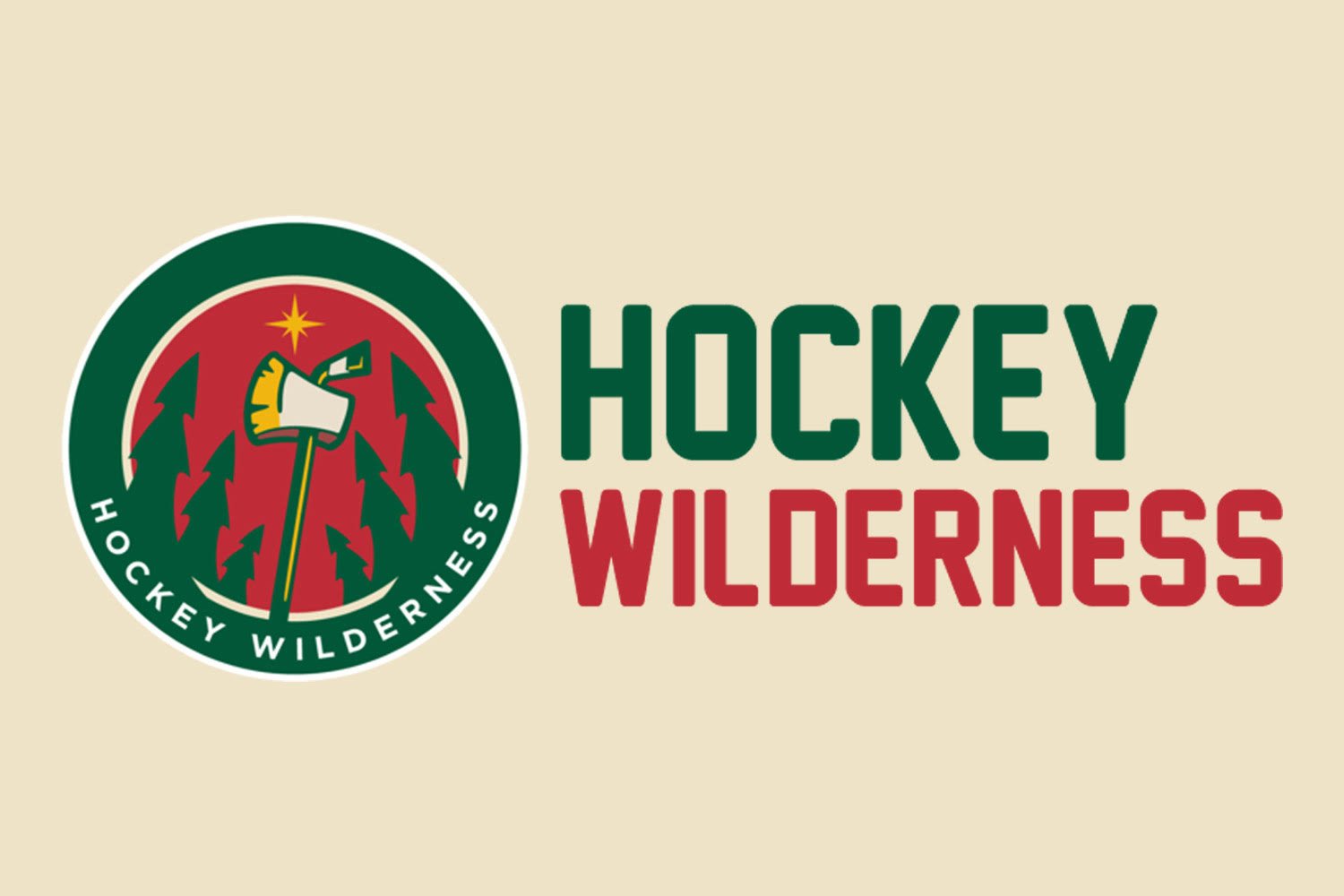 Questions to Answer
Which Wild team will show up, the one who looked great in the 4-game homestand, or the one who laid an egg at St. Louis?
Will someone look for payback against Ed Jovanovski?
With the Arizona Cardinals losing, will anyone actually show up tonight?
Phoenix was fantastic at home early, then slumped lately. Will the Wild be able to take advantage of this?
Any chance Richards decides to #freepetr soon?