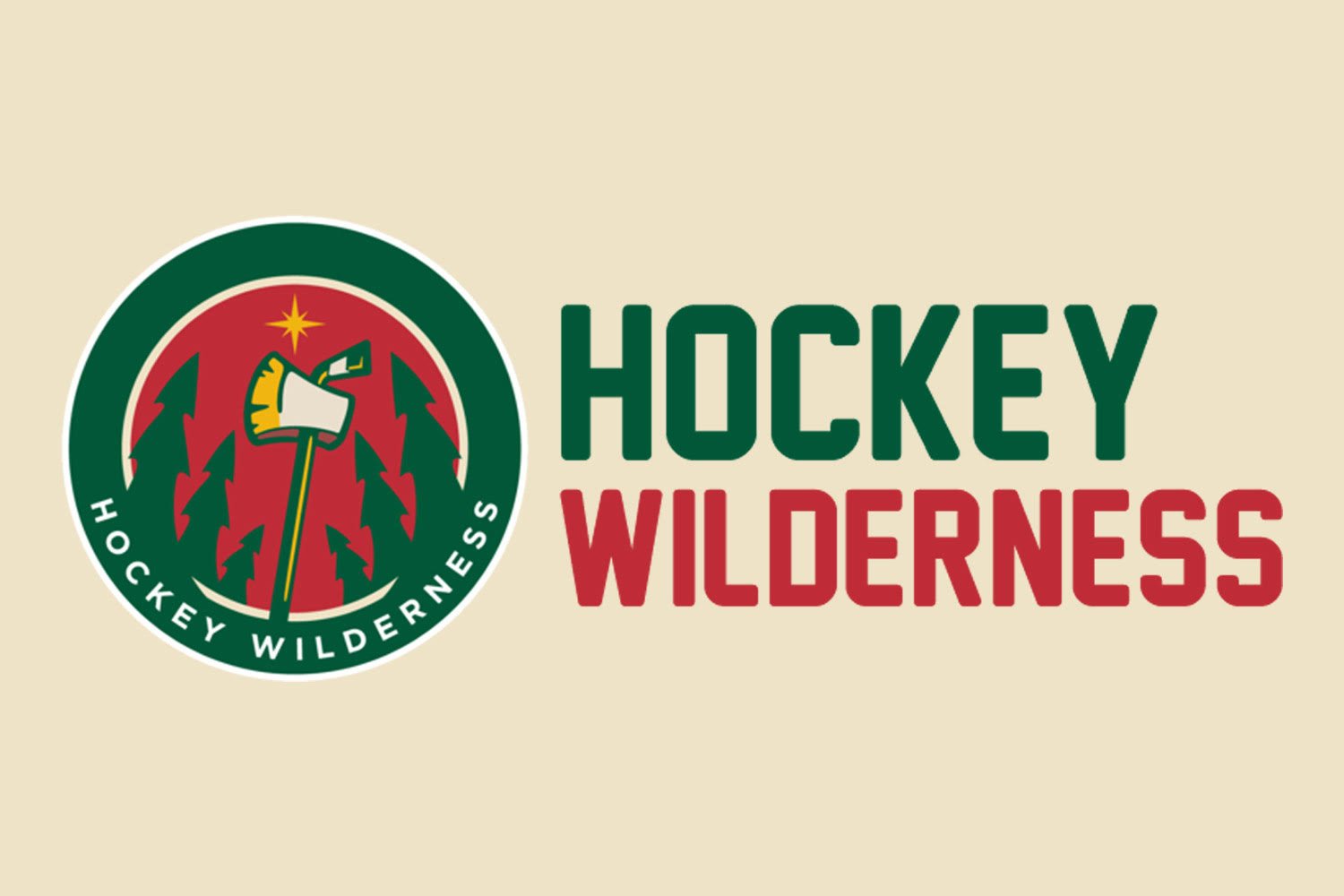 Far too many story lines for a game against the Coyotes. This used to just be another throw away game that no one would pay attention to, especially the fans on both sides. Now, however, it seems both fan bases are up for this one, and with the success both teams are having, the players should be as well.
Looks like Clutterbuck is still hurt, and will not play. Could be a game time decision, so if he plays, don't blame us for the lineup being wrong. Also, Backstrom takes the reigns back from the kid tonight. The injuries have yet to truly impact the team, and Taffe is playing well, so expect no changes in the lineup until the injured players are 100%.
No matter who plays, the Wild need to be ready, as the Coyotes sit atop the Pacific, a division that (despite recent events) the Wild have struggled against. Much like the Wild, they are having their success without the excitement that garners attention, and simply doing their jobs and winning games.
If the Wild play their system, the Coyotes are beatable. The goaltending could be the weak link, but the only way to determine that is to put some pucks on net. In other words... shoot the puck.
Should be a good game, and you don't even have to stay up until midnight to watch it. Enjoy.
Five Questions: