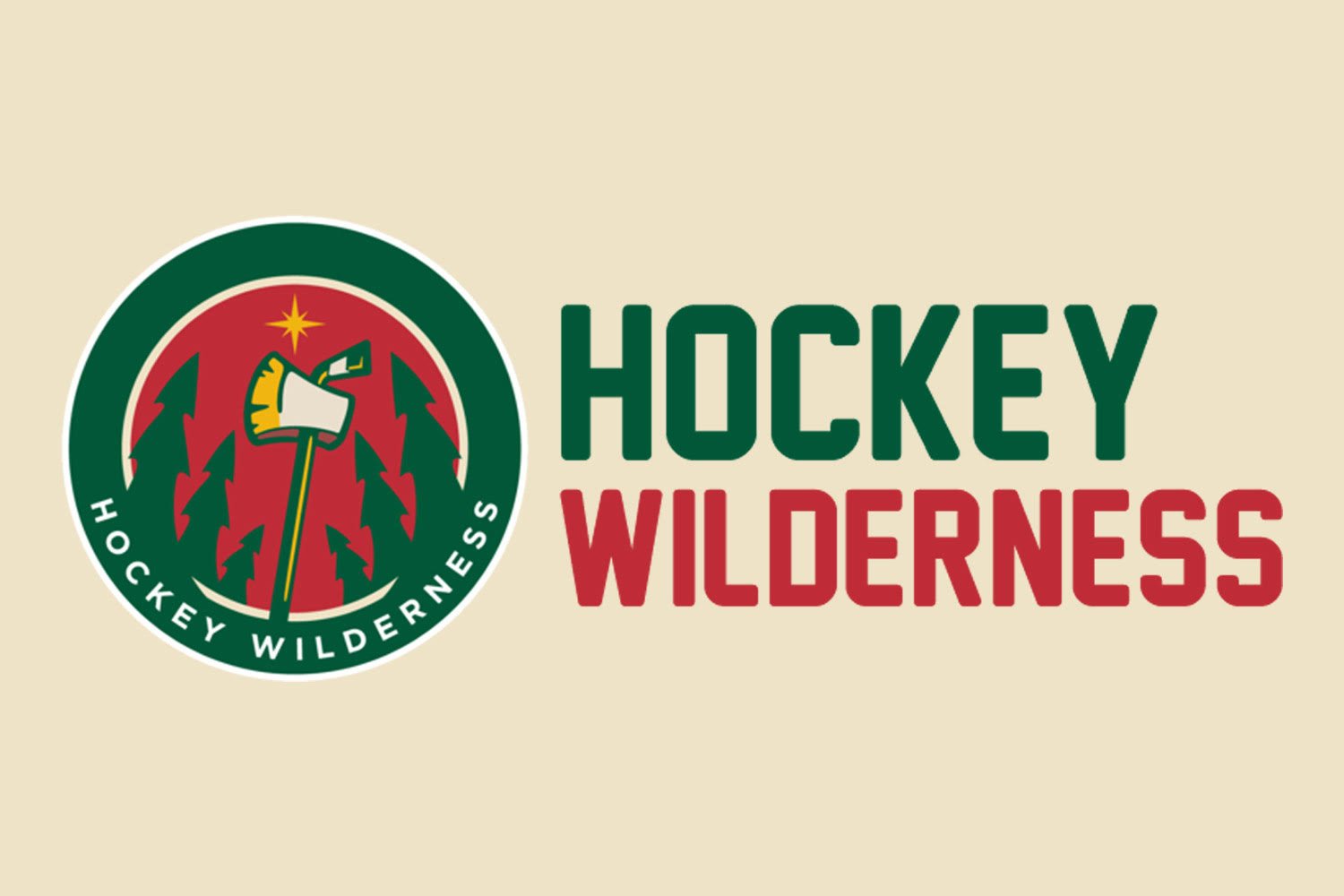 Questions to Answer
Will another Minnesota team lay an egg in the Valley of the Sun?
Is there any chance that Mittens keeps up his streak?
Will the Wild offense continue to impress?
Does the defense stabilize?
If a game is played in the desert, and nobody witnesses it in person, did it really happen?