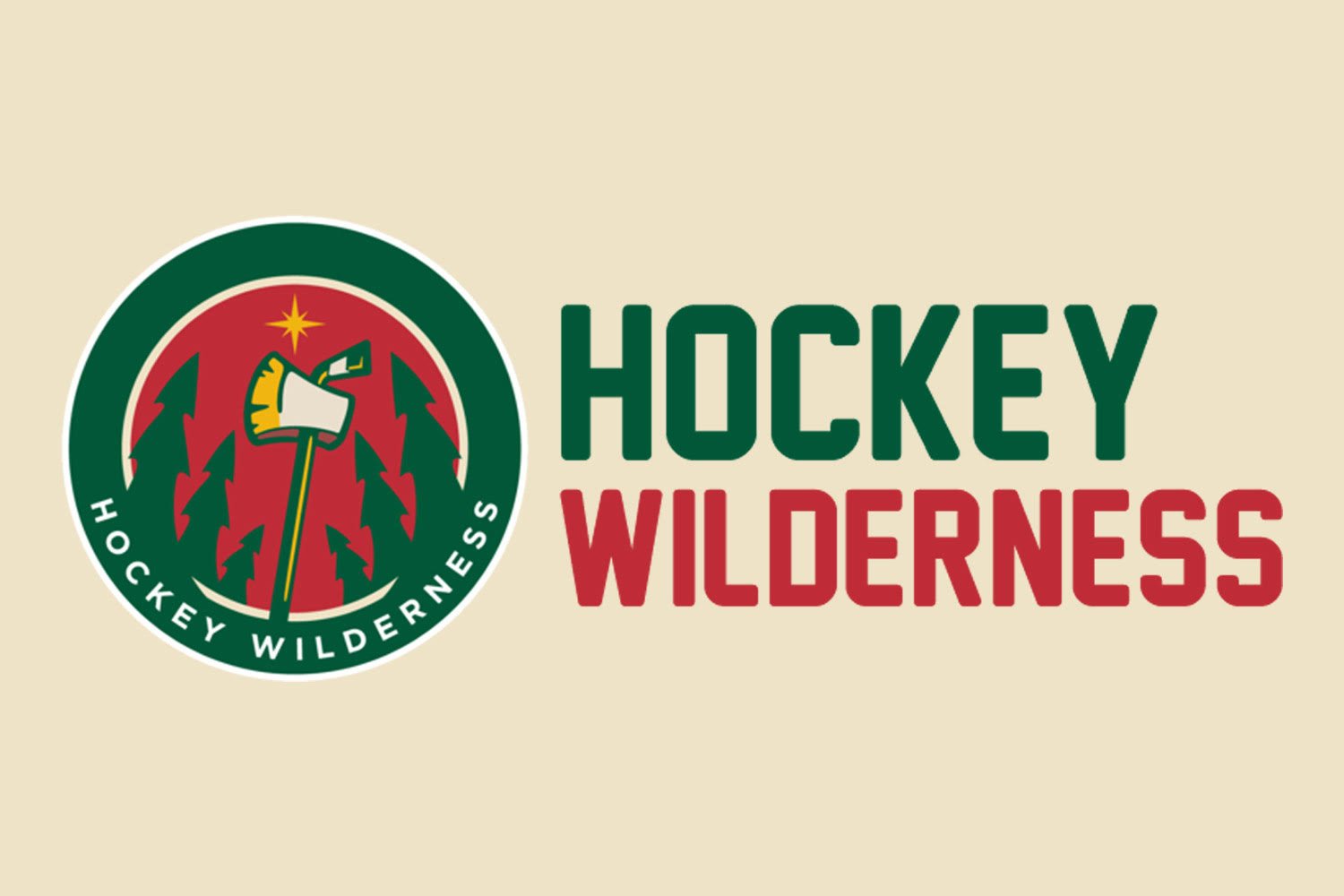 Tonight's lines:
Notes
Questions to Answer
Can the Wild offense turn around?
Will the time off do the offense good?
Can we get Burnsie back to the blue line again please?
Will the special teams once again save the Wild?
Will Niklas Backstrom get on a hot streak again, heading into a West coast swing?