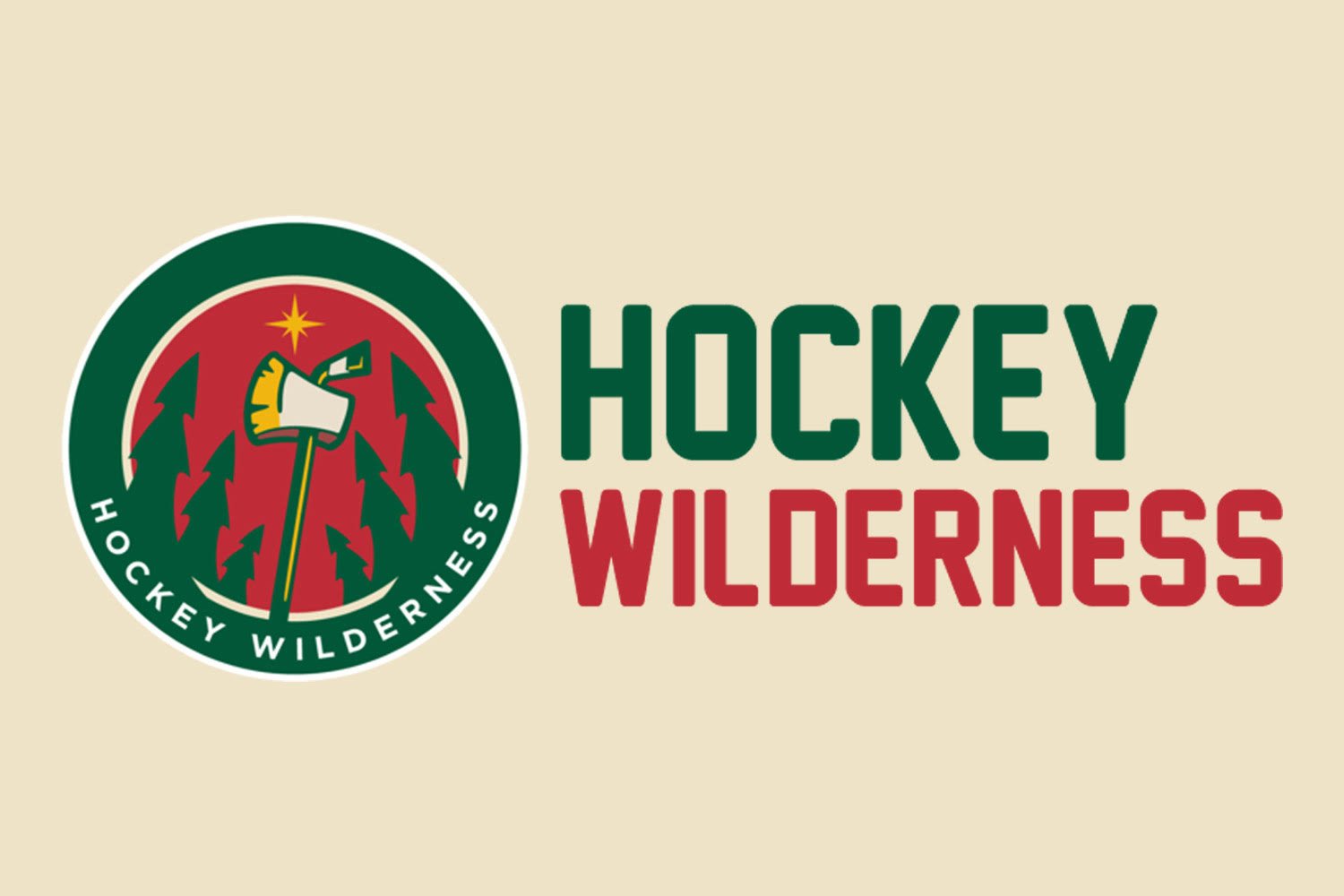 All good lessons to have going into the game, so that you all know just how big of morons you all are for thinking there was some kind of performance based reasoning to the slide. Enjoy that, everyone.
Also, for anyone who has been around SBNation for more than this season (welcome to those who haven't), remember when you could go to an opposing team's SBNation site and not instantly be treated like a pariah? Those were the days.
To the game, as if it actually matters.
Of course, injuries are no excuse, especially when the injured players can be filled in for by guys who should likely be in the NHL anyway.
in order to win this game, the Wild need to hope for a rip in the space-time continuum and for the Flyers to play one of their worst games of the year. Look at the lineup the Wild is going to put out there tonight. We're not convinced this lineup could beat most AHL squads, let alone one of the best in the East.
See, there we did it again. The players in the lineup make no difference. How can we possibly get past this belief that who is playing matters? Perhaps some electro-convulsive therapy. Bring it on.
Enjoy the game. Or, what passes as a game these days.
Five Questions: