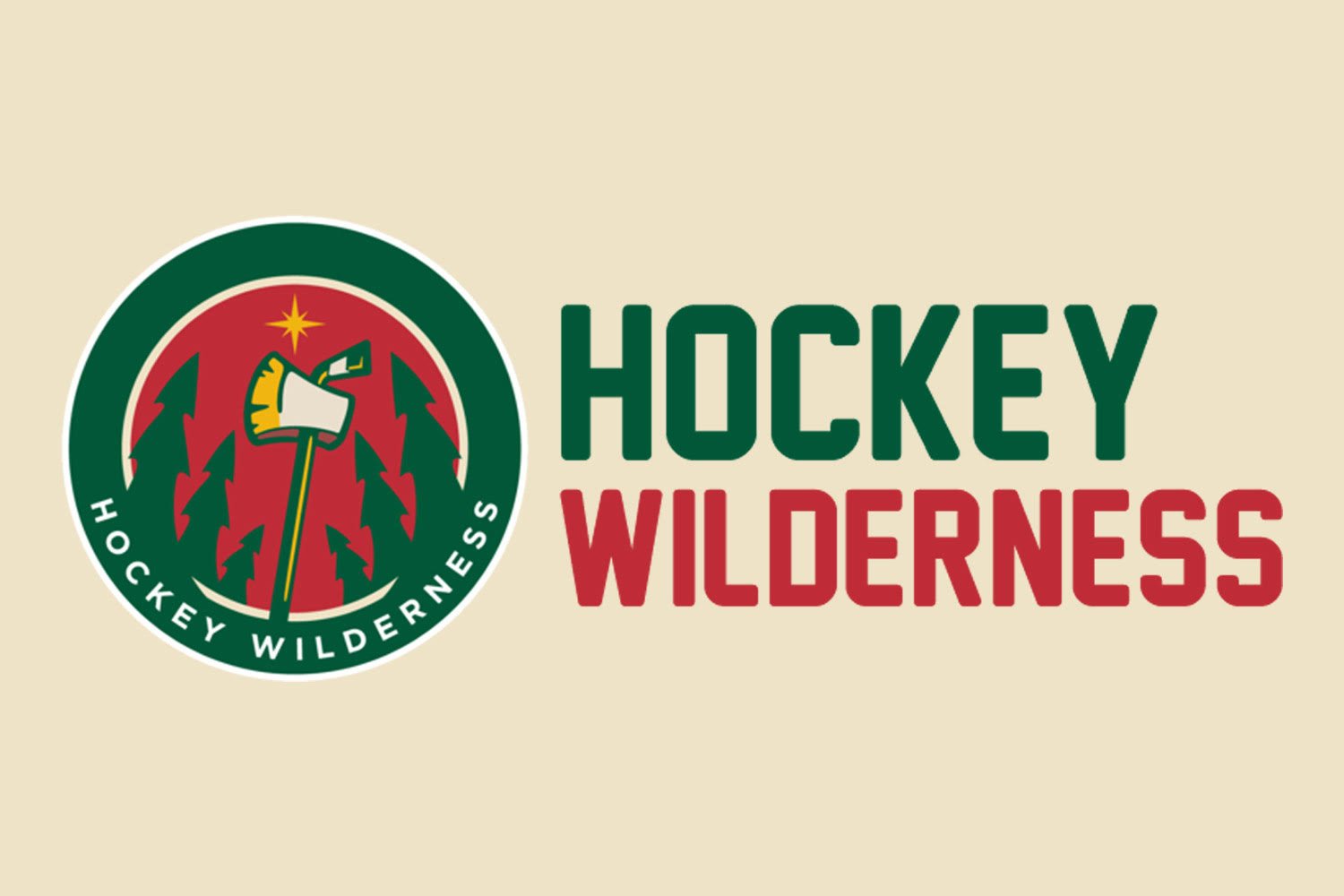 Tonight's lines:
NOTES:
Questions to Answer
With Skoula out, and Lemaire not having a lot of confidence in Reitz and only a little more in Scott, will Burns, Johnsson and Schultz come close to the minutes they played against Detroit?
Does the solid defensive streak continue?
Can Backstrom best his career high shutout streak tonight?
With Gillies back upstairs, can Pouliot keep him there?
Will Mikko have a chip on his shoulder for being kept out of the All-Star Game?