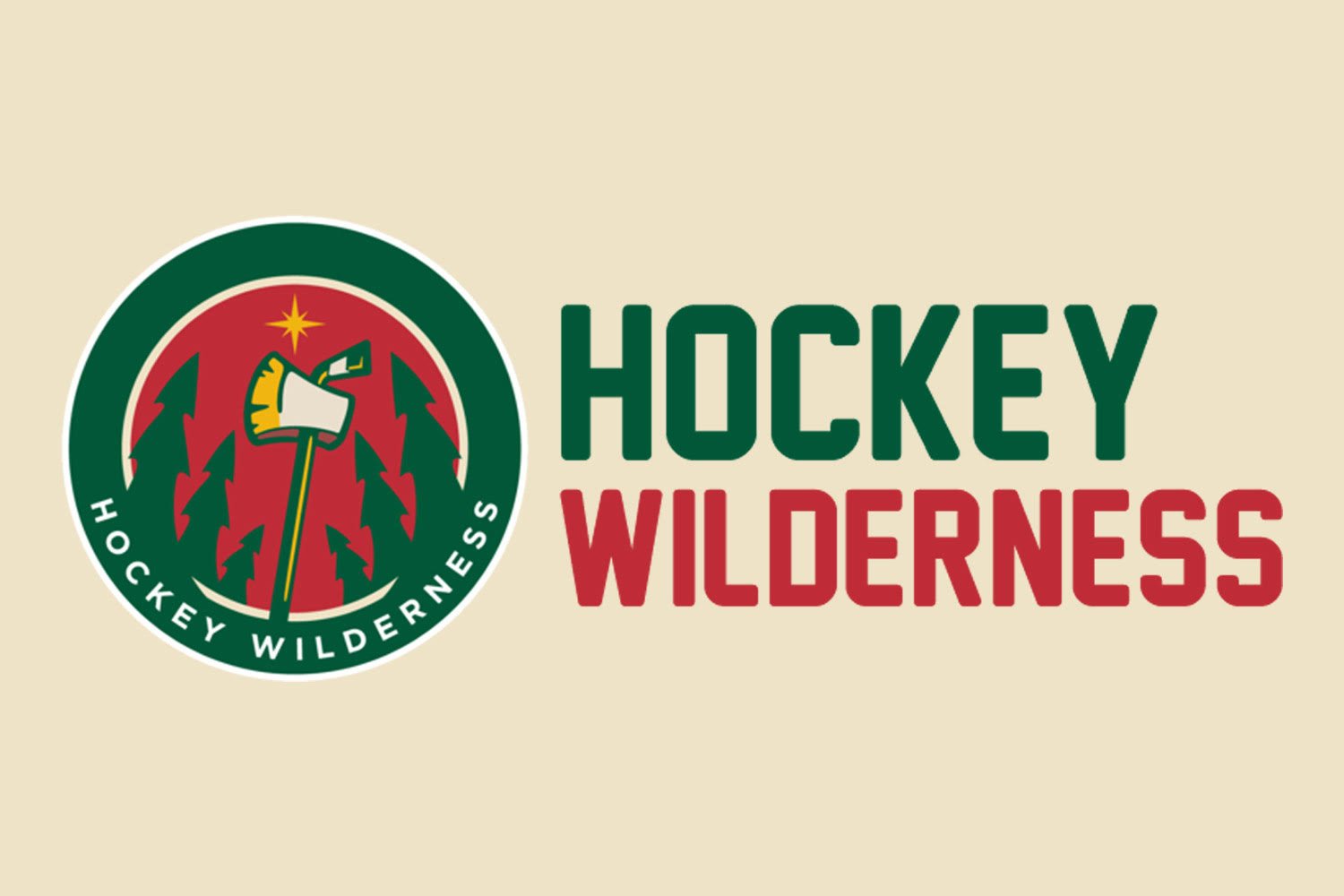 Shortly before the puck dropped in Ottawa tonight, there was some weirdness, as it was reported that Jason Pominville was going to be a very late scratch for the game. As the speculation of how the lines were going to adjust was ramping up, it was then announced that Pominville in fact would be playing.
Not quite sure what that was all about.
There are, as always, encouraging and discouraging elements to this game. There's no way that the Wild will do well to keep this play up, but it's very fortunate that they managed to get two points out of this affair, considering the start. So, there you have tonight's game. Have it out in the comments, Wilderness.
Five Questions