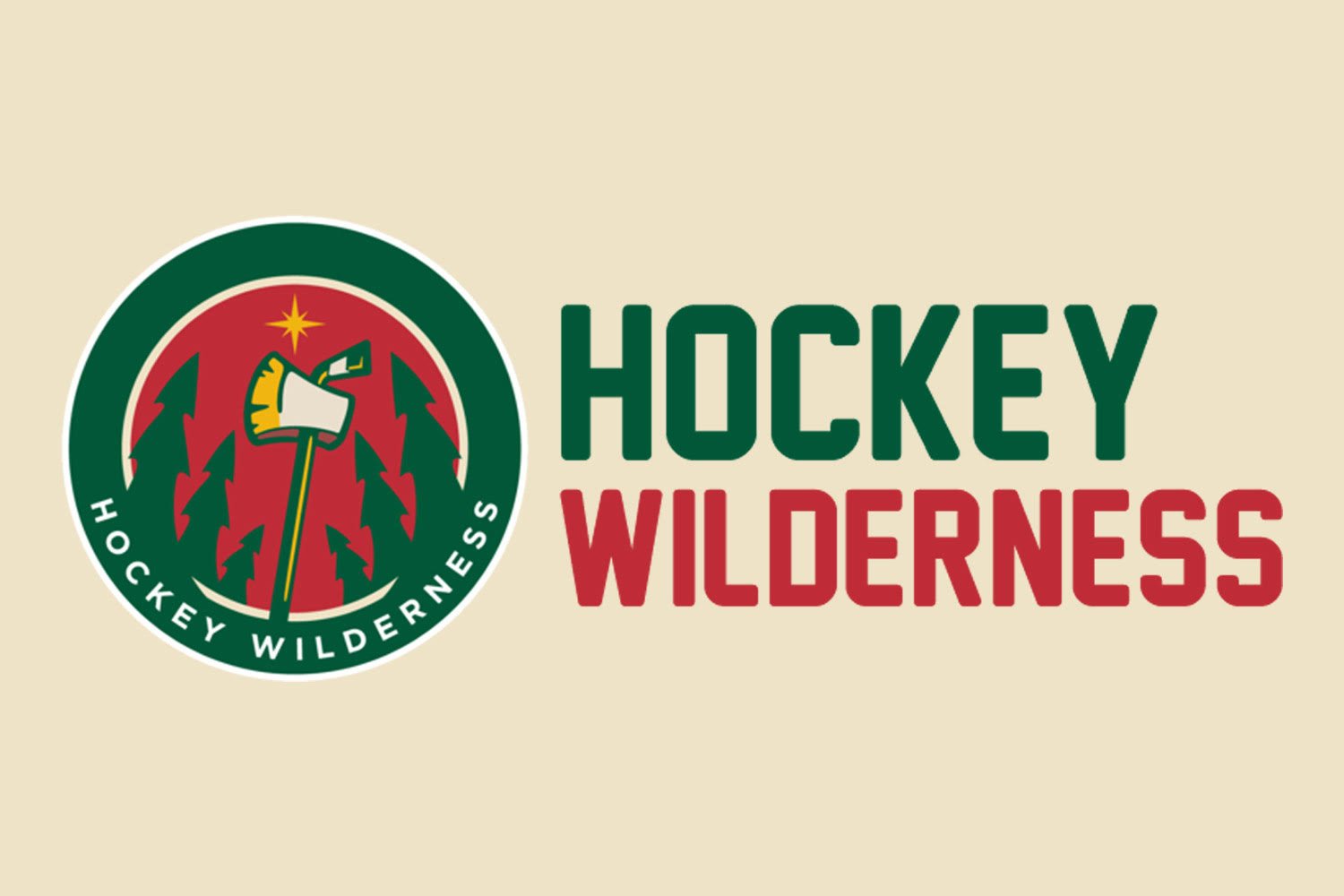 So apparently Dany Heatley has some history in Ottawa and isn't exactly liked by the fanbase. What are they going to do, burn the Wild equipment truck?
The Senators are an enigma. I don't think anybody really has any idea what to expect from them. Think of the Wild a couple years ago. Some aging talent (Alfredsson, Spezza and Gonchar). Young guys who are a question mark (Da Costa, Zibanejad, Karlsson). A knowledgeable fanbase looking for any reason to be hopeful. A new coach touting a new philosophy. 
Something has to give. Let's hope the Wild can turn it on and jump out early tonight.
Five Questions: