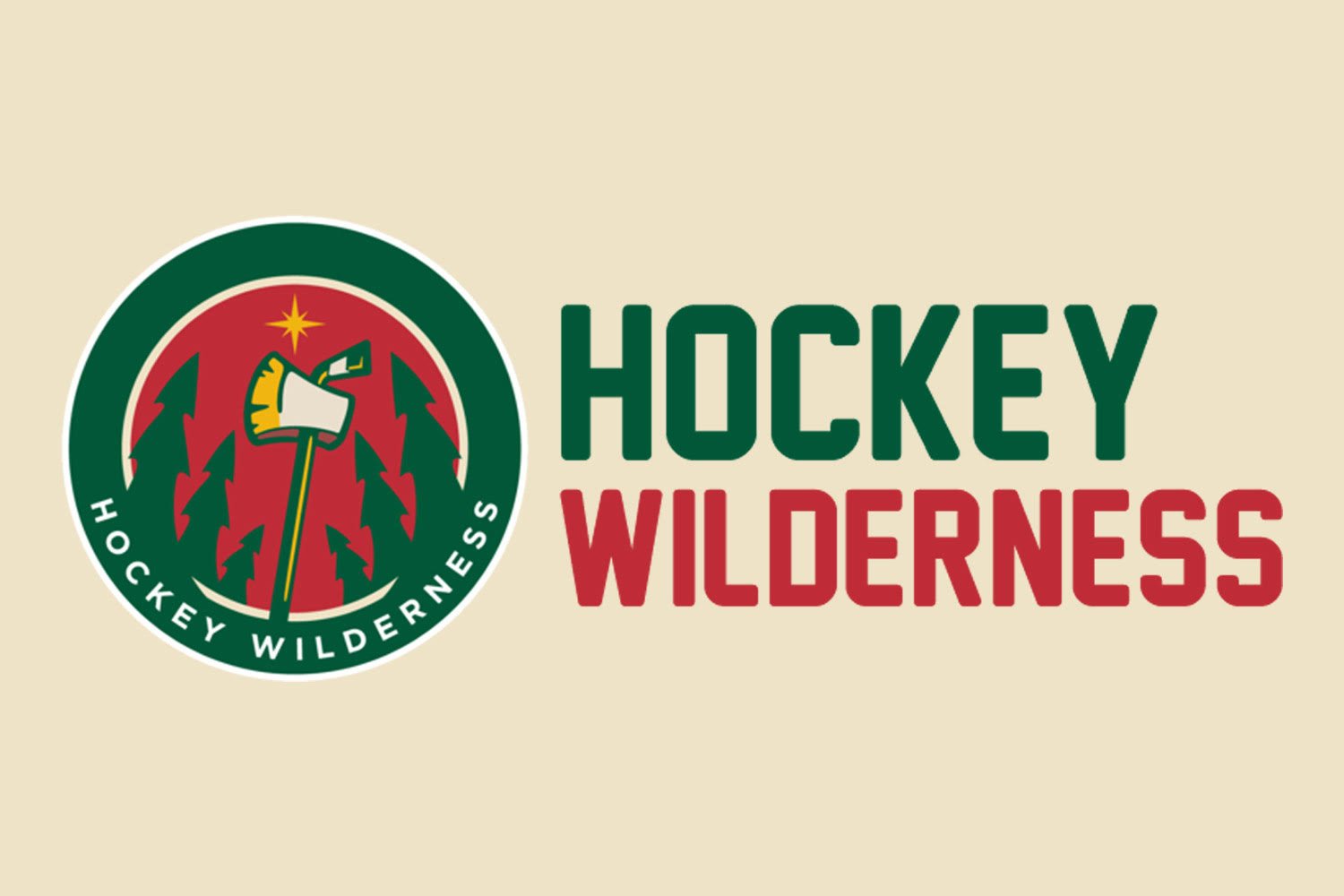 It's important to have a short memory in sports. Just lingering on your successes can be dangerous, as it's hard to prevent sloppy habits from entering your game, and that's when you're perhaps most vulnerable to losing. So after a loss like the one we saw last night? Yeah, it's probably a good idea to just pretend it never happened.
Whatever the reason for their struggles, the Wild should have a prime opportunity to take advantage of those. But this is going to be a hungry Senators team, as well, as they were also blown out in Philadelphia last night. The Wild are going to have to bring it to win, but there's isn't anything to suggest they won't bring their A-game, nor anything to suggest they can't win tonight.
Lineups to come with the GameThread tonight.. Both teams are coming off significant losses, so expect some changes, but they shouldn't be too drastic.
Tonight's Five Questions:
1. The Wild were not sharp last night in Montreal. Do they show up with more intensity tonight?
3. Since Jonas Brodin got his face broken he's seemed a bit off. And I'm not just talking about being on the ice for four goals last night. After a night of adjusting to the half-shield, can he find his previously dominant game again?
5. Though the Sens have been struggling, they have some top-notch firepower in offensive-defensemen wünderkind Erik Karlsson, as well as Bobby Ryan, and Jason Spezza. Can the Wild keep them off the scoresheet tonight?
More from Hockey Wilderness: