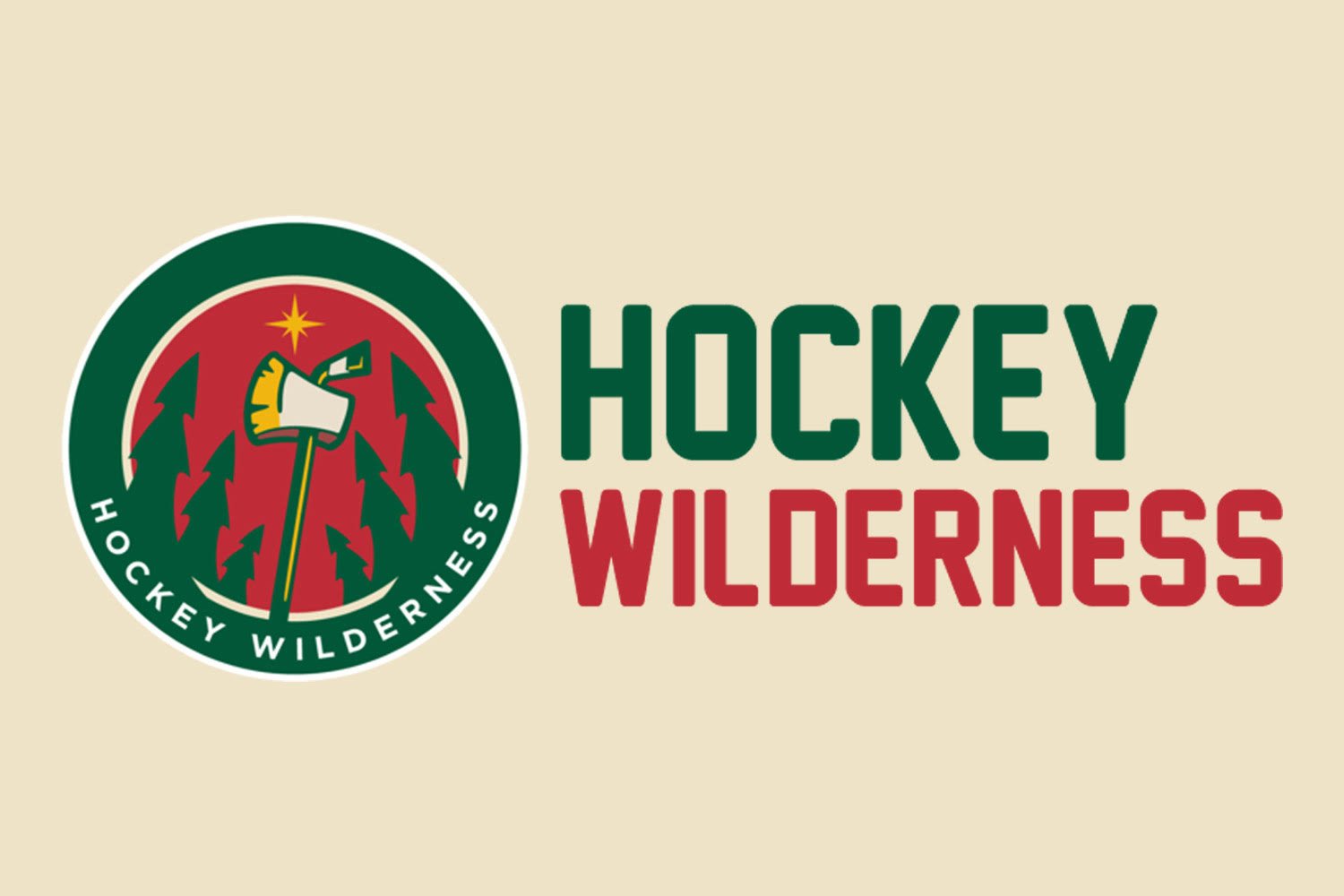 I'm not going to breakdown the game. We all know what happened, and how much it sucked. The team needs to get to the bottom of what's going on, and quickly.
A lot of people want to blame to the coach. Yeo certainly isn't blameless, but this streak of whatever the hell is going on is not all on him. And as much as fans want to scream from the rooftops that this is all Yeo's fault, I don't buy it.
The biggest critics say "This is the 3rd year in a row, all under Yeo, where the team has sucked". Here's a small list of the people who have been on the team/part of the organization for at least 3 years.
This trend of downward spirals didn't start with Yeo. It's been a trait of the team for as long as I can remember. Clearly the coach isn't blameless, but why is it that Yeo get's all the heat, when the players who are the ones being payed an absurd amount of money to entertain fans and are just standing around?

Take a breather folks, we'll be back at it tomorrow to rehash this some more most likely.