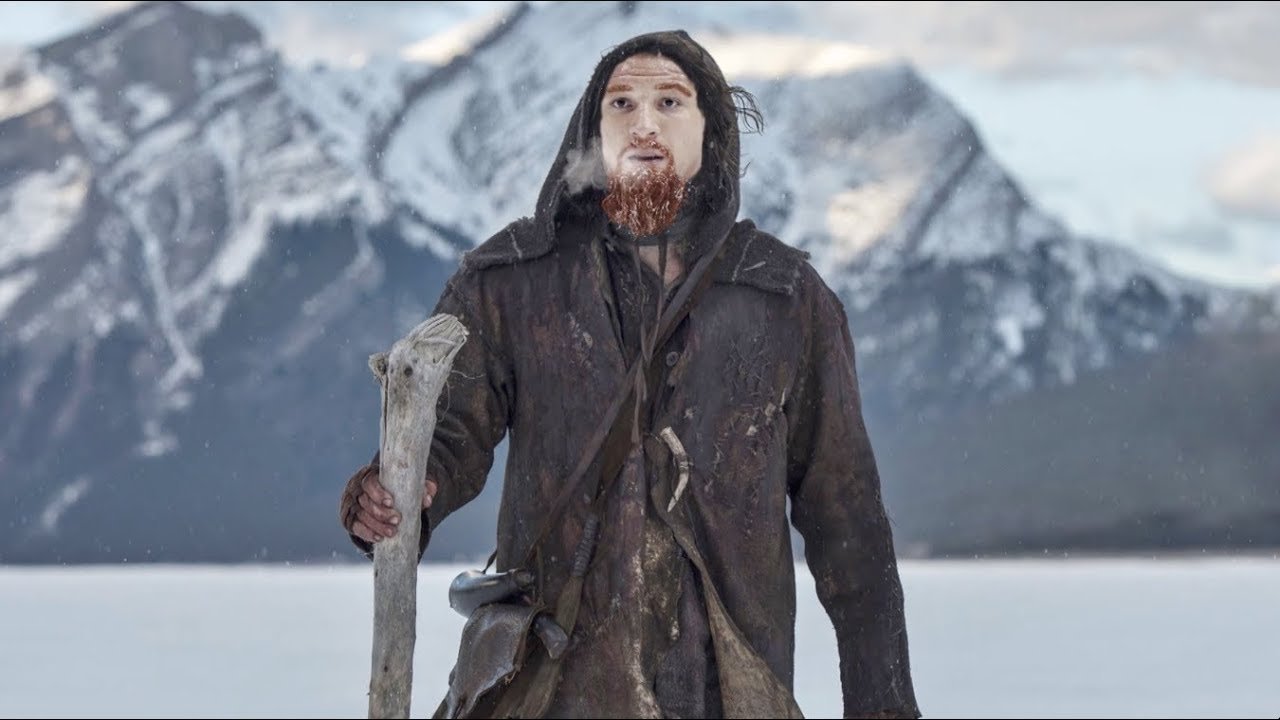 It was another hair-ripping month if you were a Minnesota Wild fan. There were times when the team would play at the level they needed to play, then they had times where they looked like their AHL affiliate could give them a run for their money.
Not great, Bob.
As the calendar flips to December, let's review November and all the fun stuff that comes with it!
Record
8-6-1 in November, 12-10-3 overall (sixth in Central Division)
Game Recaps
Nov. 2 vs Montreal: 6-3 W

Nov. 4 vs Chicago: 0-2 L

Nov. 6 @ Boston: 3-5 L

Nov. 8 @ Toronto: 2-4 L

Nov. 9 @ Montreal: 3-0 W

Nov. 11 @ Philadelphia: 1-0 W

Nov. 14 vs Philadelphia: 3-0 W

Nov. 16 vs Nashville: 6-4 W

Nov. 18 @ Washington: 1-3 L

Nov. 20 vs New Jersey: 3-4 OTL

Nov. 22 @ Buffalo: 5-4 W

Nov. 24 vs Colorado: 3-2 W

Nov. 25 @ St. Louis 3-6 L

Nov. 27 @ Winnipeg: 2-7 L

Nov. 30 vs Vegas: 4-2 W
Three Stars Of The Month
(Note: Condolences to Nino Niederreiter, who just missed the cut.)

3. Mikael Granlund 15 GP, 6 goals-9 assists-15 points
Granlund was a big driver of offense for the Wild in November, including a six-game point streak from Nov. 14-24. He was also a huge contributor to the power play, getting seven points (2g-5a) with the man advantage. After a sluggish start, Granlund has certainly picked up where he left off last season as he now holds 16 points in 20 games this year.

2. Eric Staal 15 GP, 6 goals-9 assists-15 points)
For the first time since 2011-12, Staal is on pace to score 70-plus points in a season. Minnesota's center continued to drive the boat offensively, and delivered a few clutch goals along the way as well. Eleven of Staal's 15 points in November came at even strength, an area the Wild did not fare well at, at all.

1. Jason Zucker (15 GP, 10 goals-4 assists-14 points)
When no one else on Minnesota was able to score a goal, Zucker answered the bell. The winger scored six straight goals over three games for the Wild in November, and was able to tally 10 markers for the Wild. The 10 goals in a month marked just the third instance in Wild history that a player was able to do that (Gaborik-March 2002, Staal-March 2017). Not bad company for the Las Vegas native.
Top Five Plays
5. Zucker goal versus Montreal
4. Jason Zucker backhand goal versus Nashville
3. Jonas Brodin toe save versus Washington

2. Charlie Coyle stacks the pads versus Colorado
1. Devan Dubnyk stick save versus Vegas
I-35 Counter
Luke Kunin: 7
Zack Mitchell: 4
Joel Eriksson Ek: 4
Mike Reilly: 3
Landon Ferraro: 3
Niklas Svedberg: 1
Justin Kloos: 1
Cal O'Reilly: 1
Christoph Bertschy: 1
Random Stat
Nino Niederreiter tied a team record in November by scoring a goal in six straight games. It tied Brian Rolston's team record from Jan. 21-Feb. 2, 2008.
---
Never Miss an Episode of Giles & The Goalie!