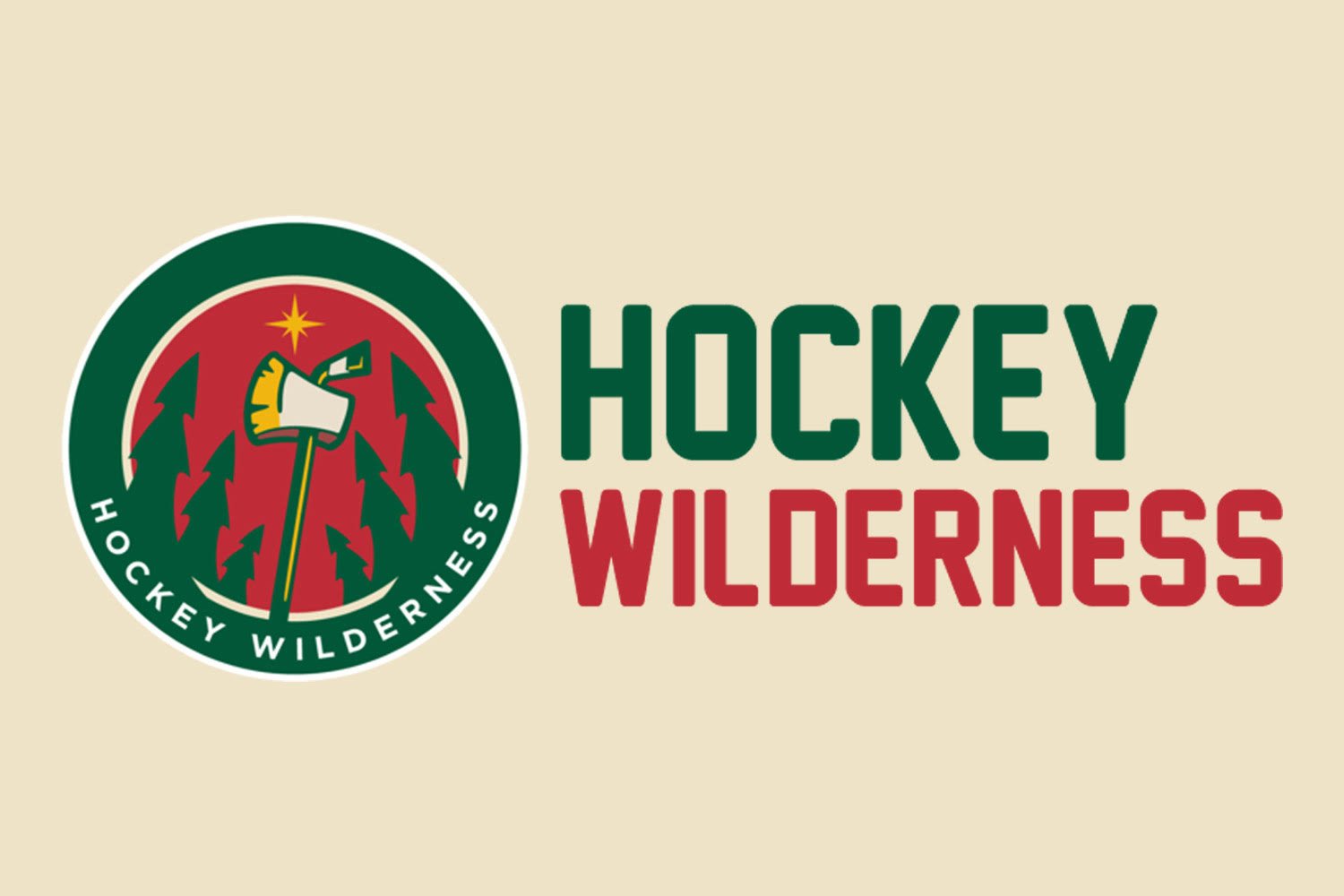 The Wild also recalled defenseman Jon Blum this morning.
As I said earlier, there will be other news released today in the form of Olympic rosters, and probably injury updates. Check back for updates.
Update #1- Ryan Suter was named NHL's 3rd star of the week this morning. You can read about it here.
Update #2- Koivu had surgery this morning to repair a fractured ankle and will miss at least a month according to Russo and Chad Graff
Update #3- Fletcher told the media that Parise may be back to skating later this week