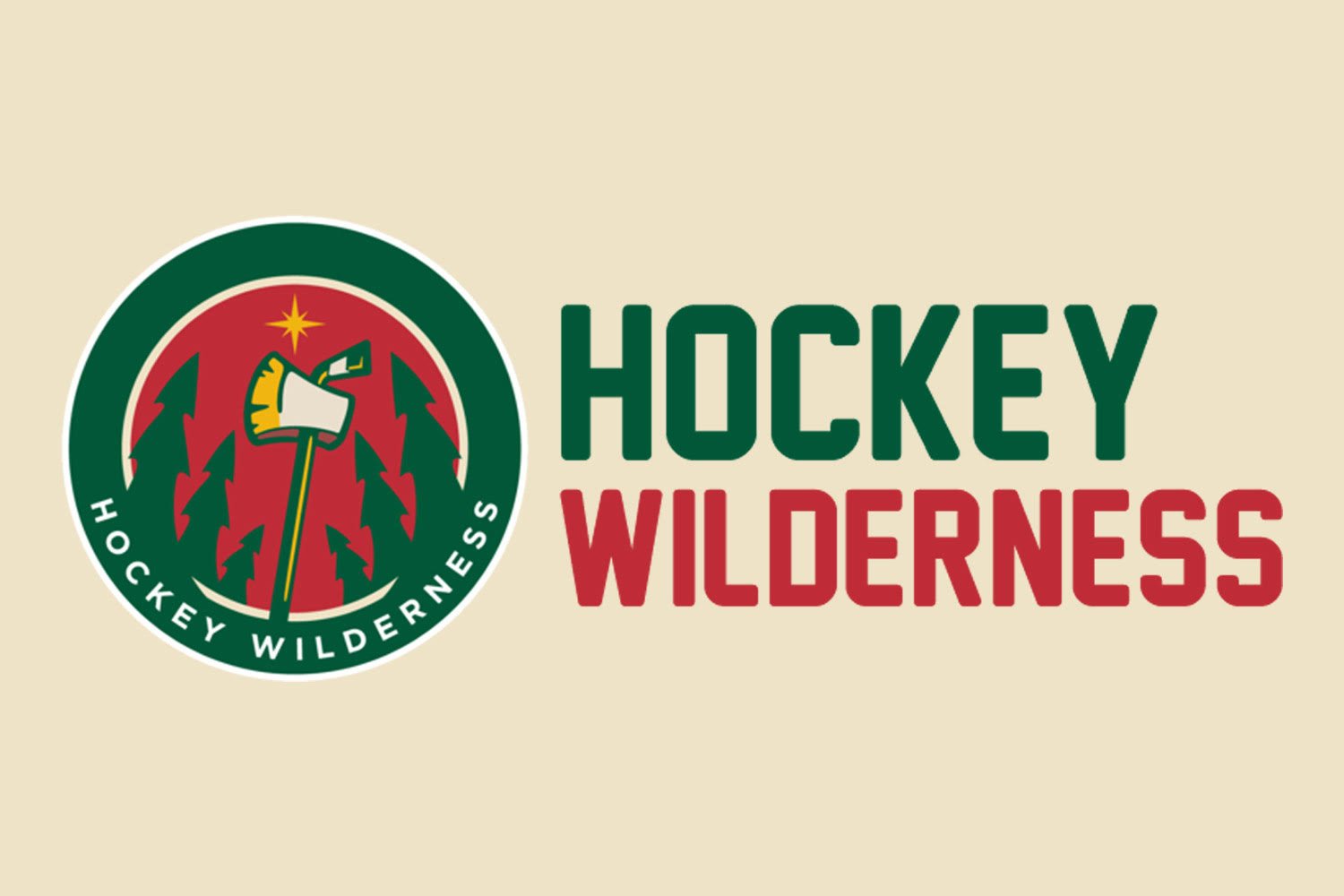 This is the type of game in which a team with playoff aspirations comes up and puts their foot on the throats of a lesser team. The Islanders were the lesser team, and the Wild went 3/7 on the power play (New York took 13 penalties) in addition to controlling play, even though they were outshot 34-28.
Marian Gaborik, Andrew Brunette and Owen Nolan picked up the slack for the absence of Mikko Koivu and basically had their way with the Islanders in the offensive zone.
Marek Zidlicky was a bit of a scapegoat tonight, as he looked out of position for much of the first half of the game, but ended up a +2 with 3 assists. James Sheppard has really stepped up nicely into his new role, and Dan Fritsche is all over the ice. I really hope he sticks around for a while.
John Scott, Stephane Veilleux, Cal Clutterbuck and Sheppard ensured that the Wild wouldn't be pushed around like they were against the Rangers. Now, if the Wild play like the did in the last 50 minutes of today's game, they still have a very outside chance of making the playoffs. I guess we'll see if consistency is an issue as they head to Calgary and Edmonton this weekend to take on two playoff teams.
Hockey Wilderness Three Stars
Questions to Answer
Notes
The Game In Pictures
via d.yimg.com
via d.yimg.com
via d.yimg.com
via d.yimg.com
via cdn.nhl.com
via cdn.nhl.com
Game Highlights