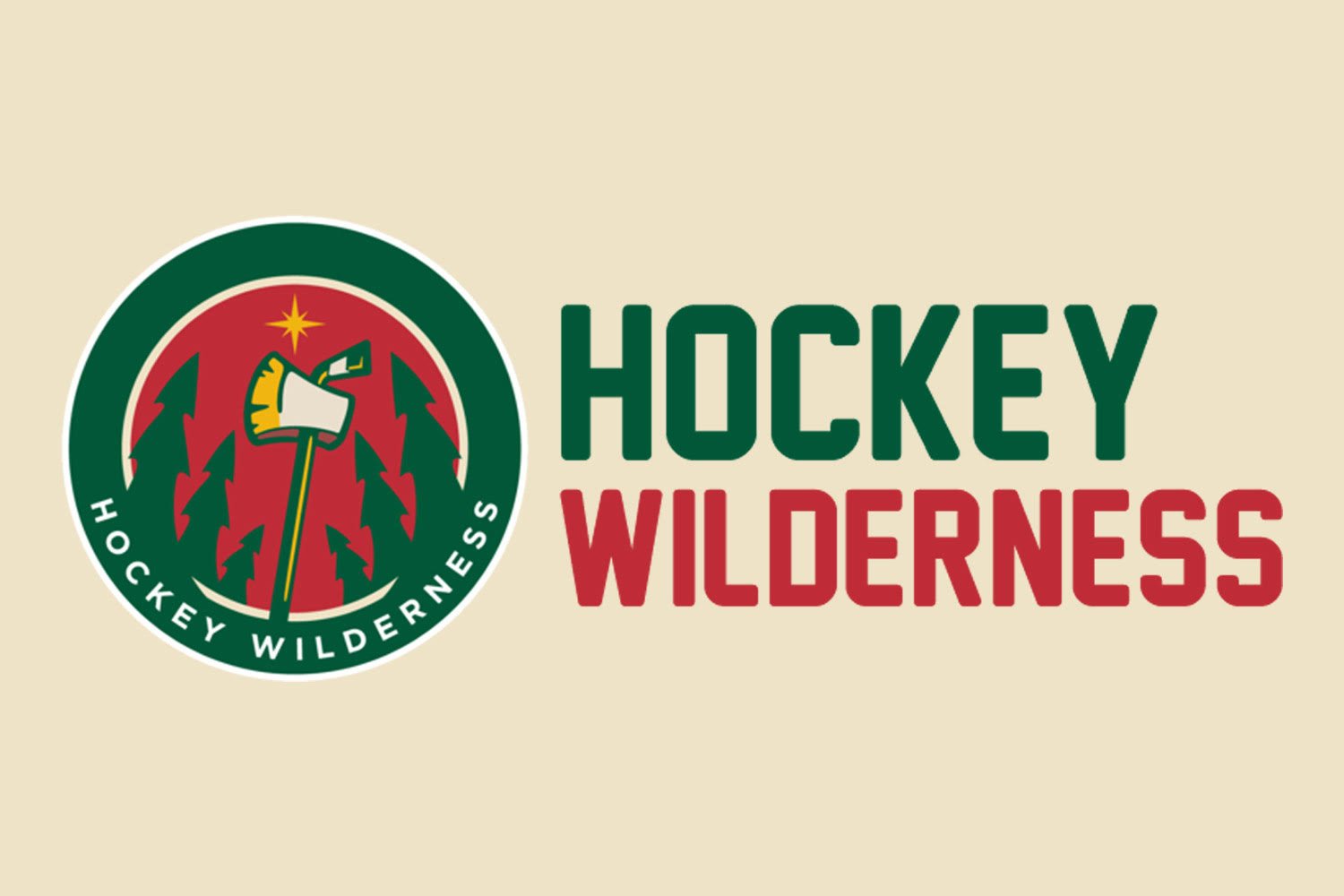 As the Minnesota Wild approach the trade deadline, no one really knows what they'll set out to accomplish.
Under general manager Chuck Fletcher, Minnesota has been pretty active in trade deadlines past, not being afraid to pull the trigger to upgrade his team. He's done this with Jason Pominville, Matt Moulson, and Chris Stewart in recent years, to varying success.
But with his team entrenched firmly in the Western Conference's top spot, it's possible Fletcher could elect to sit back. After all, if the team has done this well, why change things? This mindset may lead Minnesota to make only fringe changes to their squad heading into the postseason.
But there is one thing Minnesota should aim for, whether their ambitions are big or small this trade deadline: A defenseman.
One might think this is a radical thing to say, given that Minnesota's blue line is pretty well-regarded. There's the ever-reliable veteran in Ryan Suter, Jared Spurgeon in his prime, and a trio of 26-and-under defensemen who have had success at the NHL level. But don't let their reputation fool you, they're definitely missing something.
After injuries to both Jonas Brodin (broken finger) and Matt Dumba (lower-body injury/illness), the cracks are starting to show. In the three games Minnesota has played without those two, the Wild have struggled. At 5-on-5, they've controlled just 42.1% of shot attempts (a.k.a. Corsi). Not only is this their worst three-game stretch of the season, it's come against three teams that aren't exactly possession juggernauts.
Luckily, Minnesota's been able to win two of those games on the strength of their power play and goaltending. But if this were to continue, being unable to move the puck out of their zone half the game would catch up to them.
Sure, not a lot of teams are going to be doing so hot after losing a top-4 defensive pairing. I totally get that. But it's important to note just how much Minnesota's blue line has struggled when their third-pairing players are asked to slot up in the lineup.
Christian Folin was a -18 in Corsi at 5-on-5 last night. On Sunday against the Red Wings, Gustav Olofsson and Nate Prosser finished -17 and -15, respectively. No Wild defenseman other than Spurgeon and Suter has finished a game with a positive Corsi differential at 5-on-5 since losing Dumba.
And here's the thing: I generally like the left side of Minnesota's blue line. Scandella has struggled to find a partner he's effective with, but when he has a puck-mover beside him to set up his good shot, he's done well. As for Olofsson, he's been well-regarded as a puck-mover who can contribute defensively. When given a chance to see what he could do on the power play in Detroit, his skills were evident, as Olofsson notched two assists.
Perhaps it's unfair to absolve Scandella and Olofsson completely, but the root of the issue lies on the right side of the defense. Minnesota has done well rotating Prosser and Folin on the right side of their third-pair this year. Prosser, in particular, has made the most of his defensive defenseman role, allowing fewer scoring chances (per-minute) than anyone on the team but Dumba.
But outside of a sheltered role, their short-comings are on full display: Folin and Prosser just can not get the puck up the ice. With all of Minnesota's NHL-ready defensemen (Olofsson and Mike Reilly) on the left side, that means the Wild are pretty vulnerable. If Spurgeon or Dumba get hit the wrong way in the playoffs, you could see Folin and Prosser get a combined 30-35 minutes a night. And very few teams win in the playoffs when they spend half the game automatically pinned in their own zone.
Minnesota would definitely get a boost from a solid pick-mover to slot in on their third-pairing. But the more compelling reason to make such a move would be to prevent a single injury to turn into a match-up nightmare in the postseason.
Which defensemen should the Wild target? Hard to say. The UFA-rental market is generally considered to be weak this season, and Minnesota doesn't seem to be linked to anyone in particular. But Cody Franson plays for Buffalo, a frequent trading partner for Fletcher. Franson's relatively cheap and has a history of tilting the ice in his team's favor. Michael Stone has struggled in Arizona this year, but perhaps a change of scenery and a reduced role (that is, against weaker competition) could make him a nice rental for Minnesota as well.
If Fletcher wants to point to his team's success as a reason to not make a deadline splash, that's fine. Fans can live with that. But the Wild have some obvious needs. Not ones that will matter in the regular season- Minnesota will make the playoffs with ease, and are a heavy favorite to win the Central, if not the West altogether.
But there will be opportunities for Minnesota to increase their odds of advancing deep in the Stanley Cup Playoffs. Ways they can load up on depth and safeguard against injury. If they sit out on those opportunities as well, they'll be setting themselves up for major second-guessing if they suffer an early playoff exit this spring.