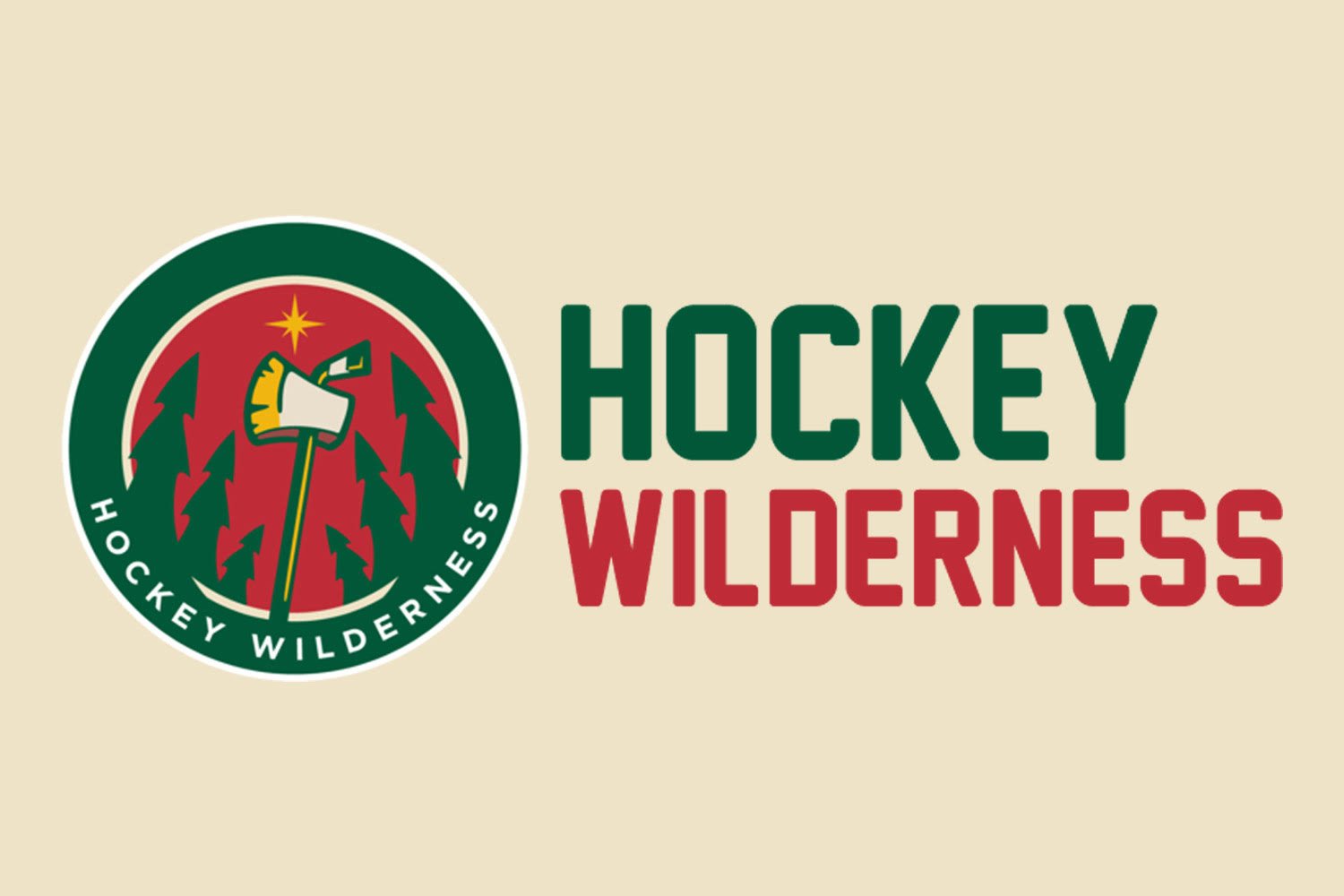 Lead cut to one, and 20 minutes left. Maybe, if we're all faithful, the team can pull this out.
Also, FYI the Preds are kinda dirty.
Five Questions:
1. Both teams are looking for their first win. Who puts in the work to get it done?
3. The storyline of the game will be the Booing of Suter. Does he show Nashville fans why they should be crying over him leaving?
4. The power play has been looking spectacular lately. Can the team carry that momentum to it's first road game?