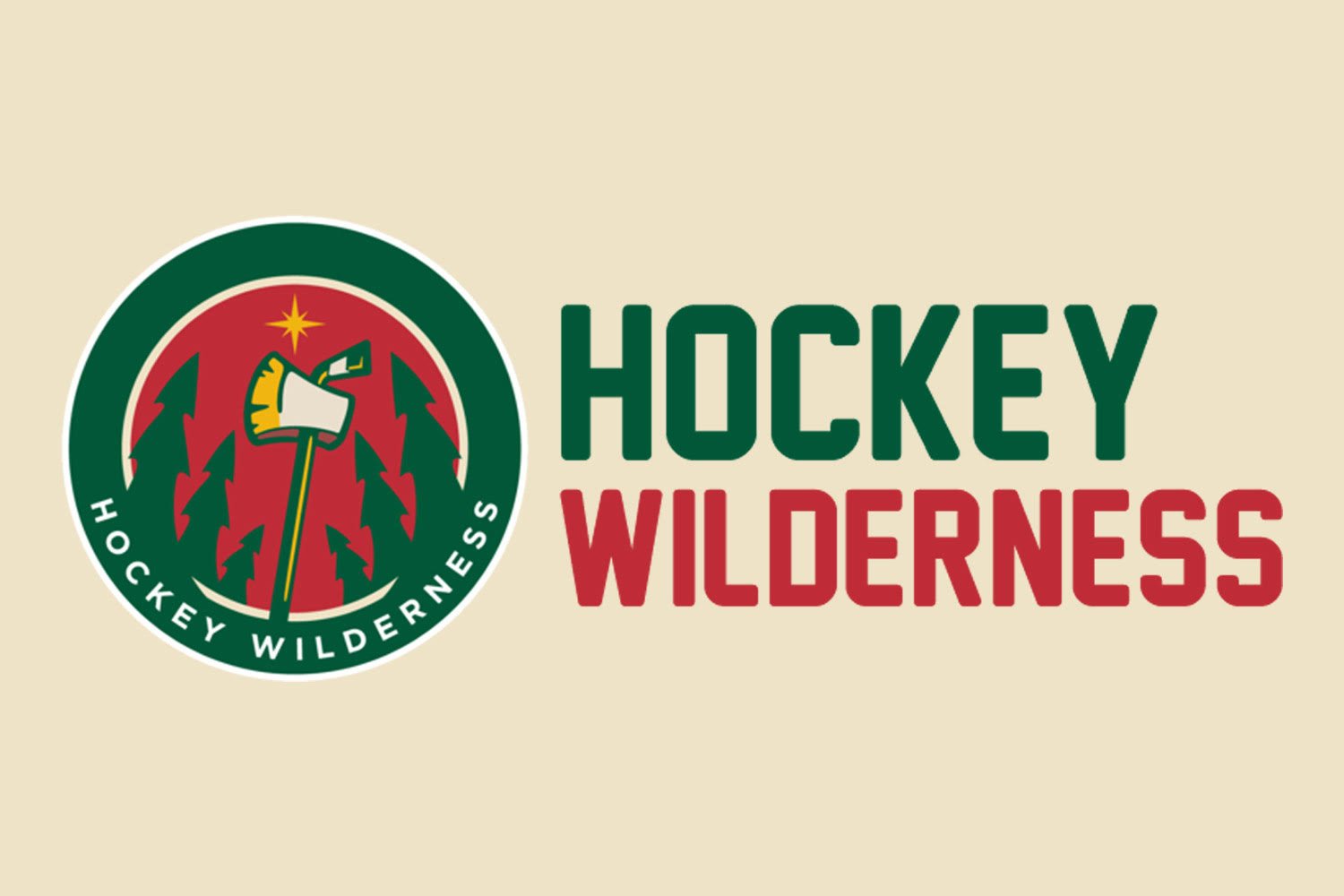 Five Questions:
1. Both teams are looking for their first win. Who puts in the work to get it done?
3. The storyline of the game will be the Booing of Suter. Does he show Nashville fans why they should be crying over him leaving?
4. The power play has been looking spectacular lately. Can the team carry that momentum to it's first road game?
*Perds line-up is speculative. No word on their line yet
More from Hockey Wilderness: