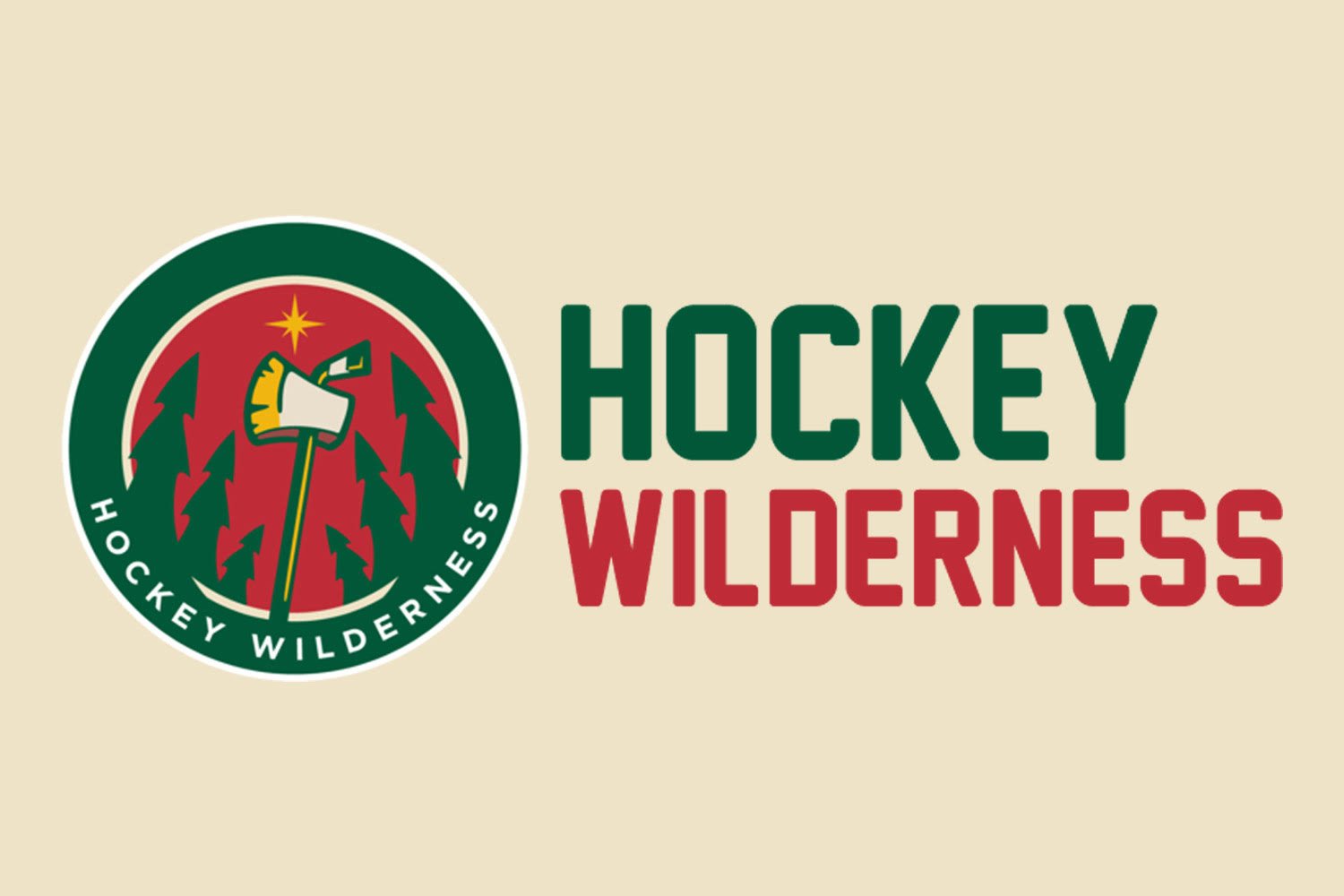 I don't even know what to say, except, Thank God this game was NOT on TV. Disgusting, disgusting, disgusting.
Seriously, with the Wild in 10th, there was still an outside chance that things could fall into place. I hope beyond hope that people no longer feel that way.
So yeah, let's forget this one and move on to another game we can't watch. Viva Le Revolucion!
Don't forget, HW viewing party next Friday night at Campus Pizza.
If you really want to read a recap of this abomination, check out On the Forecheck
Five Questions to Answer: