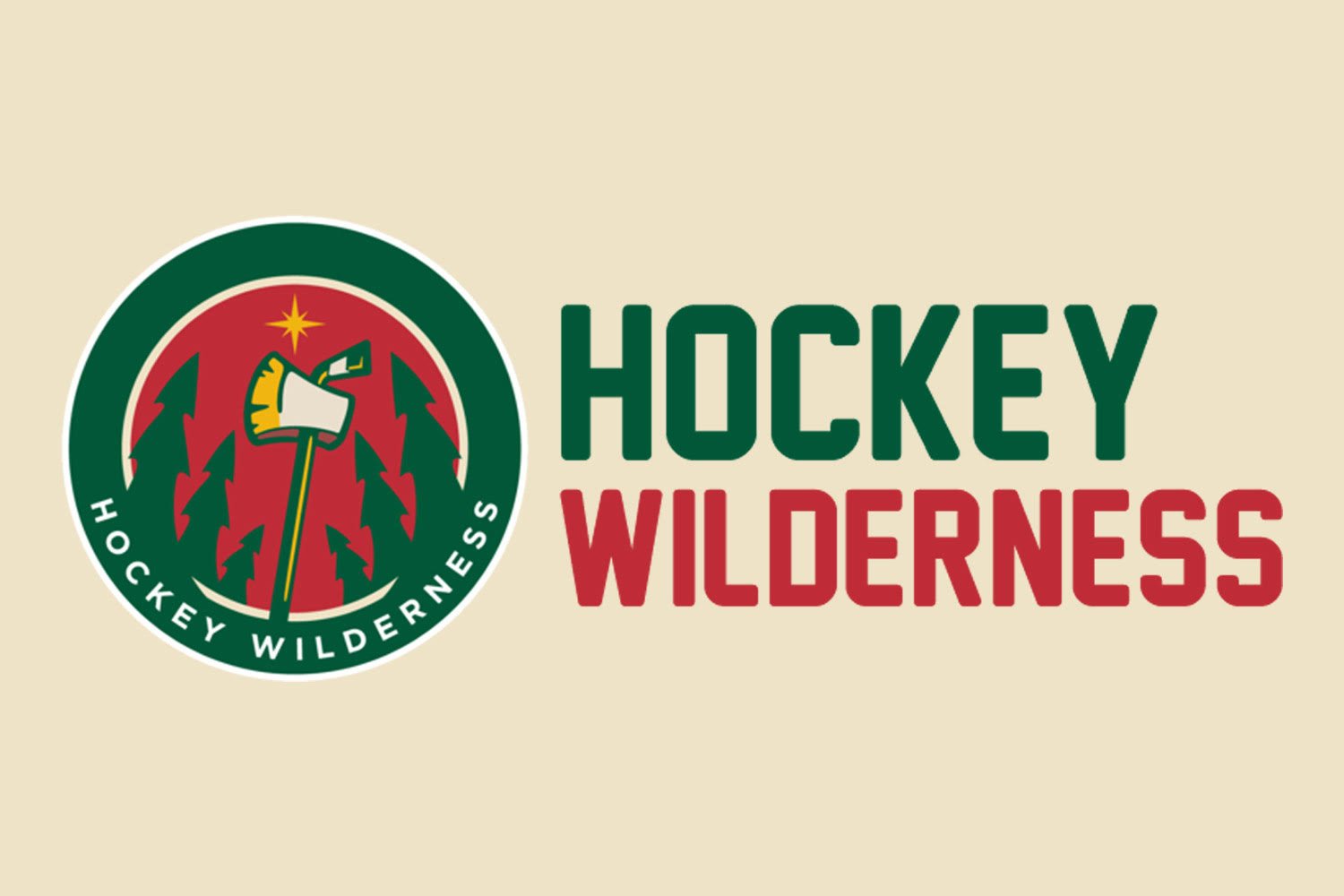 Spoilers gotta spoil.
This is the last Wild road game of the season. Not really any commentary to add to that, just the fact that it is.
The Nashville Predators are a very good team. Their fans are energetic and a fun group with whom to converse. They play a game based upon solid goaltending, defensemen moving the puck and depth of scoring. Martin Erat leads all scorers with 58 points, but have seven guys with more than 40. The Wild, conversely, have Dany Heatley leading with 50 points, but only three guys with more than 40. These are teams who need to find wins based upon defense and secondary scoring. The difference is that Nashville has found the depth, including points from the blue line. That's why they're heading to the playoffs.
Enjoy the game.
Five Questions: