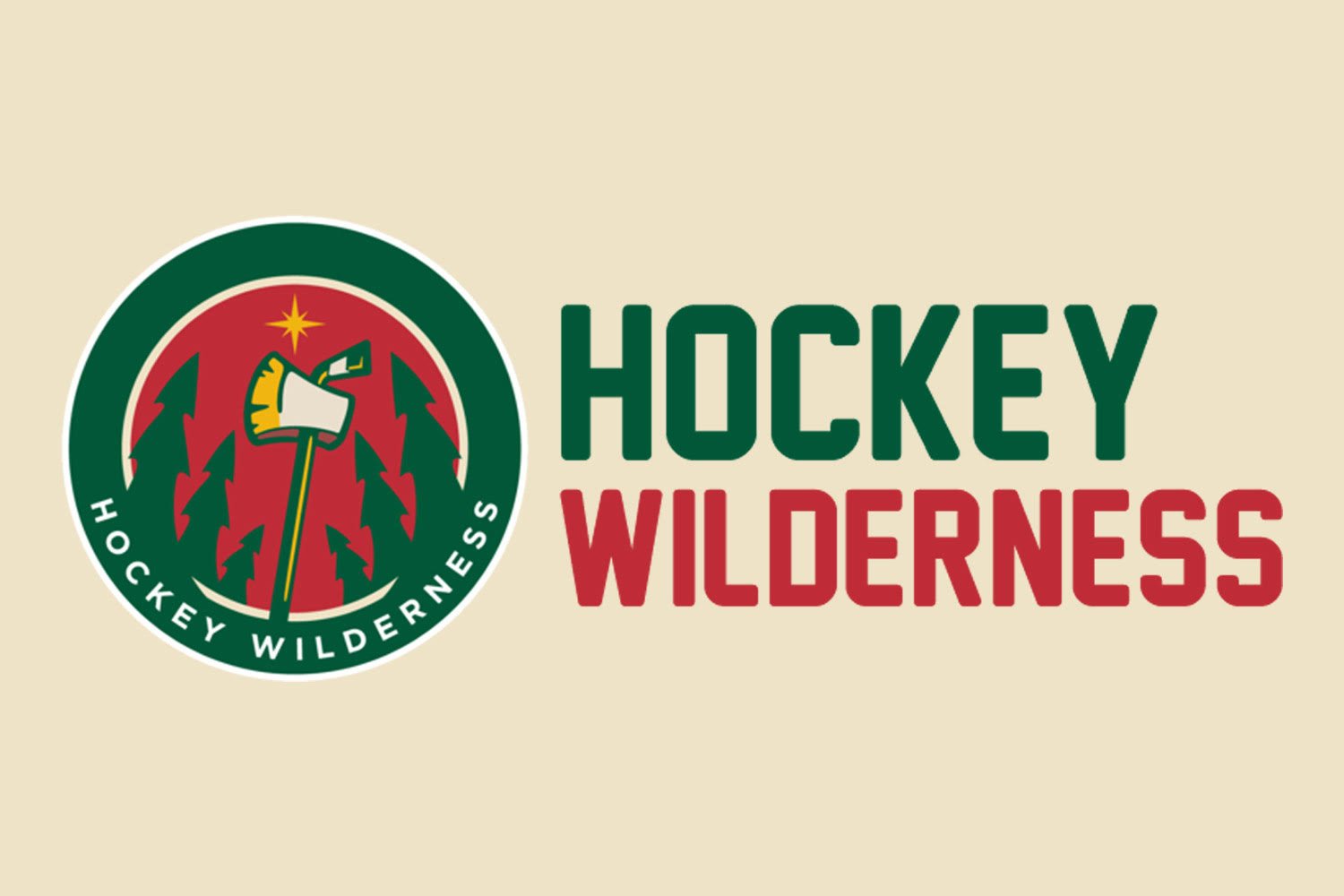 Tonight's lines:
Notes
Questions to Answer
Can the Wild offense turn around?
Harding has looked good in his past two starts. Will it continue?
Does Burns finally find the target? He had 5 shots last night, all in decent scoring angles, but couldn't make it count.
Will errant passes once again befall the Wild?
Can the Wild pull their heads out and be consistent?