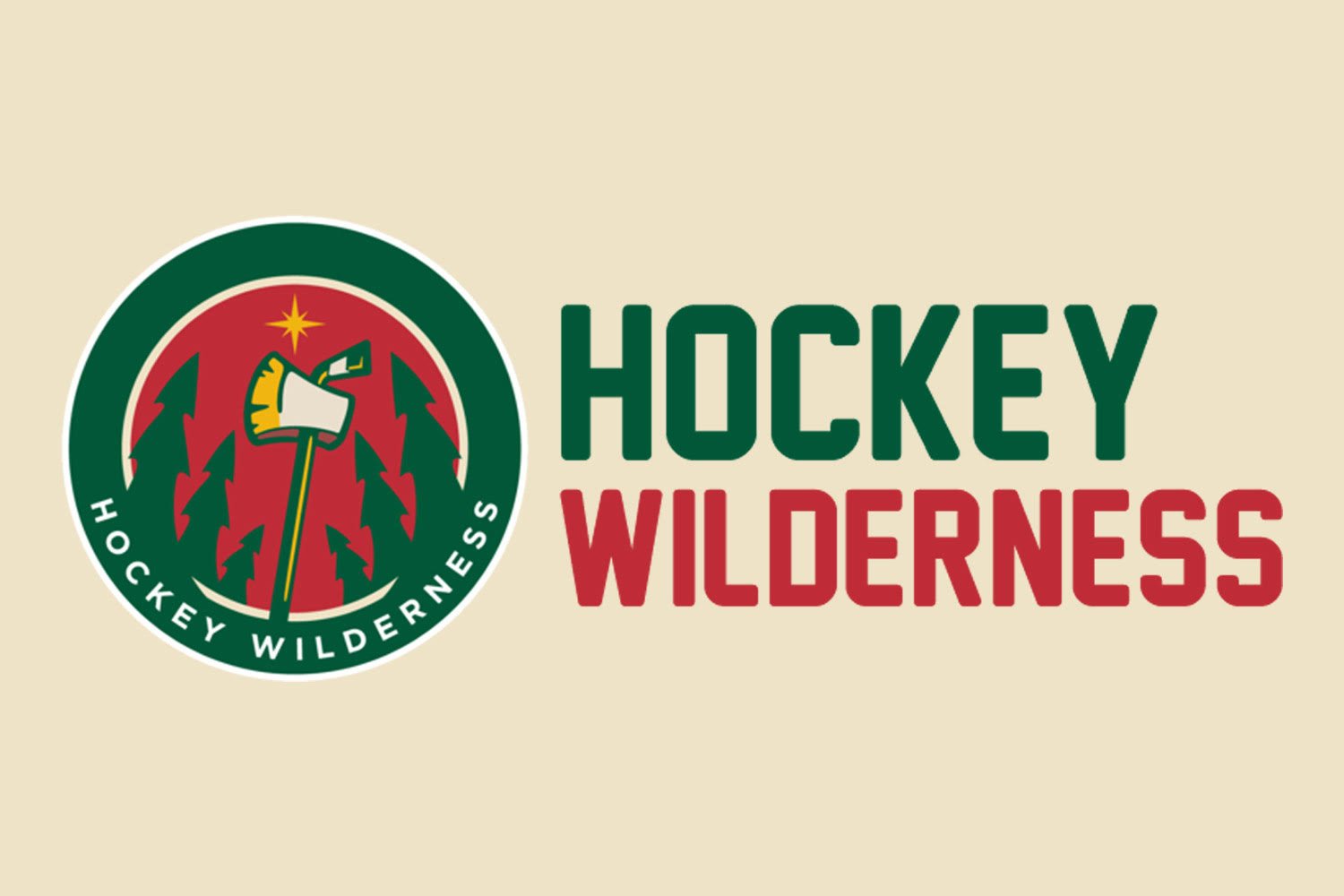 Keeping up with tradition (and by tradition I mean something we did for awhile last season and have done for the first two games), we spent some time chatting with our friends over at On the Forecheck to get a small preview from tonight's enemy. Big thanks to Dirk for take the time out to chat this morning!
Make sure to head over to OTF to check out my answers to Dirk's questions.
1.) Nashville is facing it's third #conferenceIII team of the season tonight. How has tough is realignment going to be for the predators?
I think the new setup will benefit the Preds in the long run, because the new divisional playoff format will engender much stronger rivalries. Sure, we'll miss putting the boots to Columbus all the time, and Detroit games always had a special buzz about them, but I prefer the new arrangement. Dallas and Minnesota in particular should make bitter rivals for Nashville.

2.) Seth Jones was the most talked about player before the draft, and managed to fall to 4th for Nashville to pick up. What kinds of things are you seeing from him already?
The guy is smooth out there, he skates really fluidly for a big guy and he's calm with the puck. With a young guy you can't help but wonder about him rushing into dangerous situations or making really poor decisions defensively, but we haven't seen that yet. So far, so good, but these are early days of course.

3.) Wild fans LOVE Matt Cullen. Are you guys taking good care of him? How has he impacted the team so far?
The coaching staff raves about Cullen, and he's getting the most ice time among Nashville centers so far (mostly at the expense of longtime Predator David Legwand). He hasn't broken through yet on the score sheet, so nothing has really jumped out at fans, but he's being given every chance to succeed.
Bonus- Are ya'all still cranky about Suter, or have you moved on to being upset about other things? :)
This is where I part ways with a large portion of Nashville Predators fans, who are very bitter over the way Suter's free agency play worked out (expect to hear lots of booing on the broadcast tonight whenever he touches the puck). The team itself plays into that mindset, which quite frankly seems petty. To me it looked obvious for months in advance that Suter was going to hit the market and most likely leave, so why not just accept it and recognize that he was a great player here who moved on?