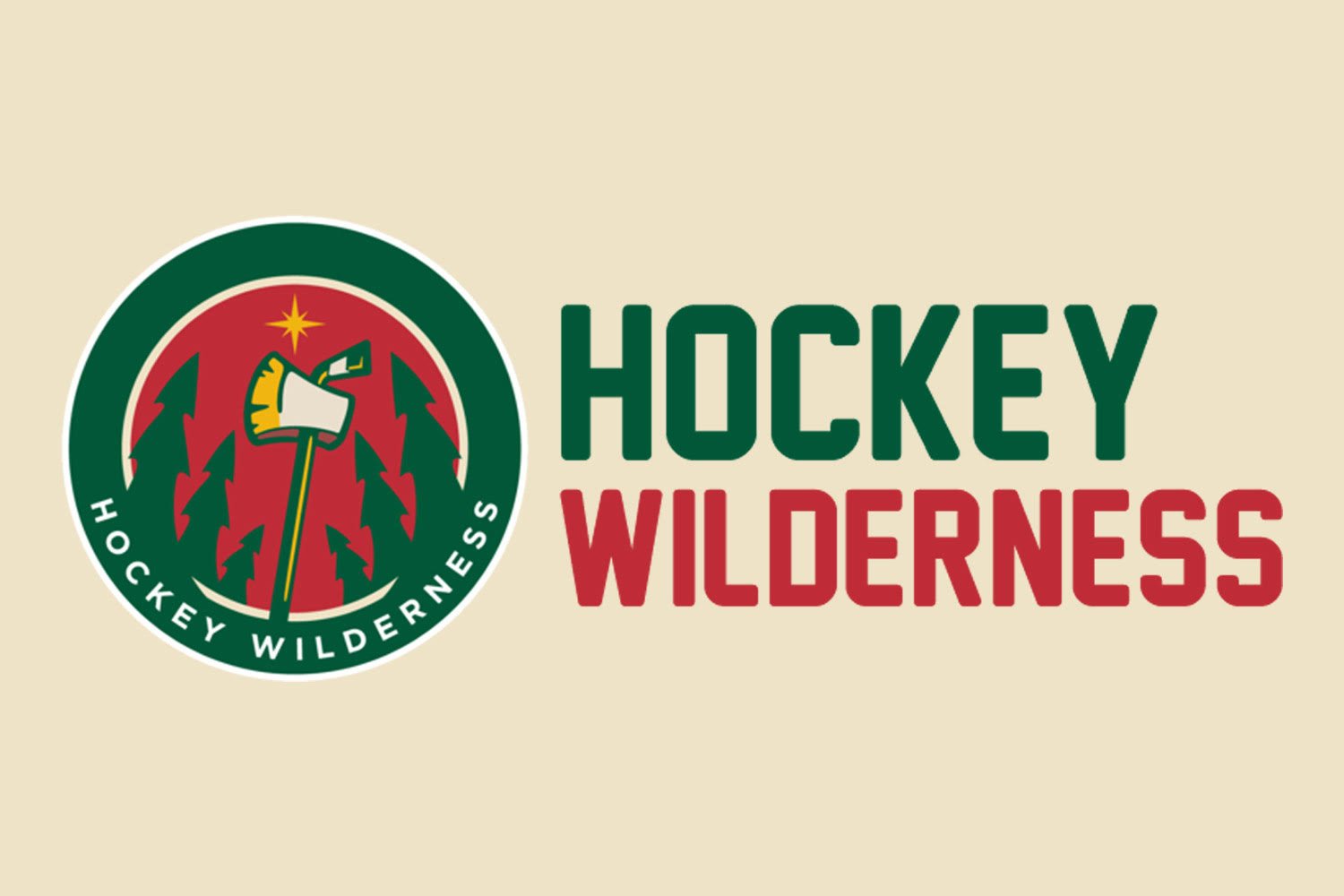 Mikko was the clear choice of fans, after having watched him for the past few years turn into a true leader. When he wore the C during the rotating captaincy under Lemaire, the team performed better than when others wore it (cough Johnson cough). Koivu has some issues with losses, and can become quiet when the team loses. The captain will be the go to guy for the press, which he has shown an ability to handle, let's just hope he does not kill anyone should the current slide continue.
While the choice seemed to be obvious to all of us who have been around awhile, the new management wanted to see the players interact and see who stepped up and took charge. Even when Richards announced he would delay the decision, we all still knew it would eventually be Mikko.
It is most definitely his team, now and for the foreseeable future.
Congrats, Mikko. Well deserved.
From the Wild: