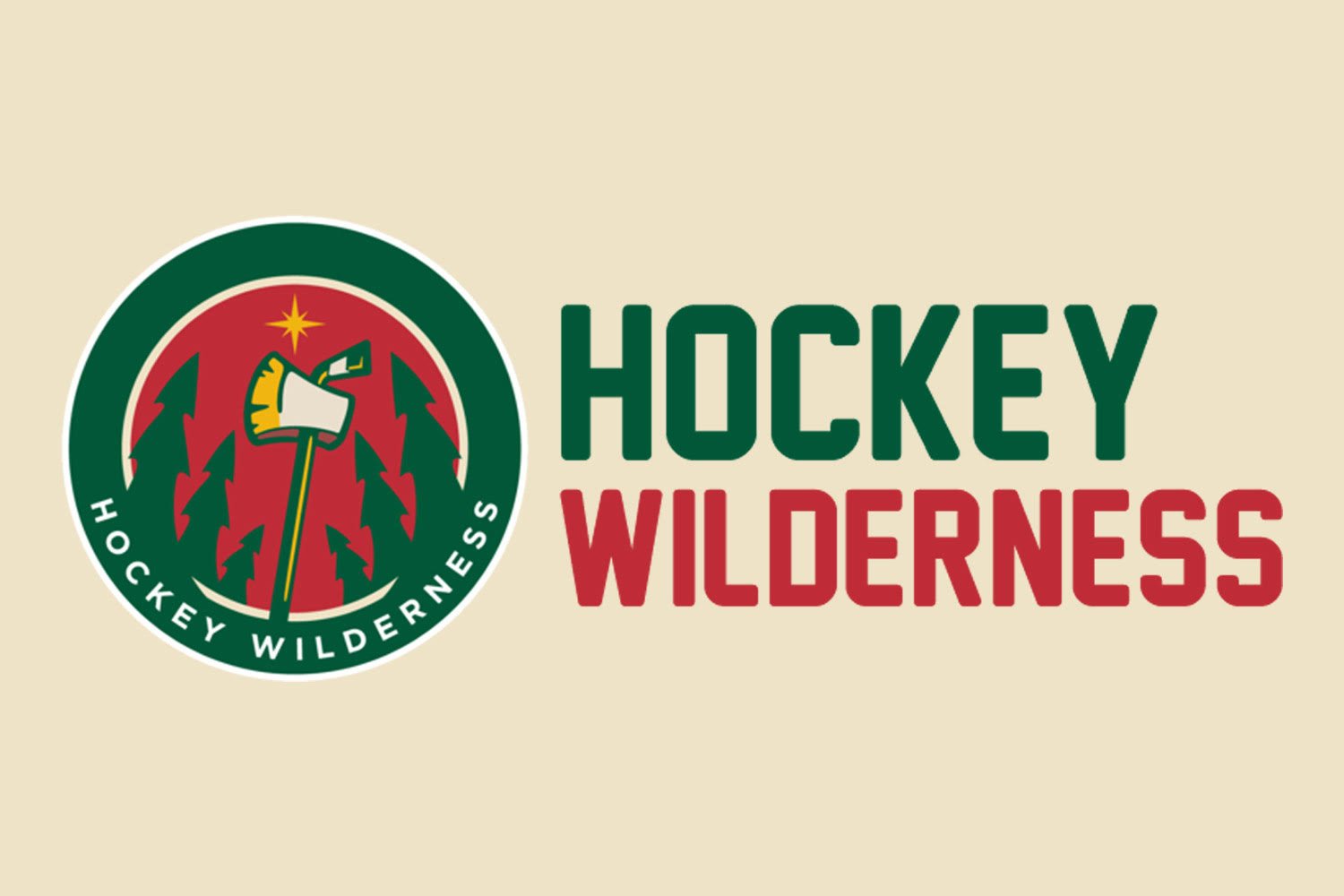 Most Minnesota Wild fans are biting their fingernails hoping to learn of news regarding prized Russian prospect Kirill Kaprizov, but the team made another big announcement Monday by naming Dean Evason as full-time head coach.
In Evason's 12 games as head coach during the regular season, the Wild put together an 8-4 record.
"I am very excited to announce that Dean Evason is our full-time head coach," said general manager Bill Guerin in an official press release from the team. "Dean has done a fantastic job as our interim head coach and deserves this opportunity. I look forward to watching our team under his leadership going forward."
The Wild also gave Evason a contract extension, which extends through the 2020-21 season.
The decision to make Evason the full-time head coach of the Wild sure is an interesting one. Before being named interim head coach in February after the firing of Bruce Boudreau, Evason had never coached single game in the NHL as head honcho. However, he does have a successful track record as a head coach in the American Hockey League. Evason spent six years as head coach of the Milwaukee Admirals from 2012 to 2018, where he logged a coaching record of 242-161-53. He also spent seven years as an assistant head coach for the Washington Capitals from 2005 to 2012.
While it's very possible that Evason could end up being a great coach for the Wild, it's also not impractical to consider this move rather uninspiring. On one hand, the Wild did seem to perform well in Evason's 12 games as head coach. However, with experienced coaches such as Gerard Gallant and Peter Laviolette still looking for jobs, one can only imagine what could have been if the Wild chose to go in another direction after the postseason.
At any rate, Dean Evason is now the full-time head coach of the Wild. If the team continues to play the way they were toward the end of the regular season, perhaps Minnesota could have a bright future in the coming years.