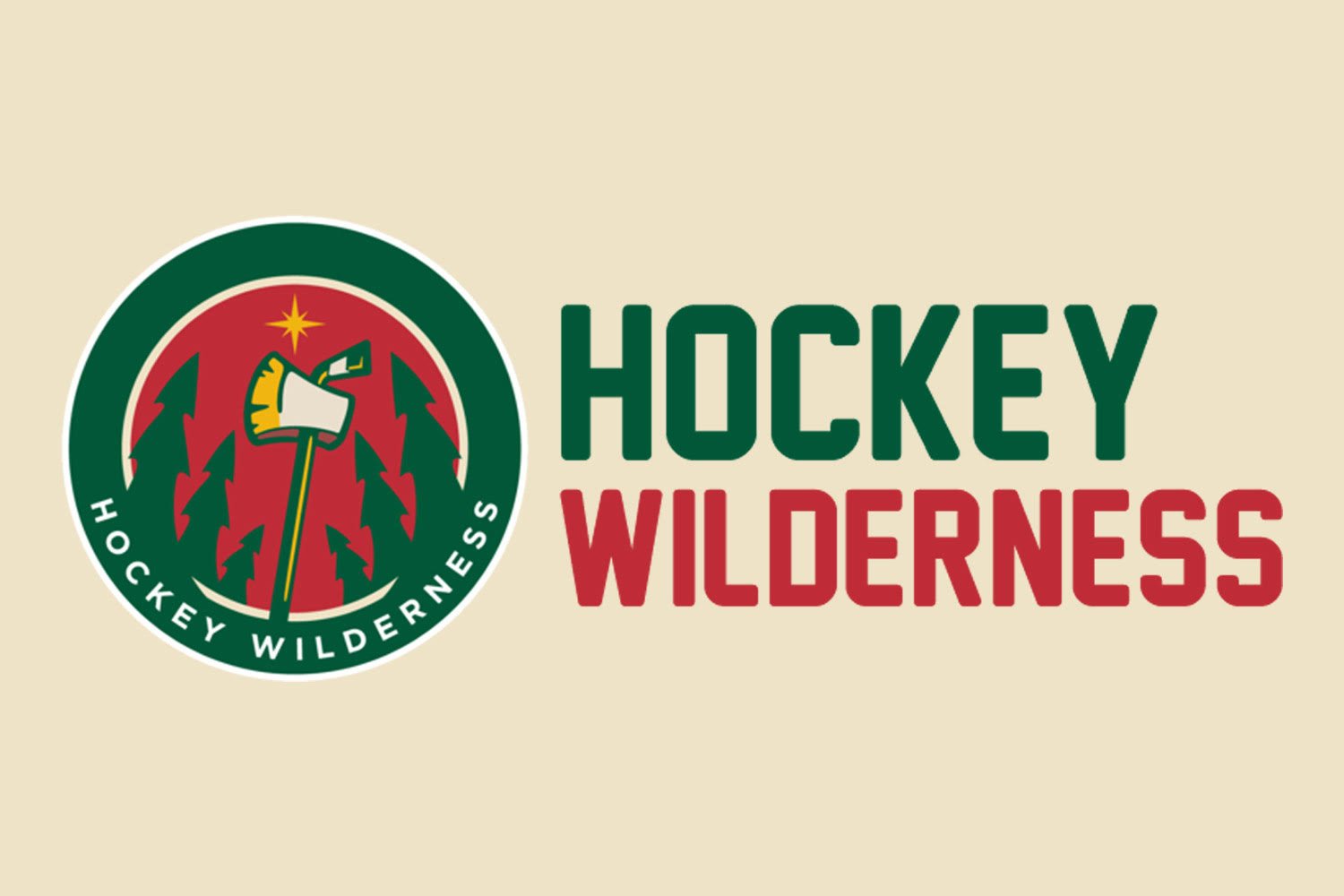 For my money, Nino Niederreiter has been the Wild's MVPs this season. He has driven play, been one of the best defensive forwards in the NHL, and is scoring at a good clip as well. He is, in some ways, the best player on the team, despite lack of recognition of this fact by most of the media and fans.
The Basics
For starters, Nino has the most 5v5 goals on the Wild. Yes, Nino Niederreiter. Not Parise, Jason Pominville or Thomas Vanek. El Niño also is second on the team in 5v5 assists, for a total team-leading 35 points at even strength this season. This is no accident or the result of having a ton ice time; Nino is fourth on TOI among forwards. Nino is tied for the fastest-scoring forward on the team, averaging 2 points per 60 minutes of 5v5 play this year.
On this basis alone Nino is worthy of plaudits. Beyond simply being a point-machine, he is also one of the defensively best players on the team (and in the league overall)
While it is true that Nino has nowhere near the lowest Goals Against per 60, it has nothing to do with Niederreiter's play. Nino has been betrayed by his goalies; the Wild's Sv% with Niederreiter on the ice is the lowest of all forwards; almost every Wild forward with a lower GA/60 than Nino has an on-ice Sv% at least 1% higher. Nino's held up his end of the bargain, though.
Possession Ninja
If you move away from shot-attempts to actual shots on goal, the story gets even better for Nino; he has allowed the 2nd-fewest shots of all Wild forwards, and when you adjust for time-on-ice, he is the stingiest on the team. Nino has allowed only 24.8 shots/60 at 5v5.
This all means that Nino has the best CF%, FF%, and SF% on the Wild; he has the best differential of shot-attempts, unblocked shot-attempts, and shots on goal of all forwards.
So, we have the highest-producing even strength who also allows the fewest shot-attempts, unblocked shot-attempts, and shots on goal per hour of play. It's true, Nino hasn't shined on the power play, but until February 14, very few players did, and Nino hasn't been given a particularly great chance to succeed. Perhaps next year the Wild's best forward will be rewarded for a season full of stellar play.